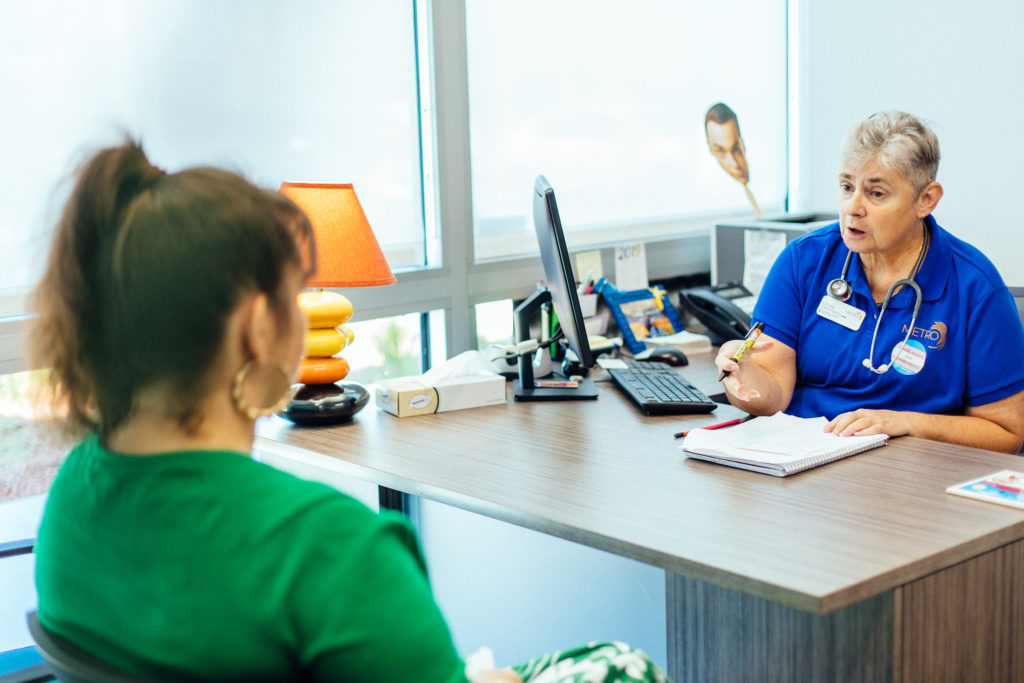 Are you living with anxiety? You aren't alone! Nearly 18 million adults are living with anxiety in the United States.
Reasons for anxiety and anxiety disorders can vary, but there are certain symptoms shared across the board.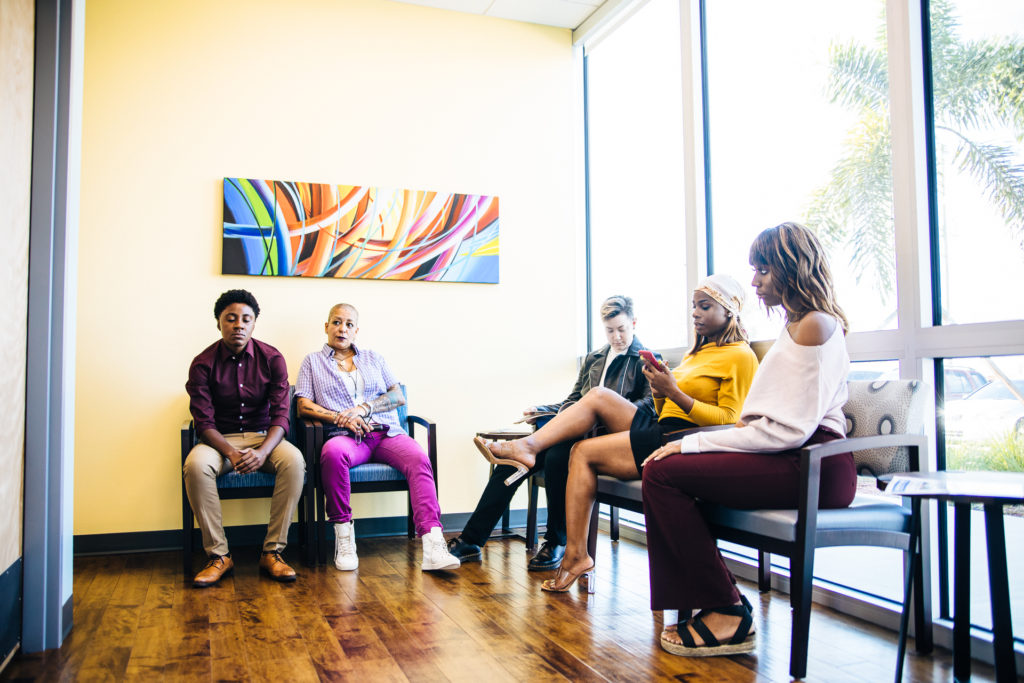 Information and research under the category of women's health is almost entirely centered on the health of cisgender women, and may ignore the needs and experiences of those assigned female at birth (AFAB) who aren't women. With that in mind, what does inclusive women's healthcare look like?