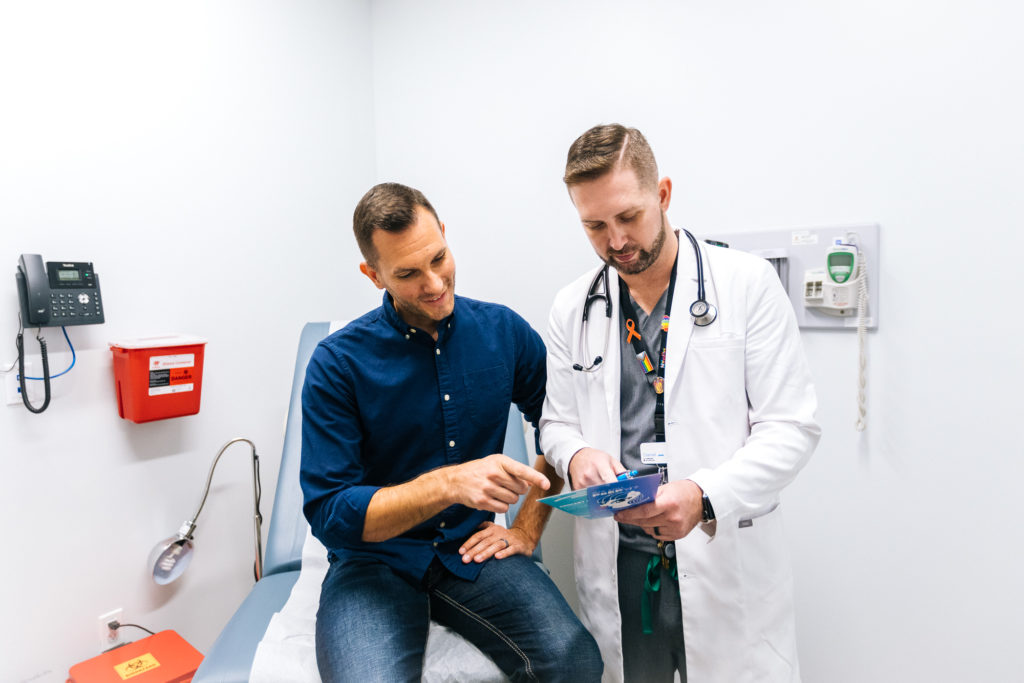 "As people with HIV live long and productive lives because of effective antiretroviral therapy (ART), it is more important than ever to provide high quality, state-of-the art primary care."
Today, there's no reason to compromise when it comes to finding high-quality HIV primary care. We're here to help you learn what "quality" means… And then find it!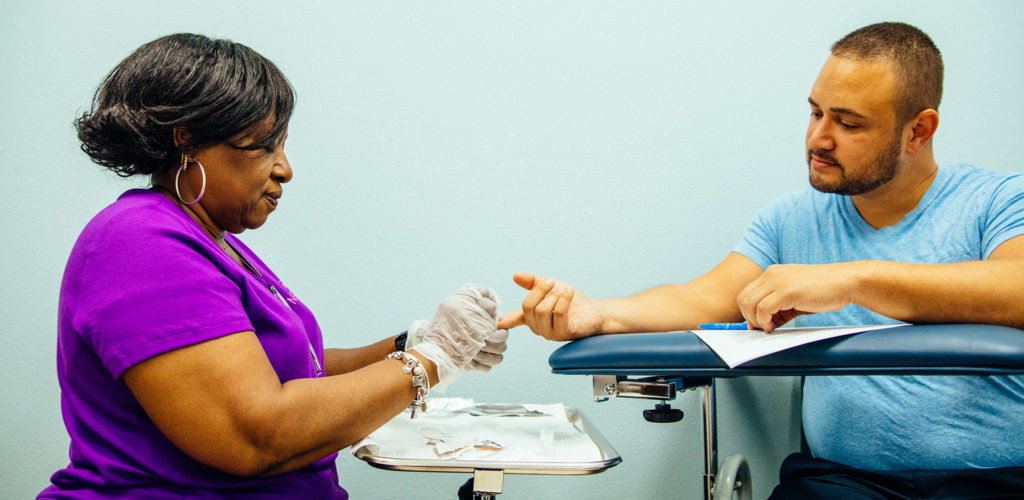 What do you think when you hear the word "HIV"? For whatever reason, if you're looking for HIV/AIDS 101, you've come to the right place!