Give, Support & Get Involved
Help Raise the Roof for Inclusivity
We're doubling our capacity in Tampa while restoring and preserving one of the City's oldest landmarks, Ybor's Historic German American Club. Learn about the many ways you can help us expand services to those who need it the most.
Become a Patient &
Copay it Forward!
Learn how insured patients help support the mission of Metro Inclusive Health and deliver hundreds of thousands of dollars in services every year, just by using their normal copay. 
Support LGBTQ+ Community Programming
METRO provides live-changing LGBTQ+ community programming for youth, young adults and seniors. 
These programs are essential social support systems for many who would otherwise face isolation and depression.
In response to COVID-19, we've transitioned and maintained many of these programs in an innovative virtual setting while expanding our reach across the country.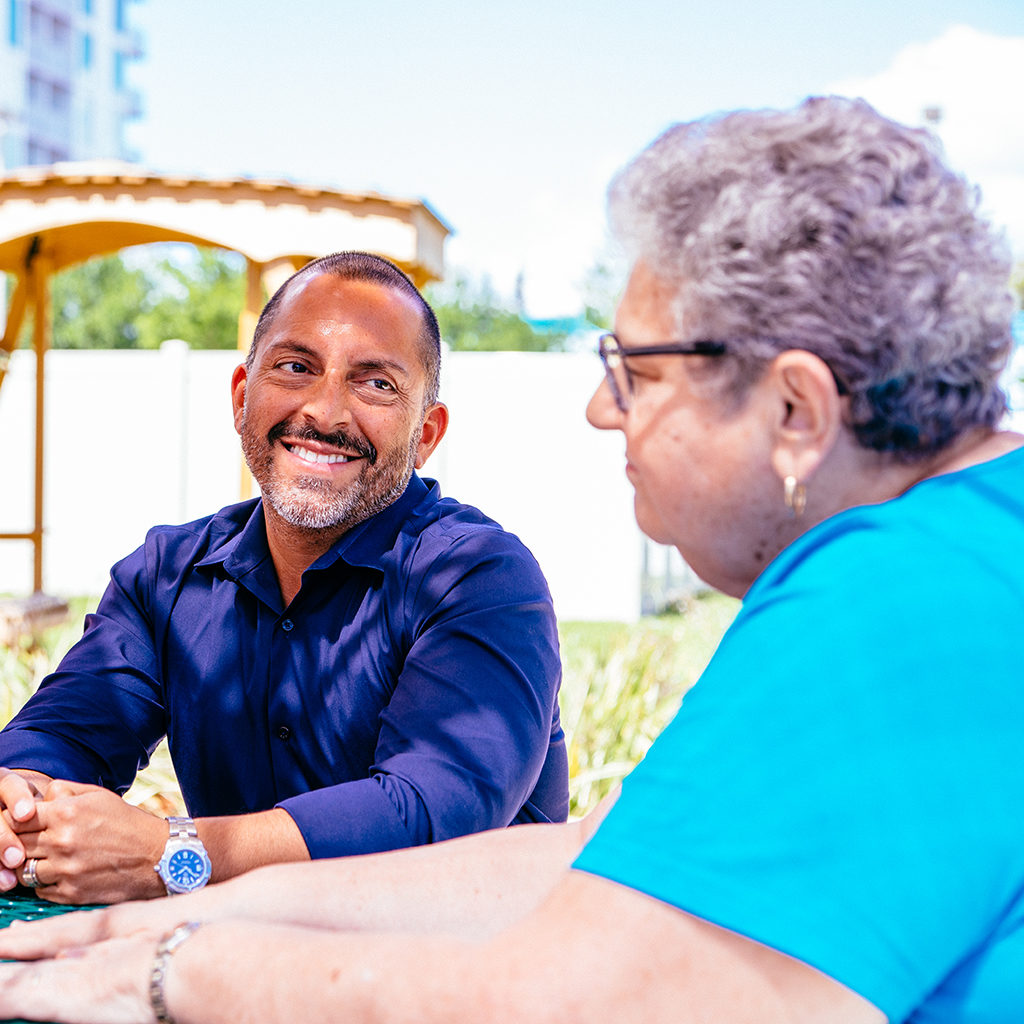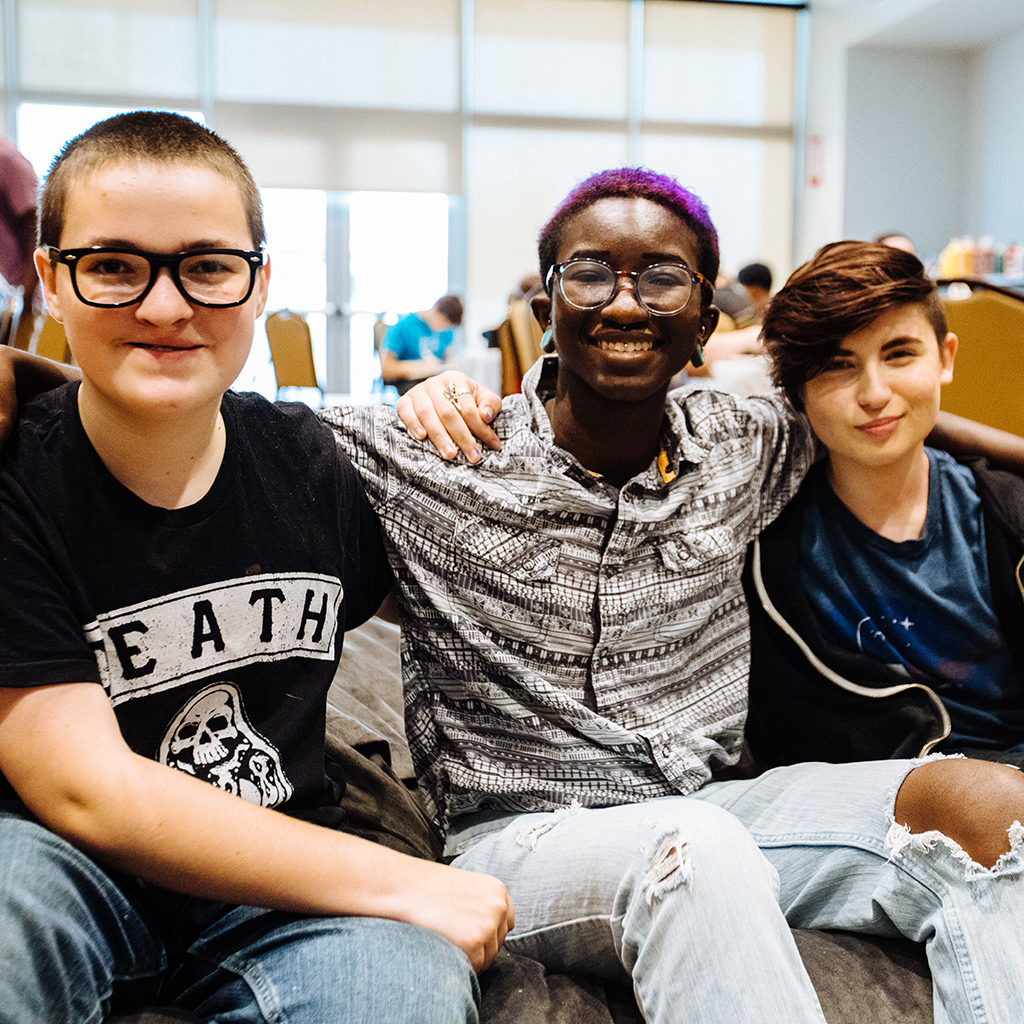 Support the mission of Metro Inclusive Health and help us offset costs by lending your name to LGBTQ+ Summer Camp, room naming or high profile community events. 
Shop & Donate to Metro Retro & Retail
The retail arm of METRO offers gently used finds and select new items. In addition to supporting our mission, shopping also helps provide access to clothing and hygiene products to those in need. We love donations of gently used clothing and furnishings.
It goes without saying that all of this takes work and we'd be nothing without the support of METRO volunteers. There are many ways to get involved.
Host a Prideraiser
Through Pride Raisers, individuals and businesses can help raise funds and awareness about METRO while having fun doing it. METRO is also a qualified charity eligible for Facebook Fundraisers.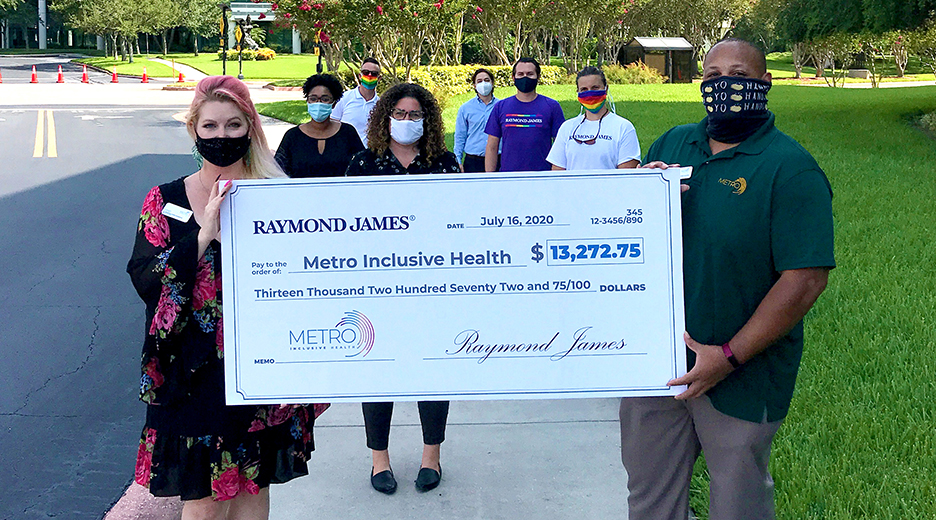 The Weekly Podcast by Metro Inclusive Health "To Inclusivity & Beyond," available now on Apple Podcasts, Spotify and Google Podcasts. Topics include Coping through COVID, Coping for Couples and Relationships, hooking up and alternatives during the pandemic.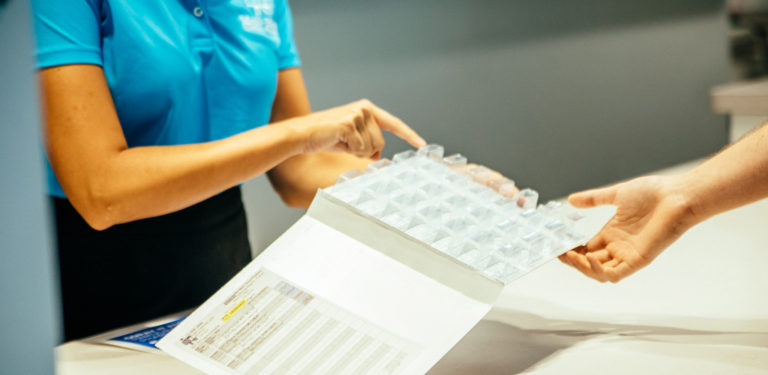 Angel Funds
Angel Funds help us connect patients in need with resources including medications, utilities and assistance with housing and food.