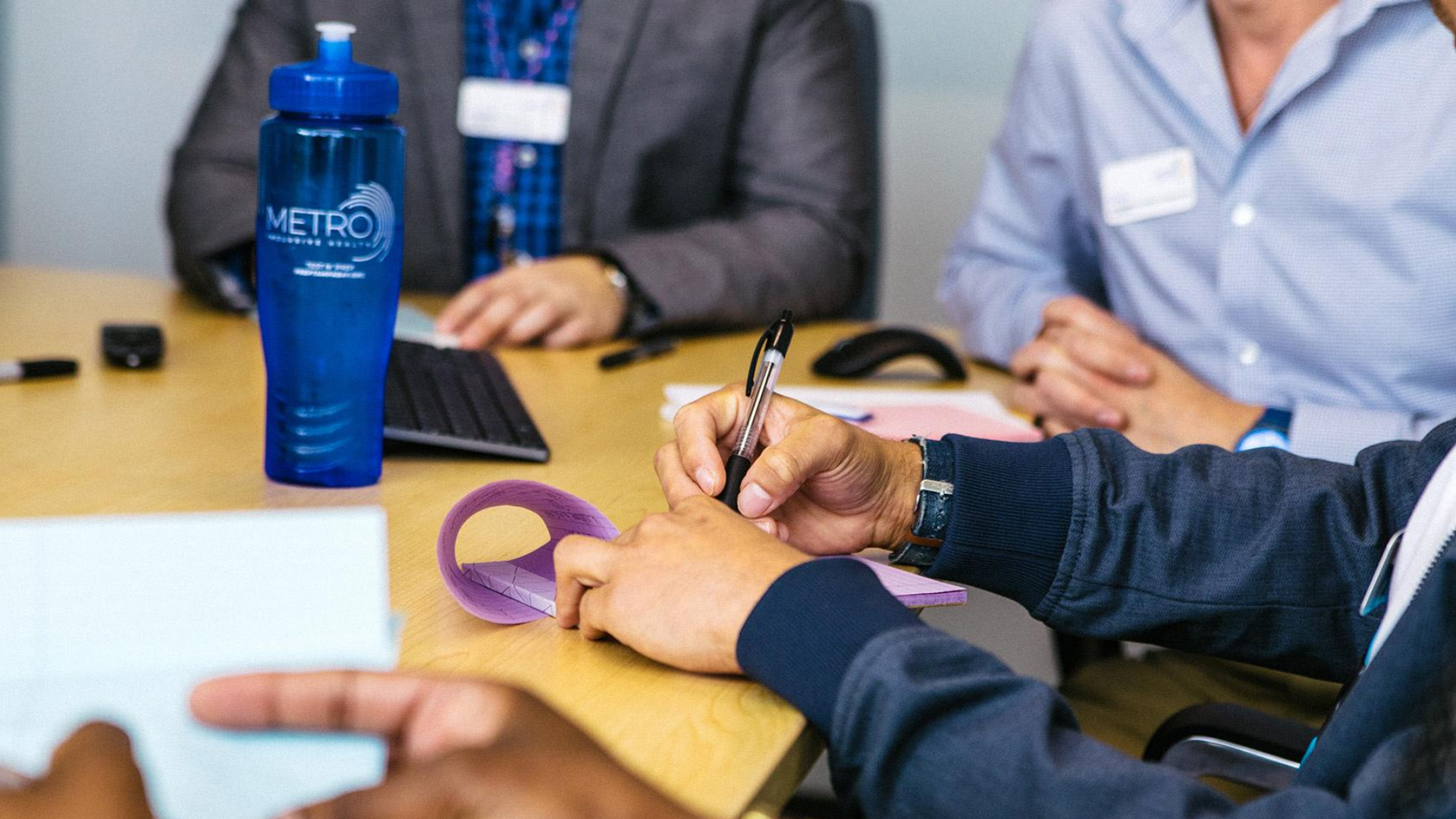 Community Advisory Board (Tampa)
Community Advisory Board (Tampa) meets on the laast Wednesday of the month. CAB serves Tampa Bay community members with spaces and opportunities to learn, have spirited dialogue, and contribute to the development and ongoing evaluation of METRO programs. We serve our community through outreach and networking with a focus on improving access to resources and services for those living with or are at risk of contracting HIV. CAB brings people together for collaboration towards promoting total health, wellness, and community. Your community is a priority. Join CAB today!
Community Advisory Board (Tampa) is a group led by METRO's Prevention and Sexual Health team, in partnership with the FL Department of Health. If you have any questions, feel free to email our Prevention & Sexual Health staff.
Do you live in or near St. Pete? CAB meets at METRO St. Pete on the last Thursday of every month, as well!