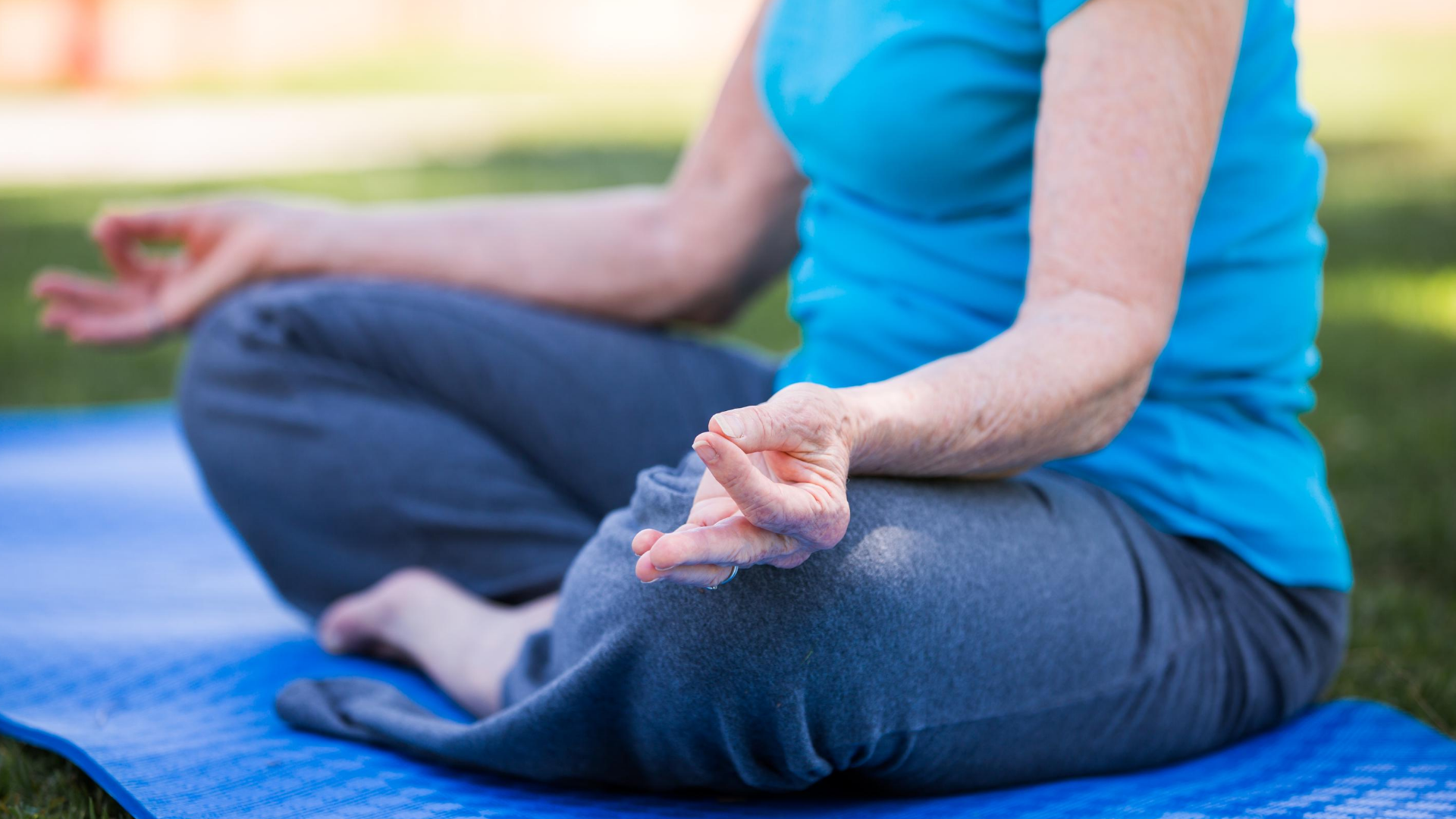 Community Yoga
Yoga | Every Saturday at 9:00am*
Calm the mind, energize the body, and awaken the spirit in our virtual yoga classes for all experience levels. Our virtual sessions with Dr. Ronald Porter enhance your overall wellness and connect you to our local community.
Reach out to LGBT@MetroTampaBay.org with any questions. Additionally, feel free to check out METRO's other community programming and follow us on Facebook for more!
*Exceptions will be listed on the Calendar and sent via email.