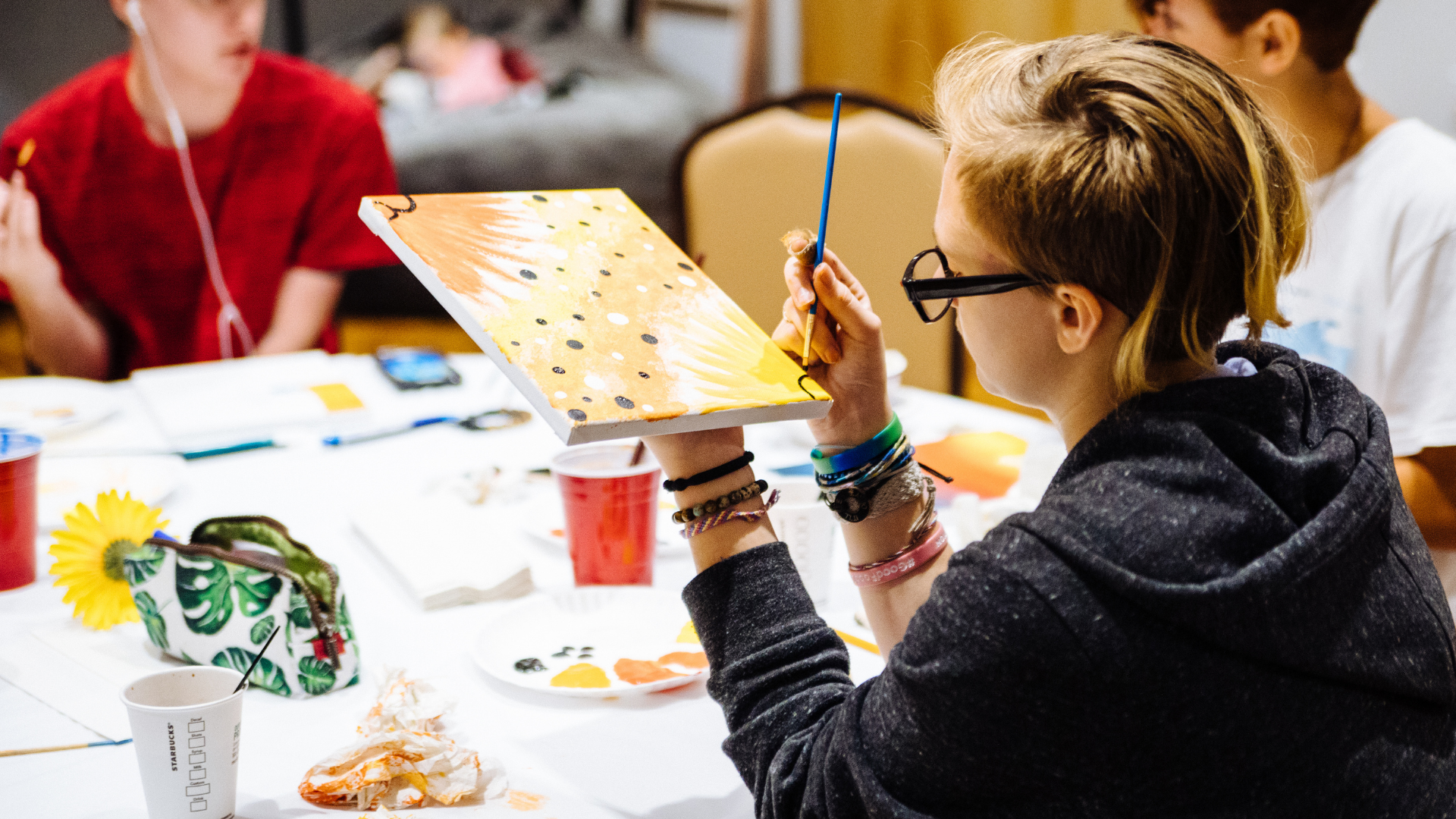 METRO Youth Art Market
Join us for another METRO Youth Art Market, hosted at the LGBTQ+ Welcome Center in St. Petersburg, FL. Support our youth and young adult vendors during Pride Month!
This event allows teens and young adults to display their talents and gain experience vending in a local market, completely free. These examples are just a few items and works of art that will be available from 4-8PM on June 18th!