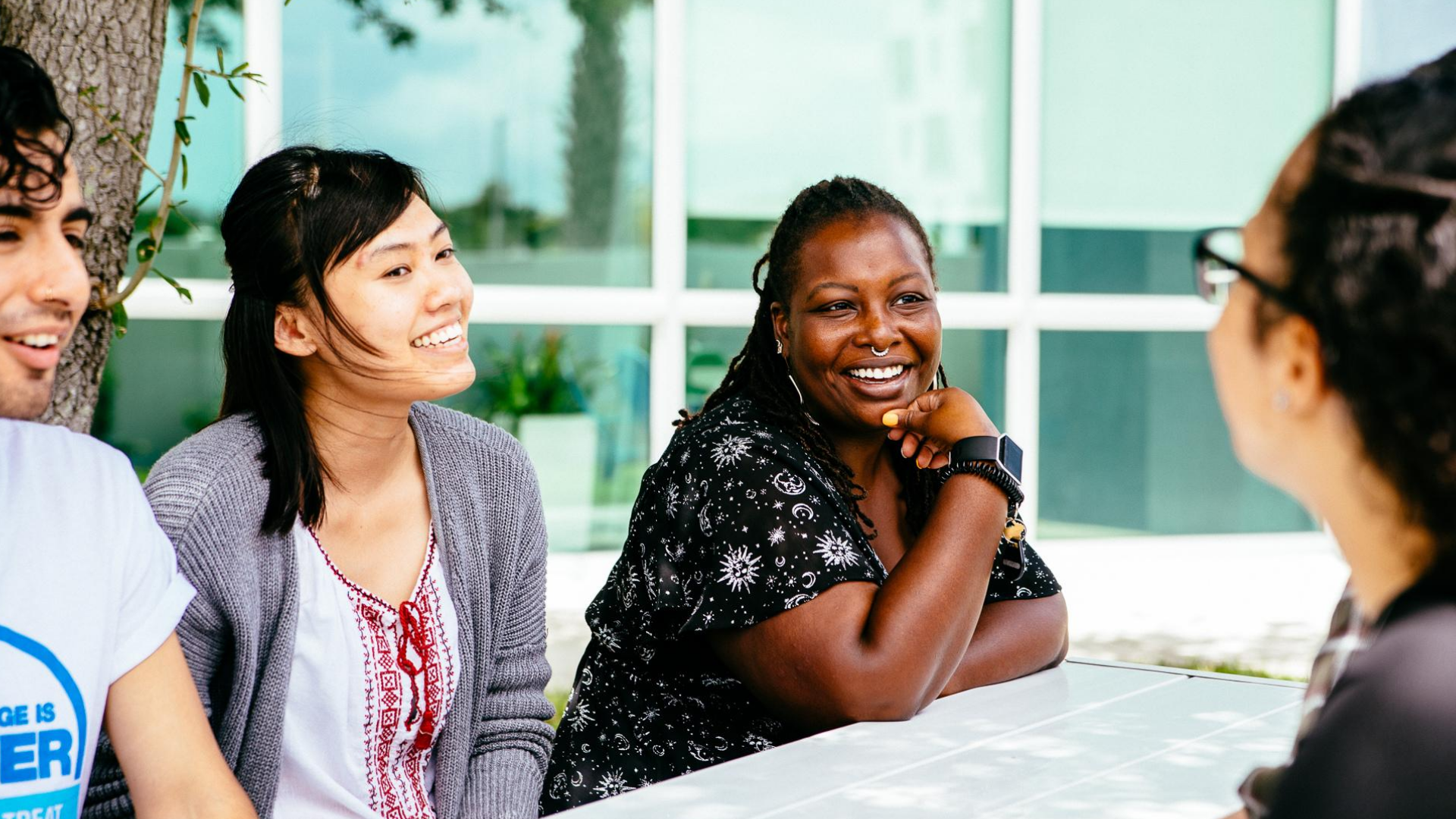 POZitive IMPAC+ (St. Pete)
POZitive IMPAC+ (St. Petersburg) | 1st and 3rd Thursdays of every month
A safe space for individuals living with HIV to get together and just be yourself without worrying about the stigma of status. Our meetups are casual and low-key so that everyone can feel comfortable. Meet new people and join us for informal, optimistic, and fun discussions about challenges and accomplishments of living with HIV including sex, relationships, health updates, and more. Whether you're newly diagnosed or have been living with HIV for years, all are welcome. Why wait? Join our in-person or virtual meetups.
April 7:

 MORE ABOUT DISCLOSURE
This week at Impact we're talking more in depth about disclosure with a sexual partner, some of the legal aspects of disclosure, disclosure when you're undetectable, and the benefits of a supportive social network.

April 21:

 WHAT IS U=U?
Want to know more about what being undetectable means? At this Impact we'll talk about being undetectable equals untransmissible, and what it means for your sex life and health.
POZitive IMPAC+ is a group led by METRO's Prevention and Sexual Health team. If you have any questions, feel free to email PSH@MetroTampaBay.org.
Want to meet across the bay? POZitive IMPAC+ meets at METRO Tampa, as well! Additionally, you can join our Facebook community group to stay in touch and continue the conversation.