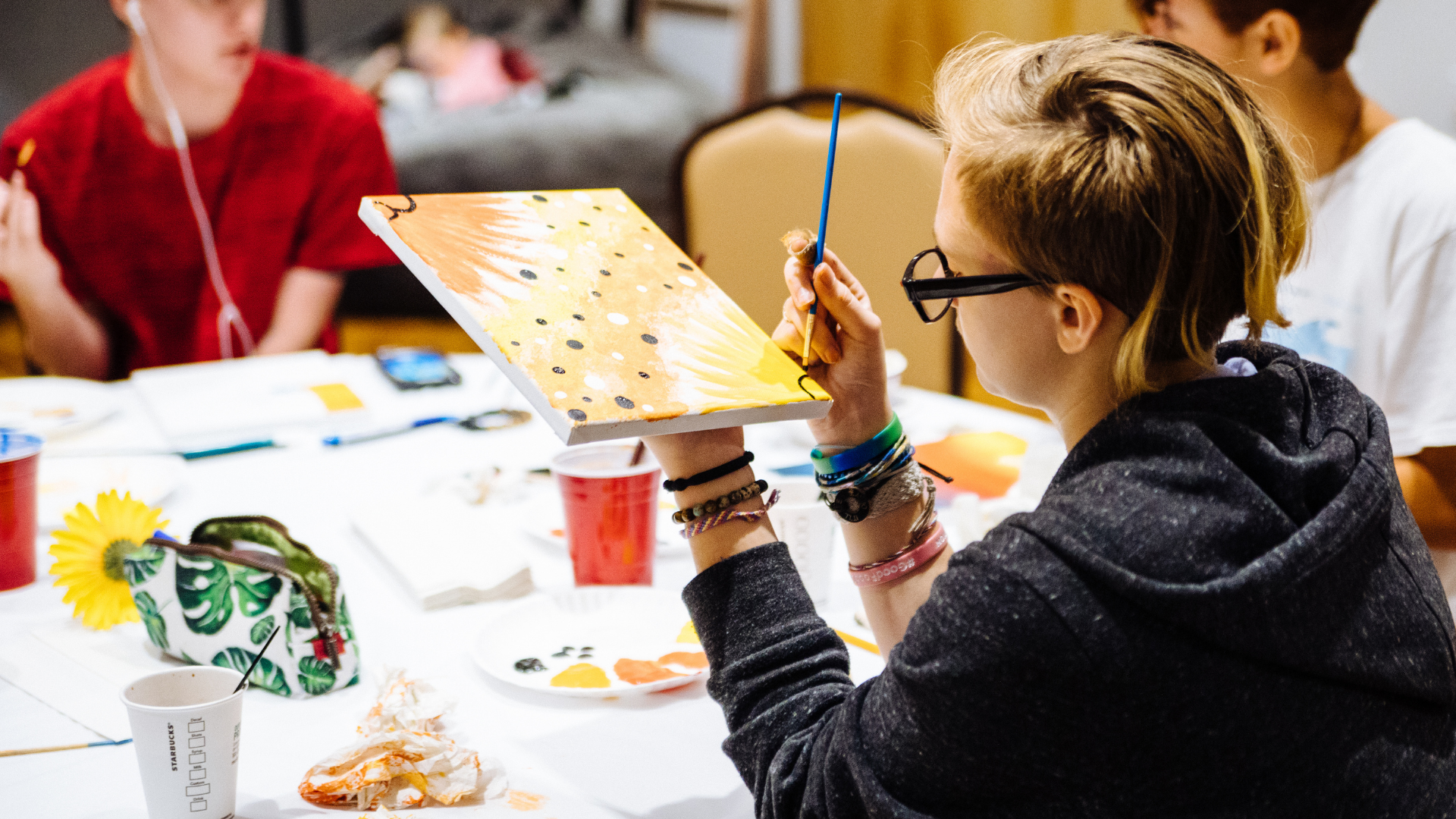 METRO Youth Art Market
Join us for another METRO Youth Art Market, hosted at the LGBTQ+ Welcome Center in St. Petersburg, FL. Support our youth and young adult vendors from 12-4PM on September 18th!
This event allows teens and young adults to display their talents and gain experience vending in a local market, completely free. These examples are just a few items and works of art that will be available in previous markets.
We are currently accepting applications to vend at the September art market.