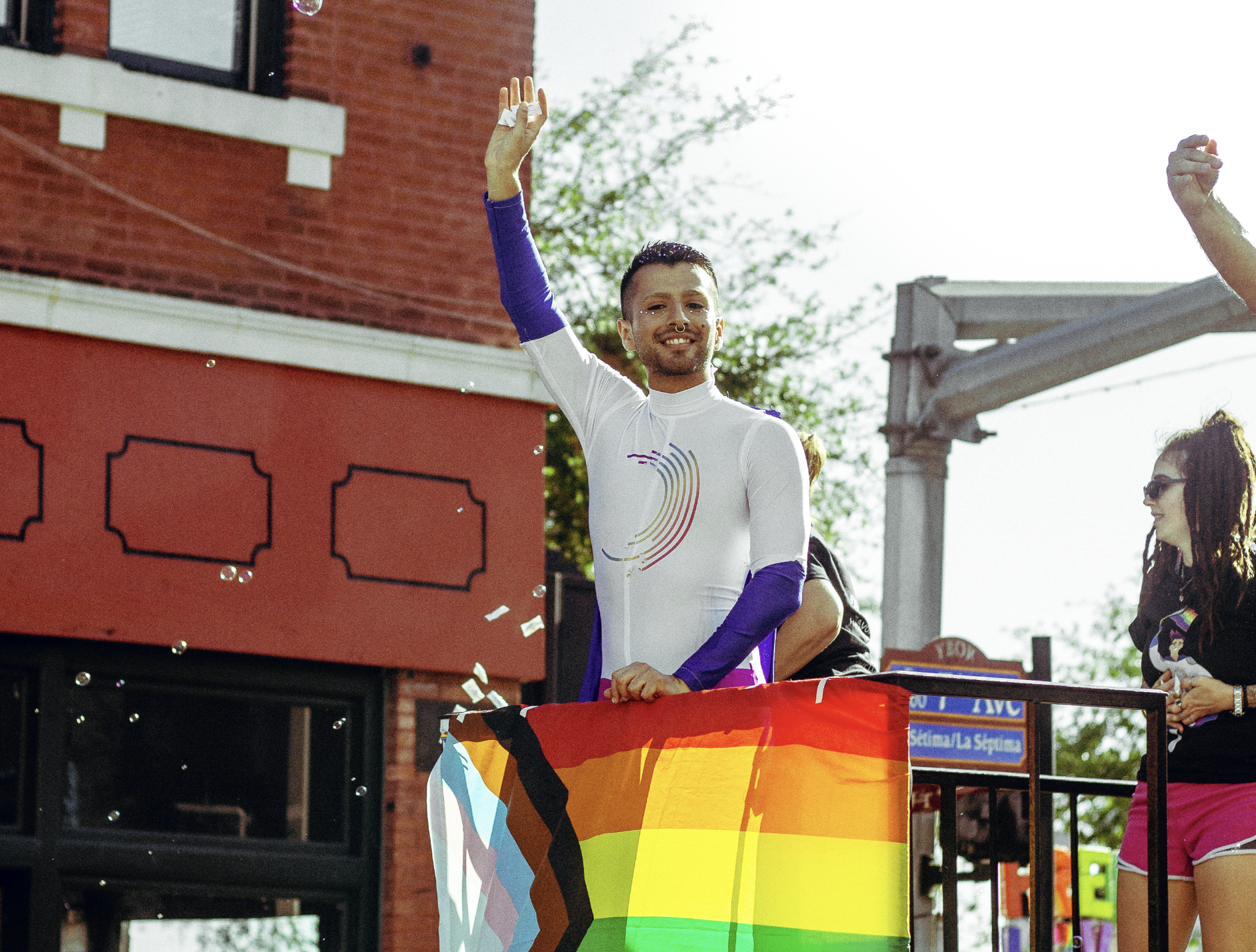 St. Pete Pride Parade 2022
You look HAWT! 🥵 No seriously, it's going to be hot at Pride. Come chill at the PrEPin30.com Lounge by Metro Inclusive Health.
We're serving complimentary cool beverages in a shaded lounge setting in Straub Park, with fans to provide a cool breeze. Relax and learn more about METRO's "all-inclusive" approach to your healthcare needs. Offering over 100 services under one roof, our services include: LGBTQ+ focused Primary Care, Pediatrics, Behavioral Health, FREE Rapid HIV and Hep C testing, access to PrEP in 30 minutes, and same-day STI testing.
Are you ready for the main event? Join the Metro Inclusive Health float and Pride team by marching with us in this year's parade!
2022 marks 30 years of Metro Inclusive Health's focus on LGBTQ+ health and wellness in Tampa Bay. That makes this year extra special, and we want to celebrate with family like you! Hydration, cool swag and snacks will be provided… Just sign up below!
Pride Parade with Metro Inclusive Health | Register Now!
Featured photo Ⓒ Chris Baez, 2022. Instagram: @christians.corner