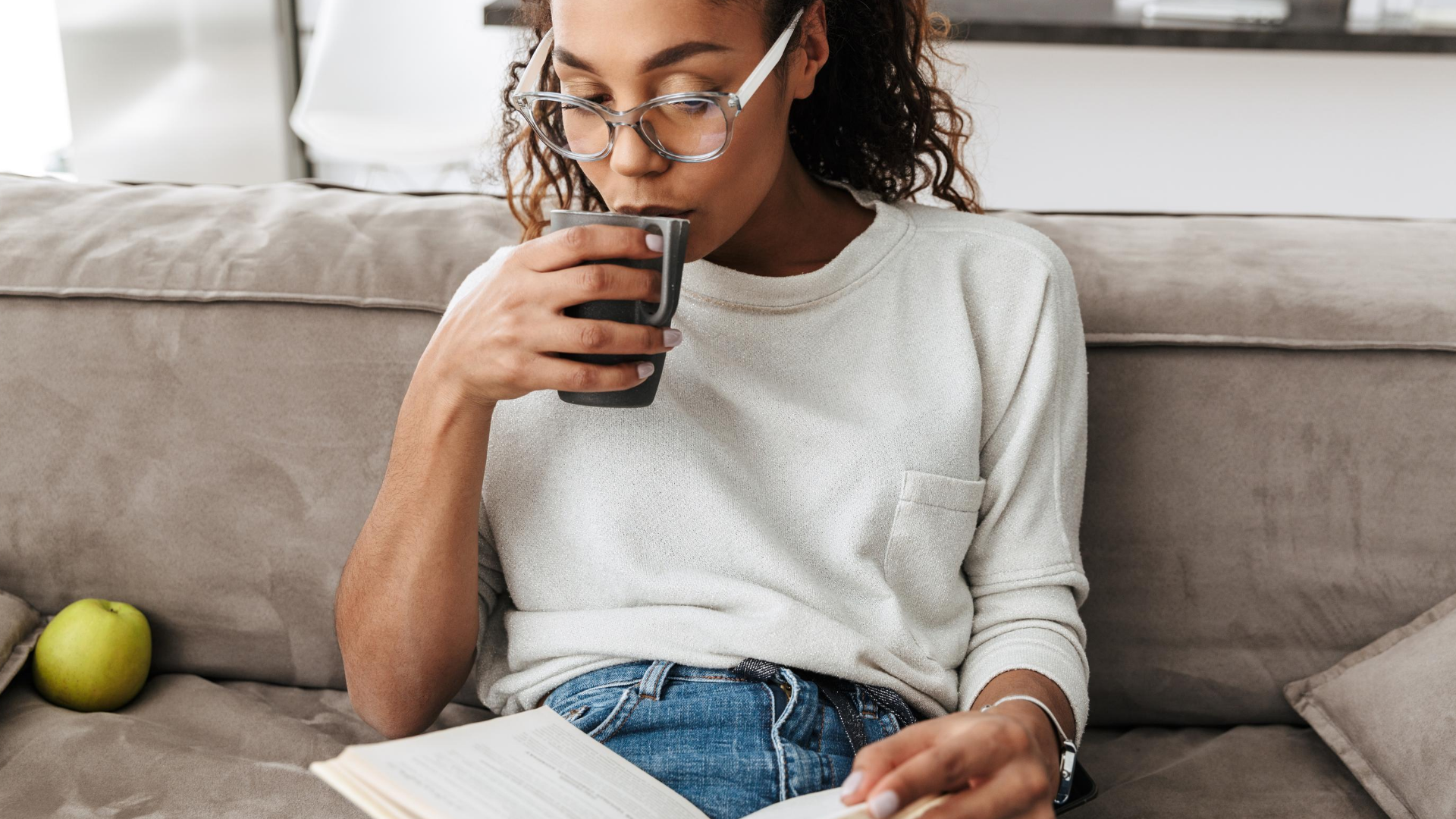 Tea Time: LGBTQ+ Theory Book Club
Tea Time | 1st and 3rd Friday, 7 pm – 8:30pm
Grab a cuppa and join this virtual meeting, where participants can read selected queer theory aloud (or listen) and discuss with LGBTQ+ and allied peers. METRO facilitators lead the discussion, creating a comfortable and casual environment to discuss theory alongside personal experiences, questions, and responses.
Currently, Tea Time participants are reading Life Isn't Binary by Alex Iantaffi and Meg-John Barker. Reading and discussion will take place during the event, so there is no need to read or purchase the text ahead of time.
Reach out to LGBT@MetroTampaBay.org with any questions. Additionally, feel free to check out METRO's other community programming and follow us on Facebook for more!