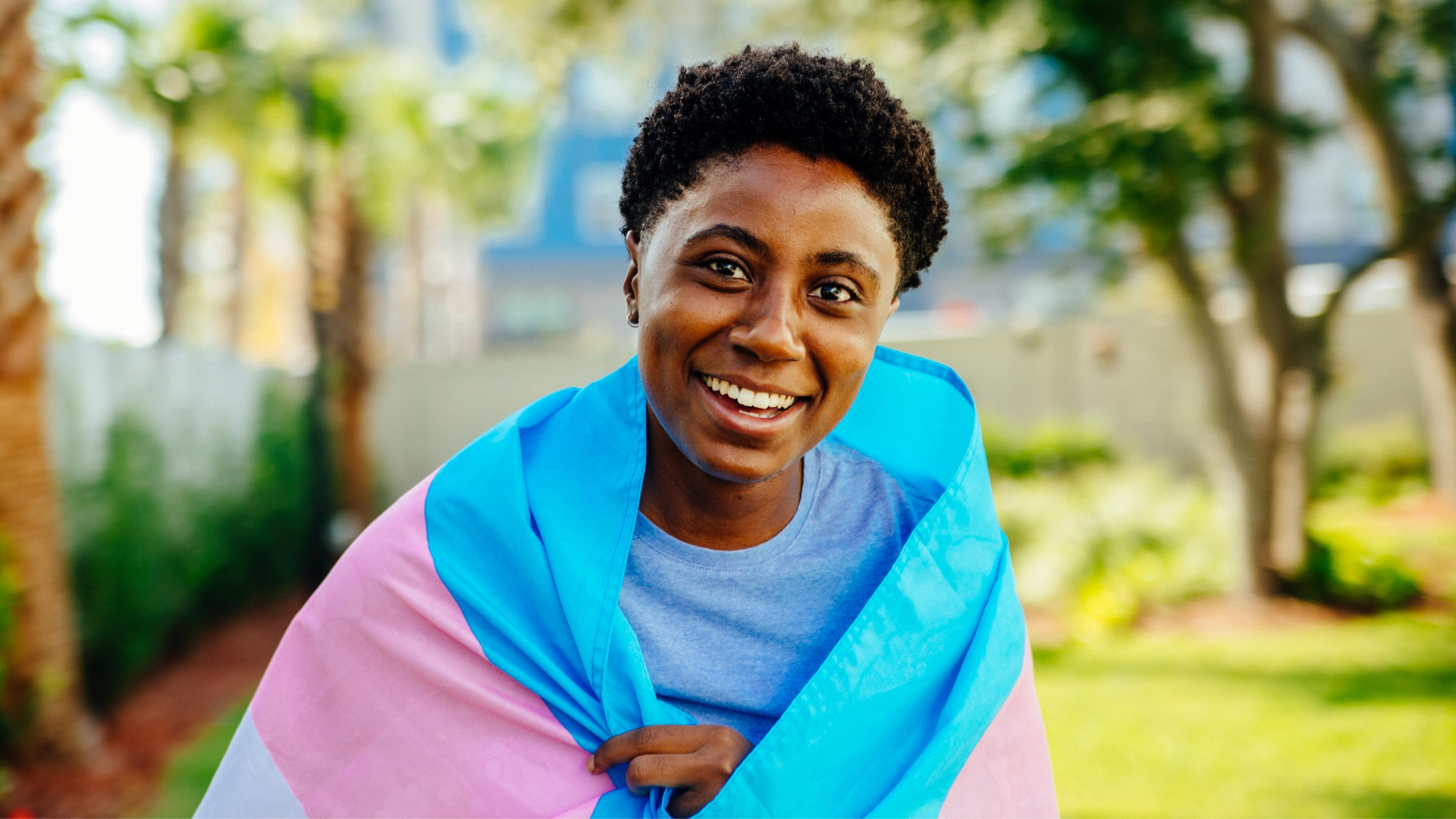 Trans Masculine Support Group
Trans Masculine Support Group | The 1st and 3rd Wednesday of every month, 7PM
Join Kiala and Rasheeda from our Trans Services Department as they guide and facilitate a group for those going through a masculine transition.  Find peer support, guidance, and make social connections from people at all different stages of transition through shared lived and personal experiences. Additionally, feel free to join our trans community Facebook group to stay up to date on upcoming events. We look forward to meeting you!
Locations
1st Wednesday: Virtual via Zoom
3rd Wednesday: In person at METRO St. Pete or Tampa Locations (alternating monthly)
METRO's trans community programs are designed to be safer social spaces that promote solidarity, community resource sharing, and peer support. People of all gender identities and expressions are welcome to participate, binary and non-binary identities alike. Trans Masculine Support Group members may email TransCommunity@MetroTampaBay.org with your questions.