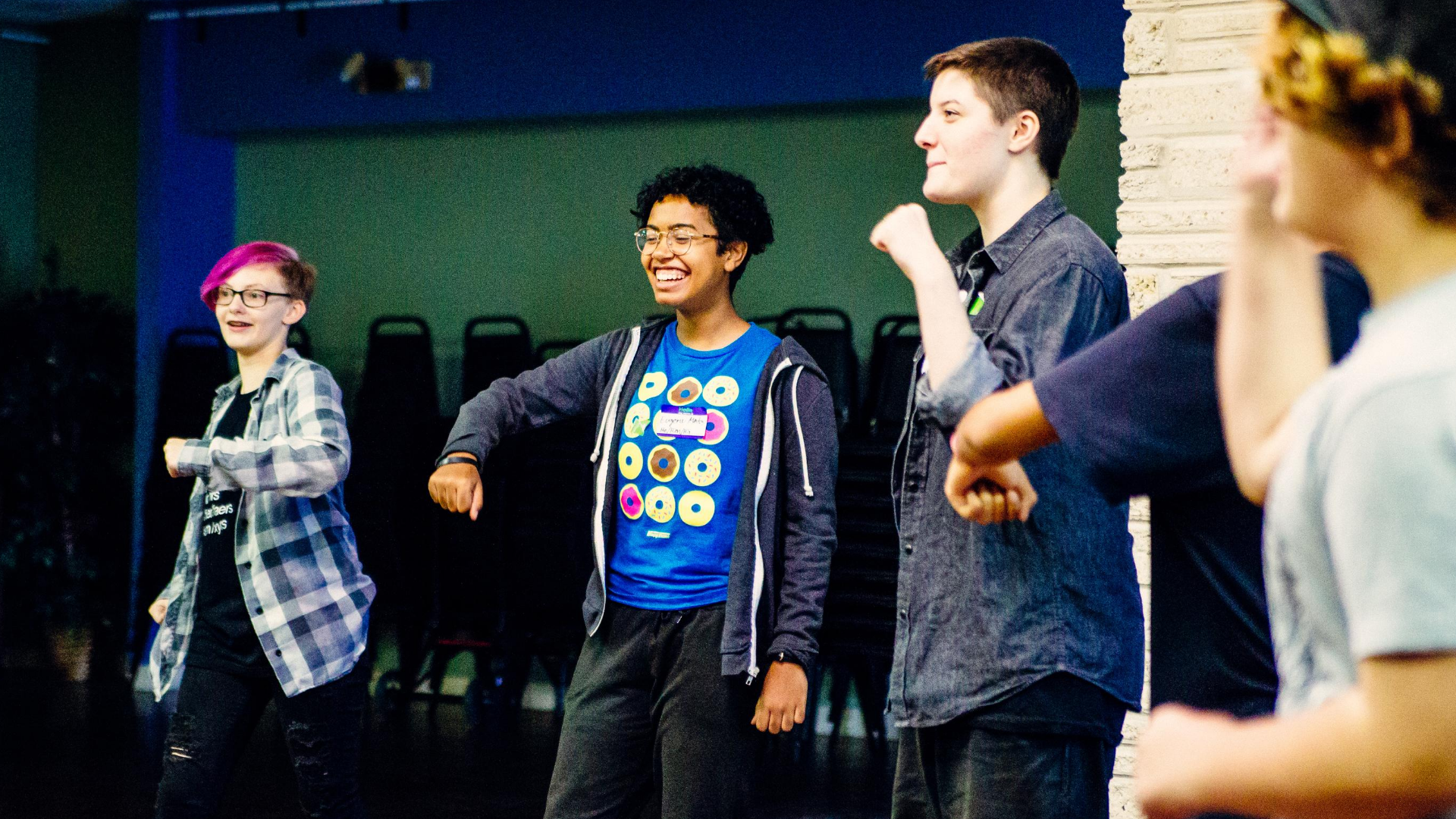 Youth Nights
LGBTQ+ Youth Nights are social nights hosted on Zoom and Discord, designed for LGBTQ+ and allied teens, ages 13-17. METRO staff members facilitate a safe, welcoming environment for all. Youth are welcome to make new friends, watch movies on shared screens, play online games, and socialize throughout the night. People of all gender expressions, identities, and sexual orientations are welcome!
Empowering Our Youth: In a 2019 Programs Survey, 100% of surveyed youth reported an increase in confidence after attending METRO programs.
LGBTQ+ Youth Nights participants can stay connected by joining our private Facebook group or by following a peer-led Instagram account @METROYouthFL. We've even got a Facebook group for parents of LGBTQ+ youth, as well.
Questions? Email LGBT@MetroTampaBay.org!