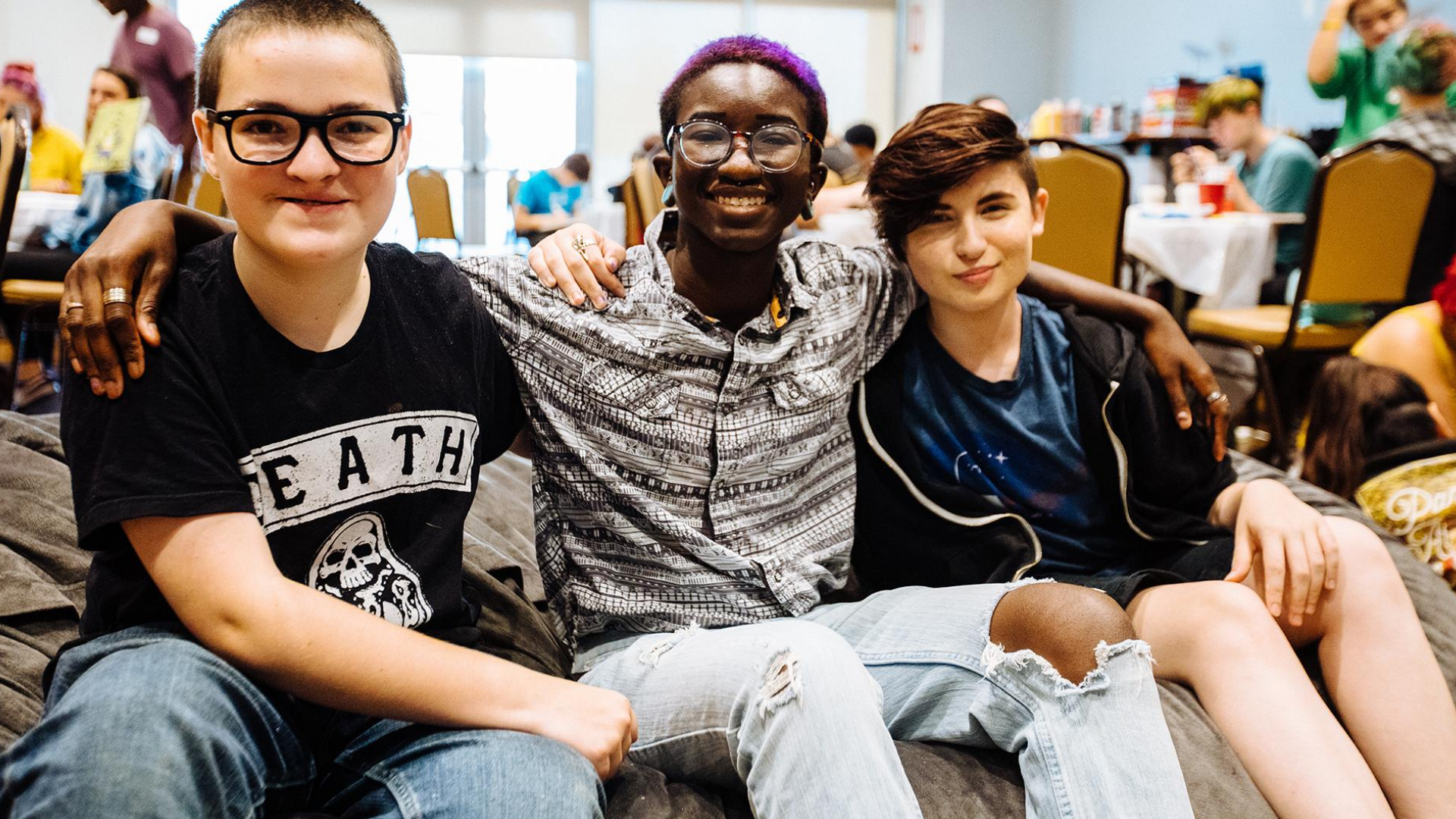 Tuesday Hangouts | LGBTQ+ Youth
At Tuesday Hangouts, group facilitators offer a supportive, safe virtual space for LGBTQ+ youth, ages 13-17, to express their personal experiences, stories, and identities. Youth are encouraged to learn more about the community, share their stories, find support through each other, learn new skills, and more. People of all gender expressions, identities, and sexual orientations are welcome!
Schedule:
2nd Tuesdays: *Special Series* Gender Talks with Prin | Virtual (register for info)
1st & 3rd Tuesdays: METRO St. Petersburg | 3251 3rd Ave N. | 6-7:30PM
4th Tuesdays: Virtual (register for info)
Check out our Youth Socials events in Tampa and St. Pete, too!
LGBTQ+ youth program participants can stay connected by joining our private Facebook group or by following a peer-led Instagram account @METROYouthFL. We've even got a Facebook group for parents of LGBTQ+ youth, as well.
Questions? Email LGBT@MetroTampaBay.org!