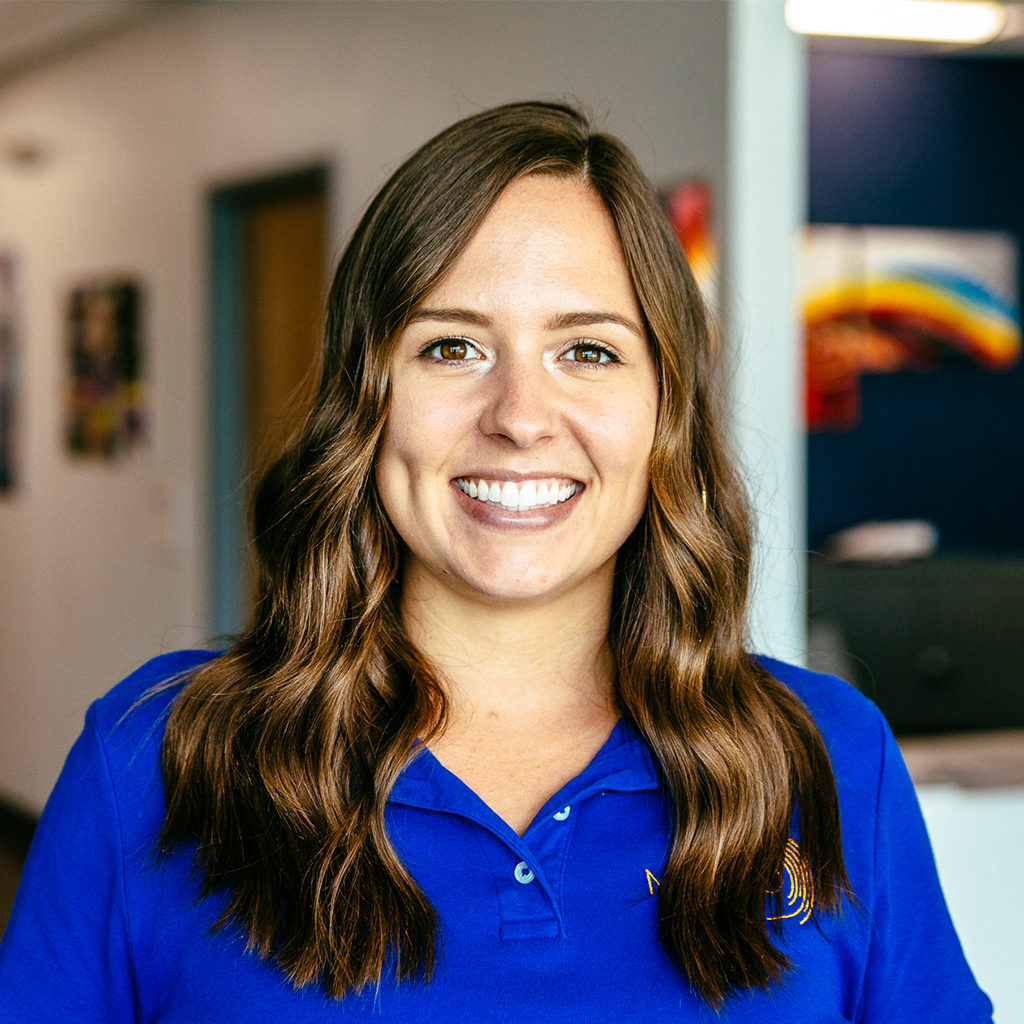 About Samantha
Samantha Legg joined the METRO family in January 2018 as the Compliance and Accreditation Coordinator guiding METRO through a successful National Accreditation with the Council on Accreditation. She currently is the Senior Director of Compliance & Health Center Strategies.
Samantha Legg completed her education at Florida State University. There, she acquired a Master in Public Health and Bachelors of Science in Statistics. During her education, Samantha focused her efforts on quality improvement. As well as, she focused on monitoring and evaluation within the public health field. 
Samantha received the Congressman Altmire Endowment Student Achievement Prize in Public Health Policy for her work. She then began her career with the Florida Department of Health. During her time with them, she brought experience from two programs: Community Health and HIV Prevention. 
She enjoys spending her time off traveling to visit new places, breaking a sweat at the gym and relaxing on St. Pete's beautiful beaches.
Pronouns
She/Her/Hers
Learn more about the mission and history of Metro Inclusive Health.