Primary care is your trusted resource for overall health and wellness. As such, Metro Inclusive Health offers over 100 health, wellness and pharmacy services in state-of-the-art settings, providing a centralized approach to your health. With TeleHealth at METRO, you can access most services from any location at your convenience.
Of course, everyone deserves personalized care in a welcoming environment, regardless of race, ethnicity, religion, sexual orientation, gender identity, age, or economic status. For primary care that truly includes you, start with one of our providers today.
All Are Welcome. Including You.
TeleHealth & Patient Portal
Secure and convenient, always. METRO offers the benefit of visiting your local provider from virtually anywhere, or in person. Additionally, you can use our app and portal to connect directly to our healthcare providers, request refills, manage appointments, review records and more.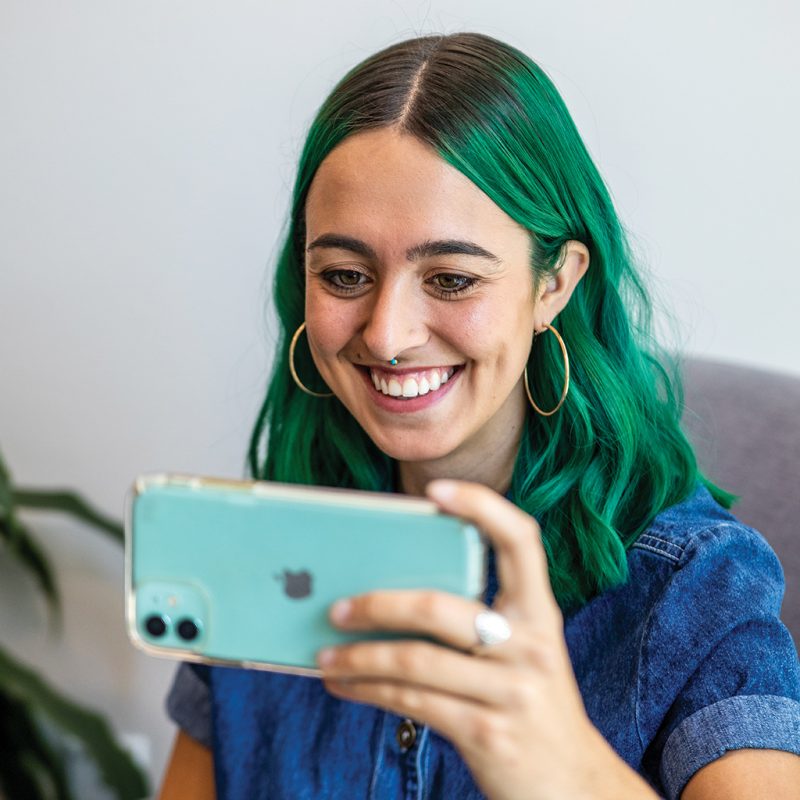 Programs & Services Include:
Why wait longer? Skip the extra trip. We offer on-site labs and pharmacy services for your convenience. Same-day STI testing? Yes!
Moreover, you can pick up your prescriptions at your nearest METRO Health & Community Center location, or get them delivered right to your door. Partner pharmacies offer additional options for your convenience, as well.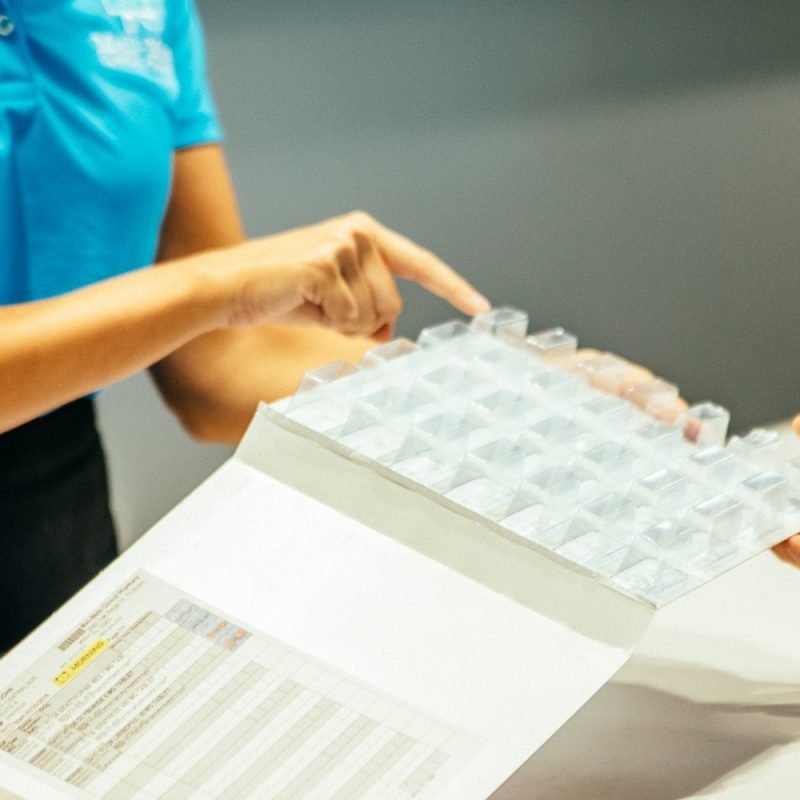 METRO accepts most major insurances and offers sliding-fee scale self-pay options, based on income.