A Holistic, Inclusive & Community-Based
Approach to Your Health
Metro Inclusive health offers over 100 health, wellness and pharmacy services in a state-of-the-art setting for the most centralized approach to your health. With TeleHealth, you can access most services where you want, when you want.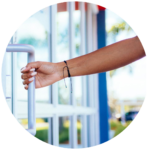 Got health insurance? Your health services appointments and prescriptions at METRO can provide much-needed healthcare to under-or-uninsured members of our community — at no extra cost to you.
Learn More.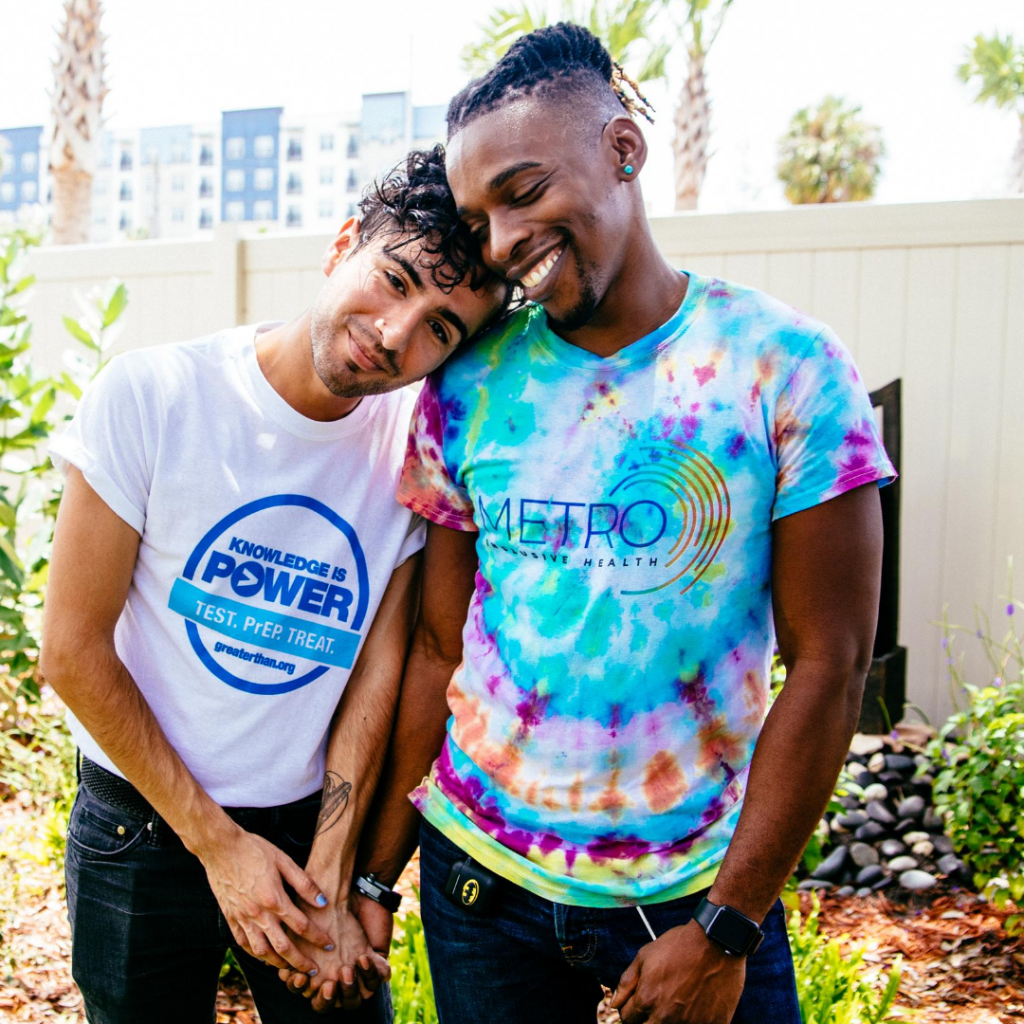 Primary Care for All with an LGBTQ+ Focus
We've been serving the needs of the LGBTQ+ community for over 25 years. With locations in St. Pete, Tampa, Clearwater, New Port Richey and Palmetto, METRO offers personalized care in a welcoming environment where your concerns are heard, and your healthcare needs are fully addressed.
TeleHealth & Patient Portal
Safe, secure and discrete. METRO offers the unique benefit of visiting your local provider from virtually anywhere, or in person. Use our app and portal to connect directly to our healthcare providers, request refills, manage appointments, review records and more. 
All labs are onsite and we provide at-home HIV testing for new PrEP patients.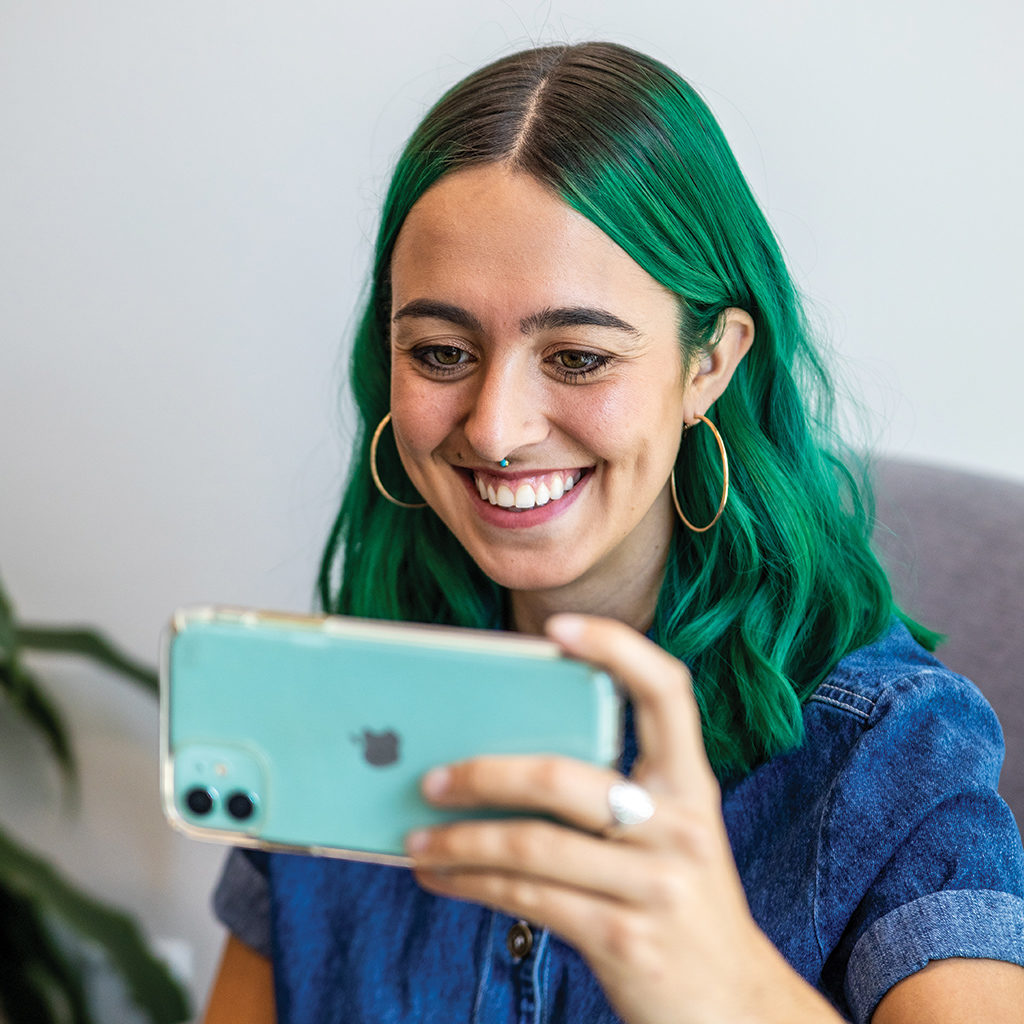 No Insurance Necessary
Metro Inclusive Health believes in eliminating the barriers to quality healthcare for our Tampa Bay community. We offer a wide range of services to patients regardless of their insurance or financial status through a sliding-fee scale program. To learn about how to determine your eligibility for this program, you will need to bring proof of income to your first appointment, and annually thereafter.