Metro Inclusive Health offers over 100 health, wellness and pharmacy services in a state-of-the-art setting for the most centralized approach to your health. With TeleHealth, you can access most services where you want, when you want.
All Are Welcome. Including You.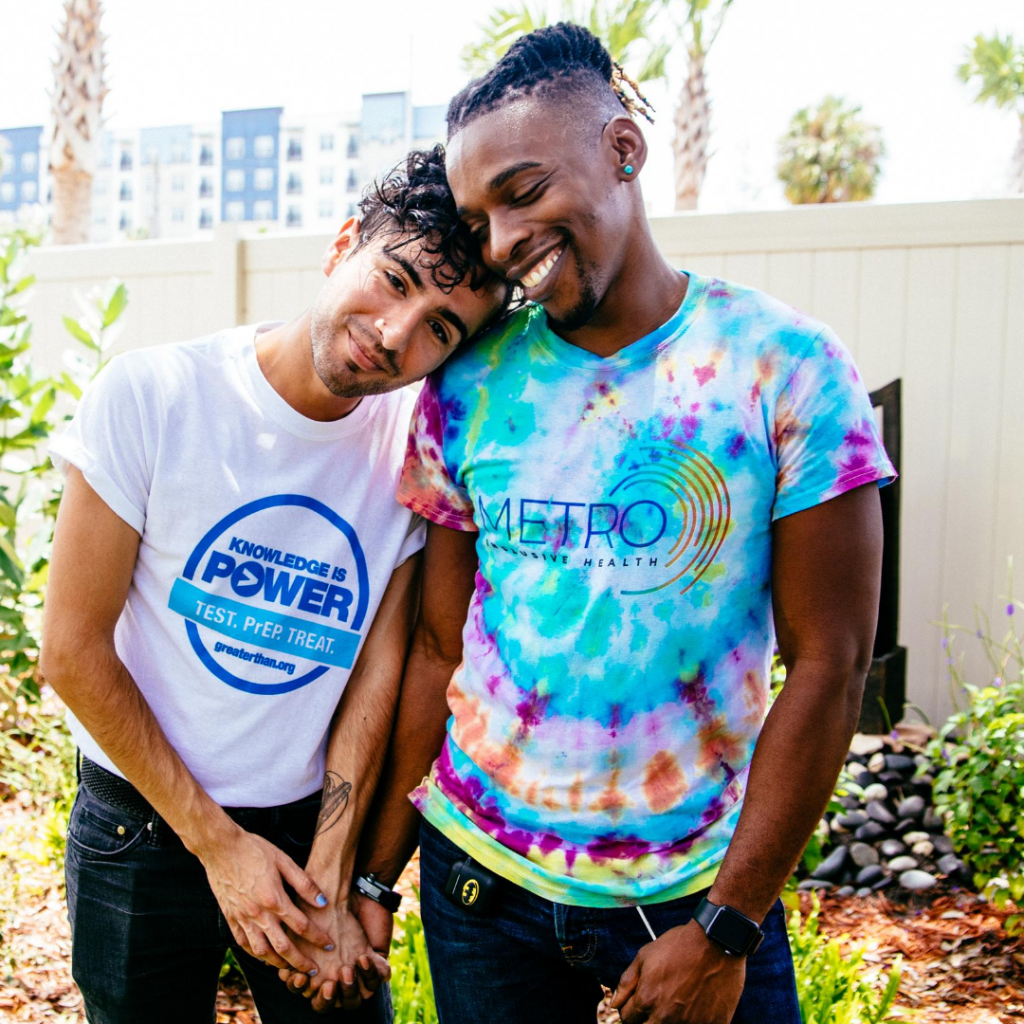 Primary Care for All with an LGBTQ+ Focus 🏳️‍🌈
We've been serving the needs of the LGBTQ+ community for over 25 years. With locations in St. Pete, Tampa, Clearwater, New Port Richey and Palmetto, METRO offers personalized care in a welcoming environment where your concerns are heard, and your healthcare needs are fully addressed.
TeleHealth & Patient Portal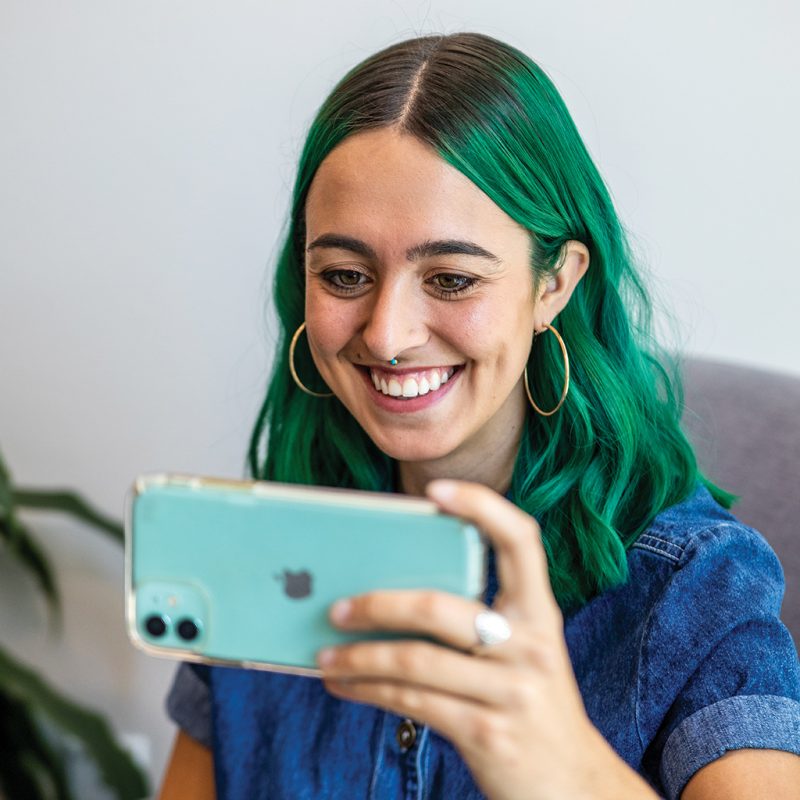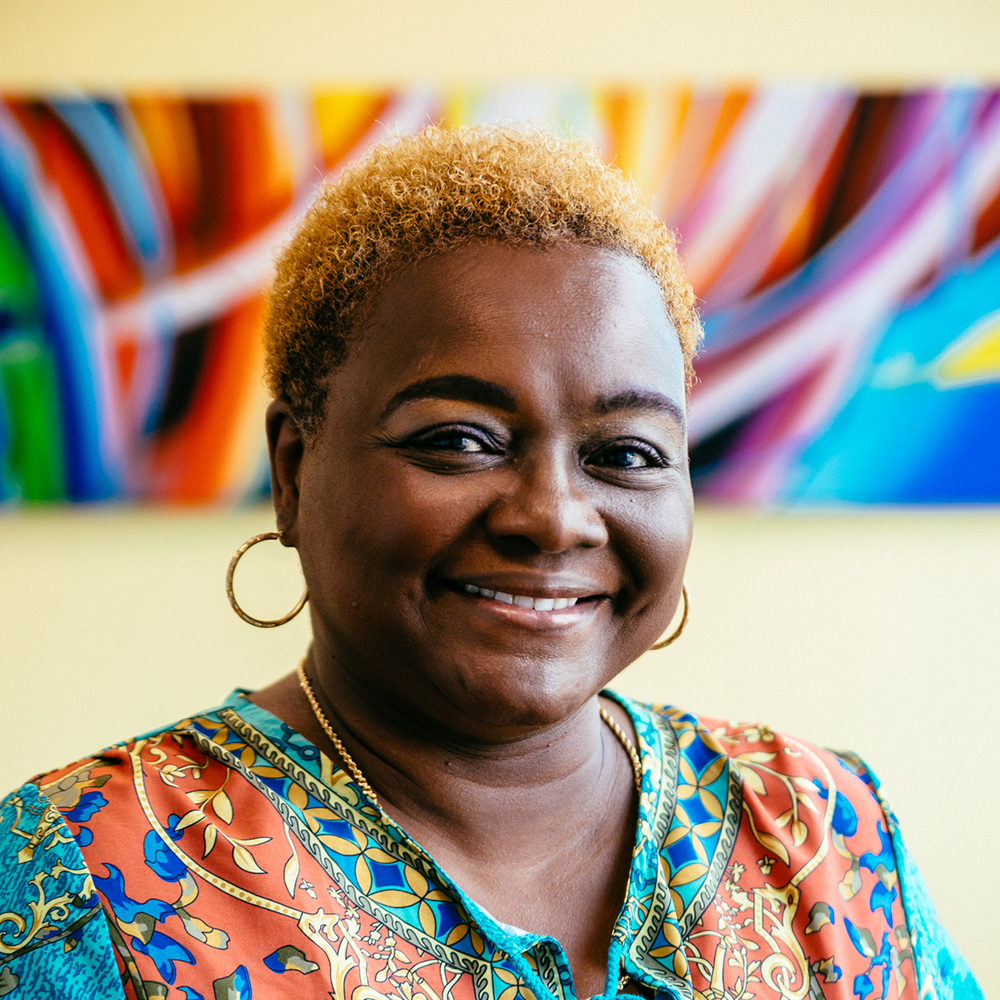 Most Insurances Accepted, No Insurance Necessary
Metro Inclusive Health believes in eliminating the barriers to quality healthcare for our Tampa Bay community. We offer a wide range of services to patients regardless of their insurance or financial status through a sliding-fee scale program. To learn about how to determine your eligibility for this program, you will need to bring proof of income to your first appointment, and annually thereafter.
Why wait longer? Skip the extra trip to the lab or pharmacy. We offer on-site labs and pharmacy for your convenience. Same-day STI testing? Yes!
You can pick up your prescriptions at your nearest METRO Health & Community Center location or get them delivered right to your door. Partner pharmacies offer additional options.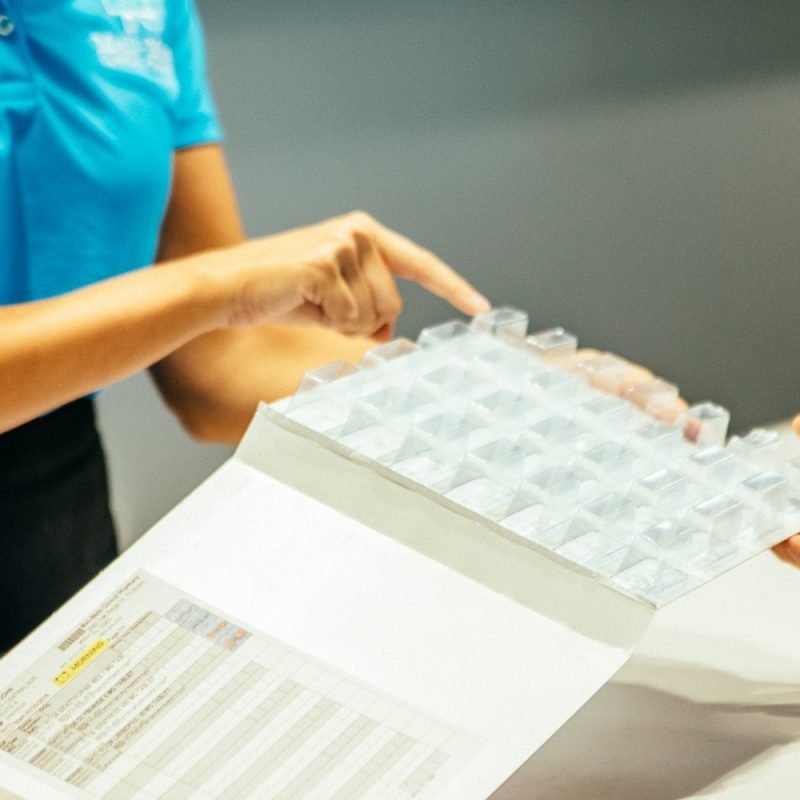 METRO accepts most major insurances and offers sliding-fee scale self-pay options, based on income.