Over the next 12 months, we'll be transforming from four locations to eight! Read the news here.
Mark your calendars for the return of our annual fundraising event, Saturday, October 14
91% of patients receiving complete HIV Care at METRO reach Untransmittable.
PrEP can prevent HIV. Experience our streamlined appointments in-person or via telehealth.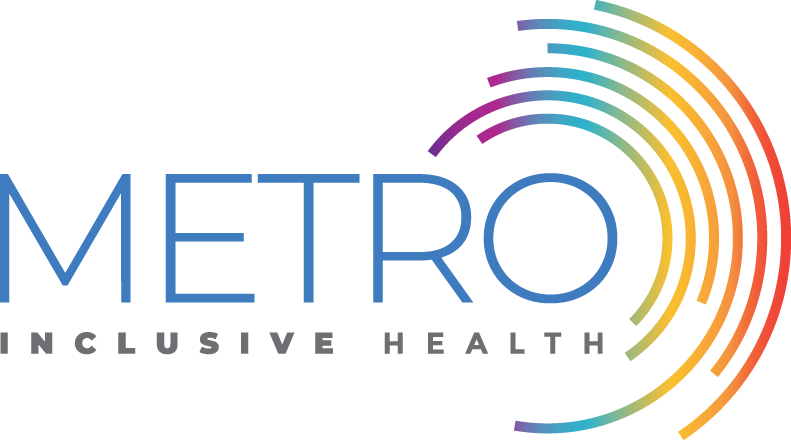 In 2022, insured patients help us provide $660,485 in services for un-or-underinsured community members, just by using their normal copay. Copay It Forward supports healthcare services, counseling and housing, clothing and food assistance.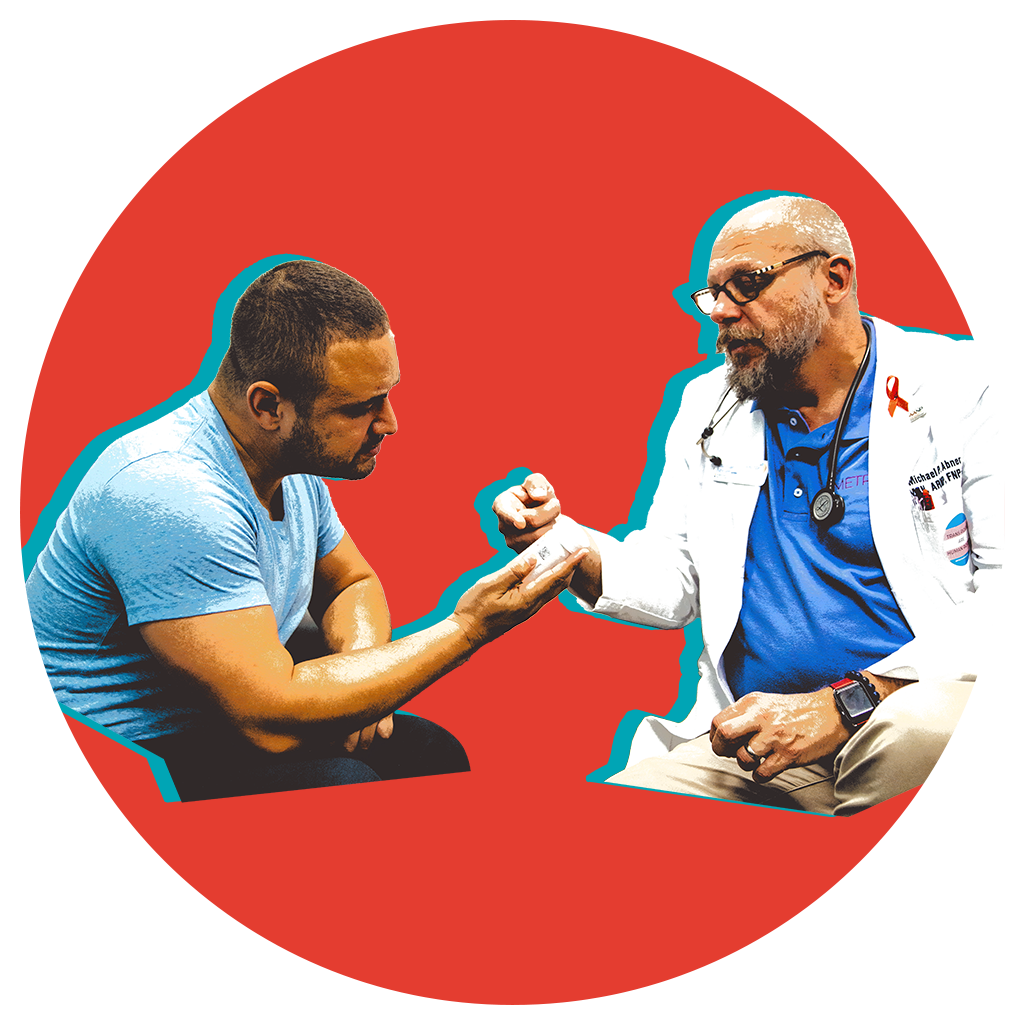 We're advancing HIV treatment in Tampa Bay and improving health outcomes by offering a streamlined approach to care.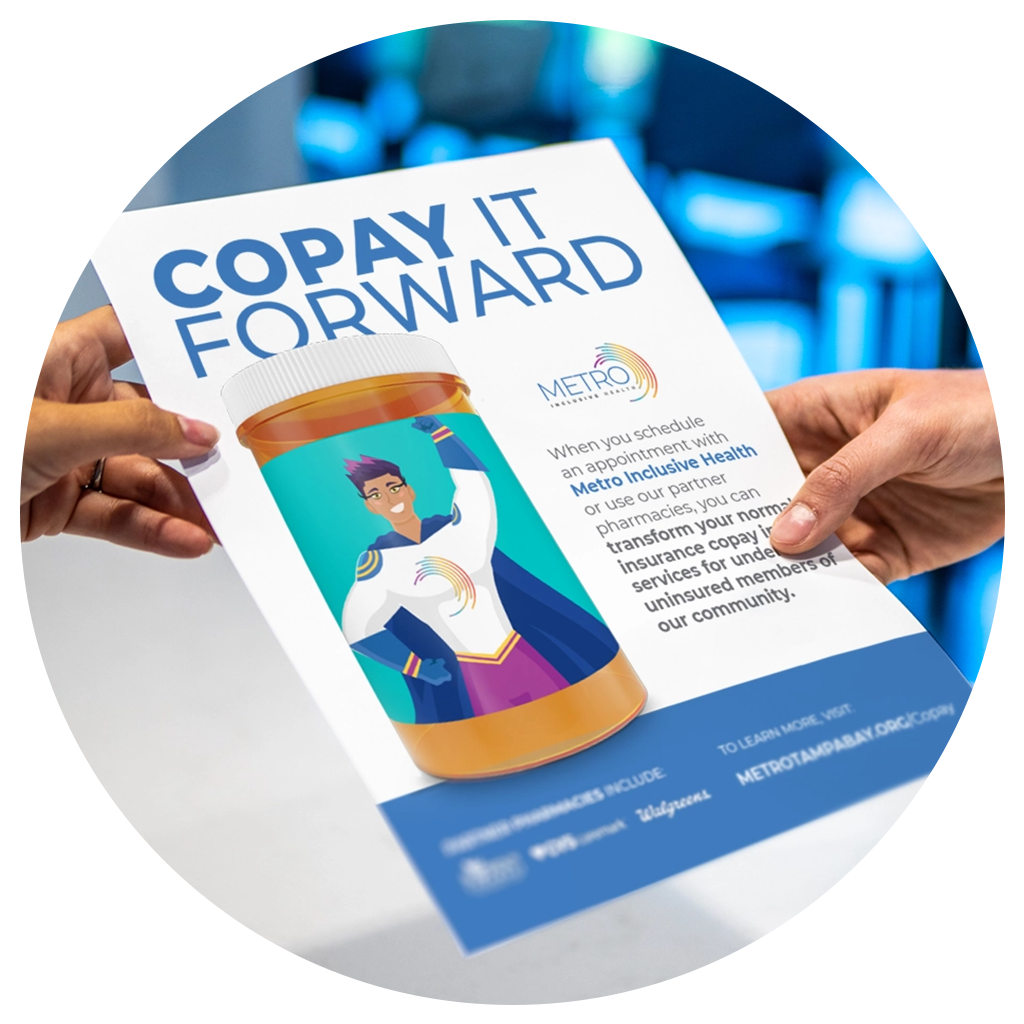 Learn how insured patients can transform normal health insurance copays into assistance for uninsured community members.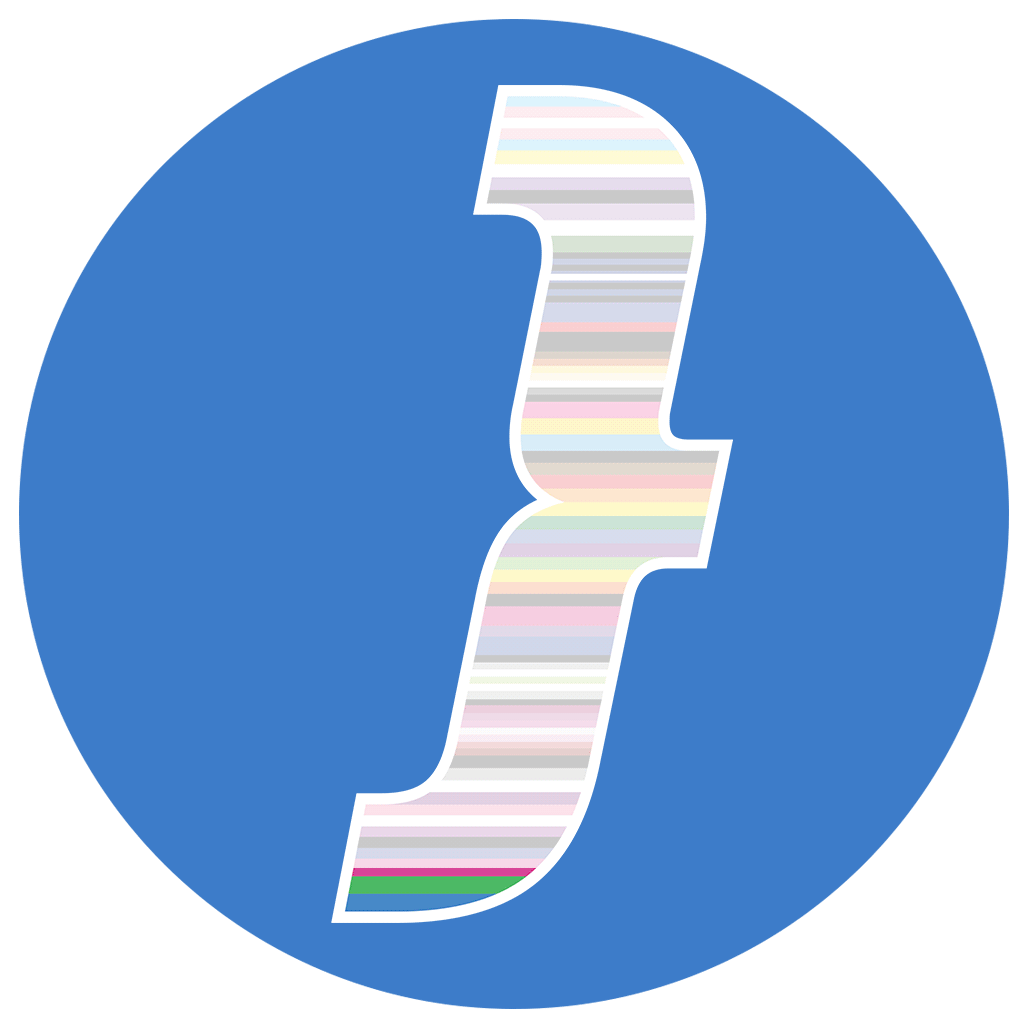 Sponsorships, donations, volunteer & more. Learn about visibility & team-building opportunities that support our mission.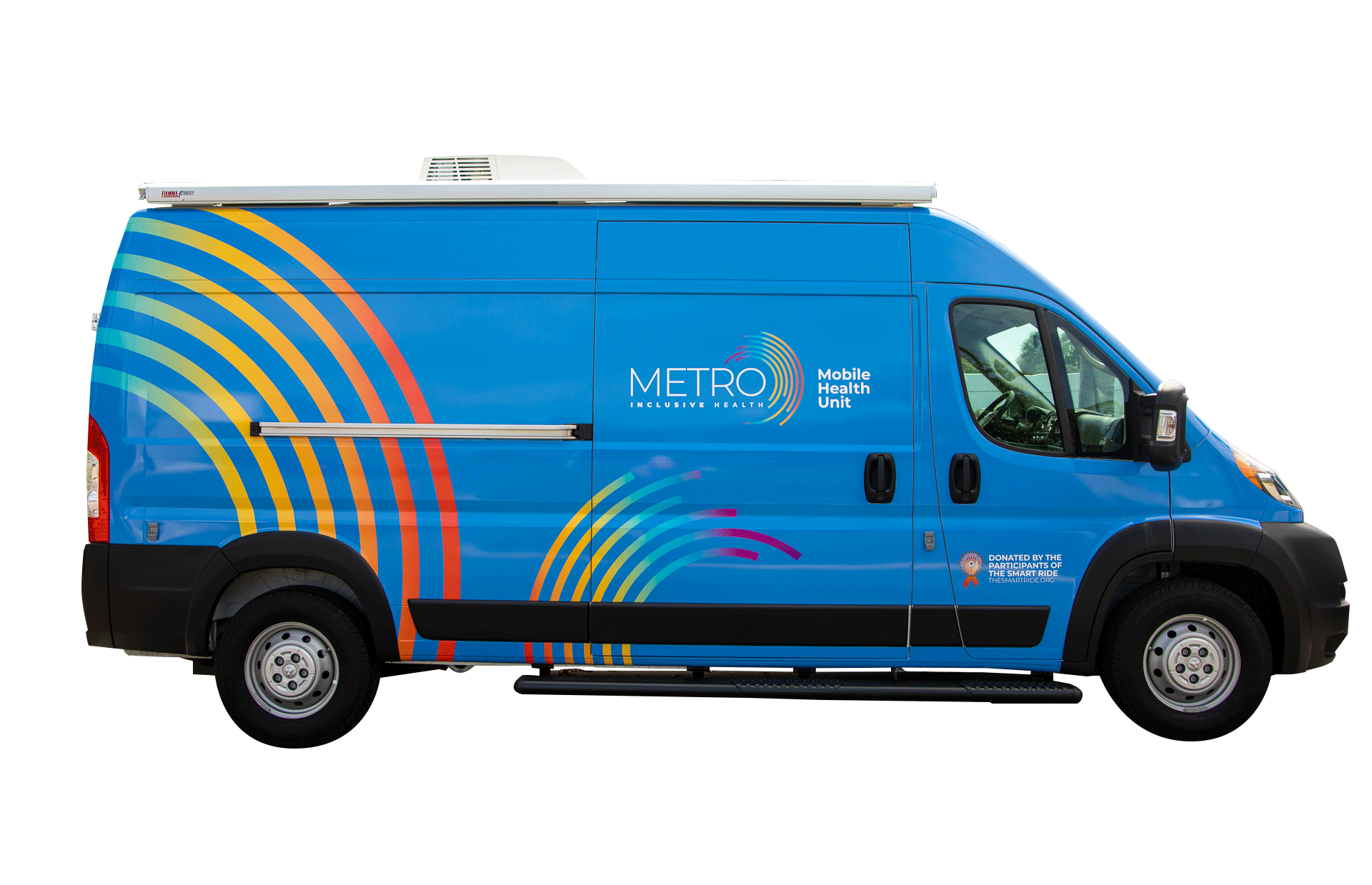 METRO saved me. I was in desperation for help and they answered all my questions before I could ask them. I've been with them for over 5 years now as PCP. I've even made some friends! Thank you Metro.
I have several clients that rely on Metro for their healthcare and case management. Metro has always been very easy to work with and they get the job done.
Everyone was extremely helpful in my time of need. I can't thank them enough. Awesome place.
The support I've been blessed with has gotten me milestones into my healthy living. Everyone in staff are loving and warmhearted.
Great staff, no judgement at all. Was so comfortable talking to them. Great price too. Highly recommend going worth the drive.
With Gratitude to Our Donors & Sponsors
Visitor Notice: Be advised that this site contains information about sexual health that some may consider adult in nature.