METRO'S STI (Sexually Transmitted Infections) Testing and Treatment Processes Include Common Infections and Treatments.
METRO also offers screening and immunization against common viral infections including Hepatitis A and B, TDAP, Pneumococcal and MMR.
Metro Inclusive Health believes in eliminating the barriers to quality healthcare for our Tampa Bay community. We offer a wide range of services to patients through a sliding-fee discount scale. Contact us today to learn more about determining your eligibility for this program. METRO also accepts most insurances, including Medicare and Medicaid, which contribute to our Copay It Forward program.
➜  Gonorrhea, Chlamydia, Syphilis, HIV, and Hepatitis A, B, and C Testing
➜  Evaluation of New STI Symptoms
➜  On-Site Injectable Medication
➜  Treatments Administered
➜  Prescriptions for Treatment
➜  On-Site Testing and Lab Draws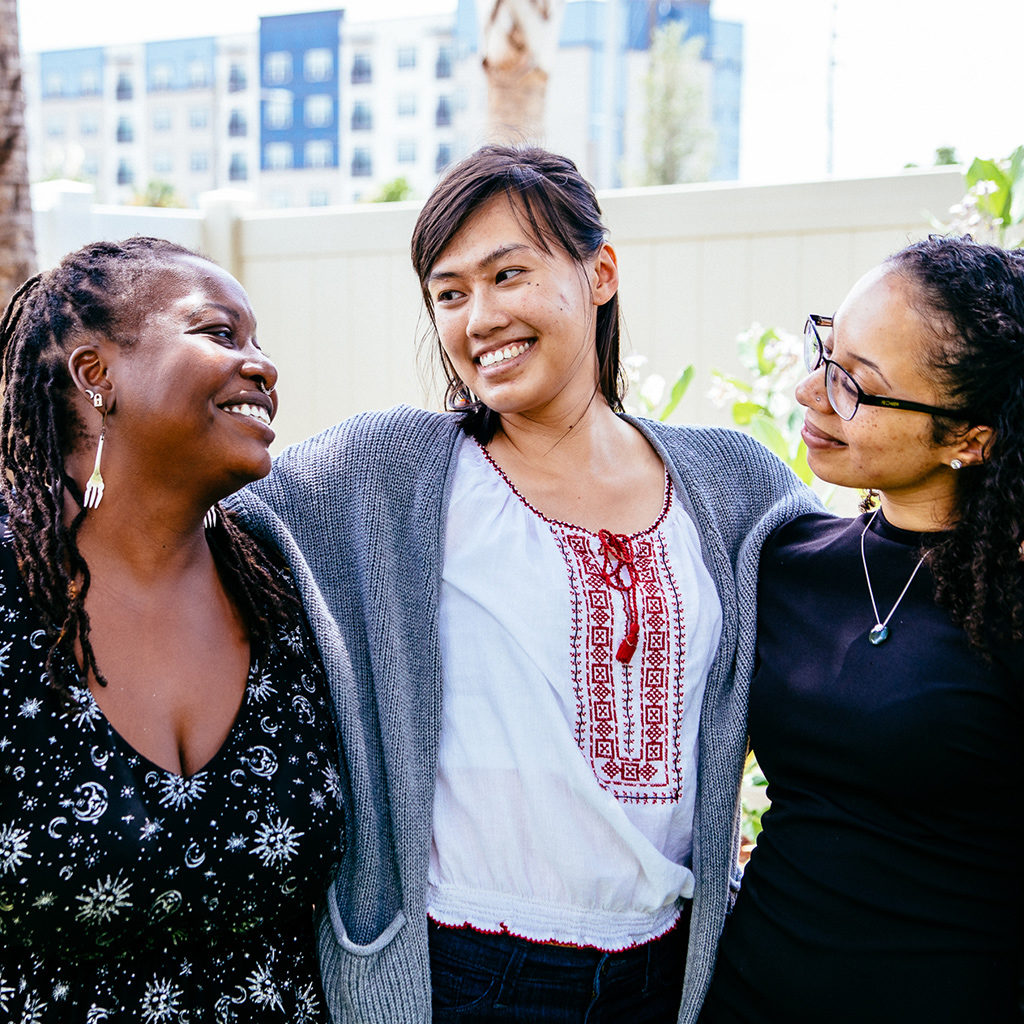 METRO accepts most insurances
for these labs, but we also offer

self-pay options (below)

.
Fees will be collected at the time of service.
These tests are not covered by BlueCross Blue Shield.
METRO accepts most major insurances and offers sliding fee scale self-pay options, based on income. Contact us at 727-321-3854 for an appointment or to learn more.