With the addition of leading industry technology, Metro Inclusive Health's St. Pete 3rd Street and Tampa locations provide complete, same-day STI (sexually transmitted infections) test results within a day. We test for Gonorrhea, Chlamydia, Syphilis, HIV, and Hepatitis A, B, and C.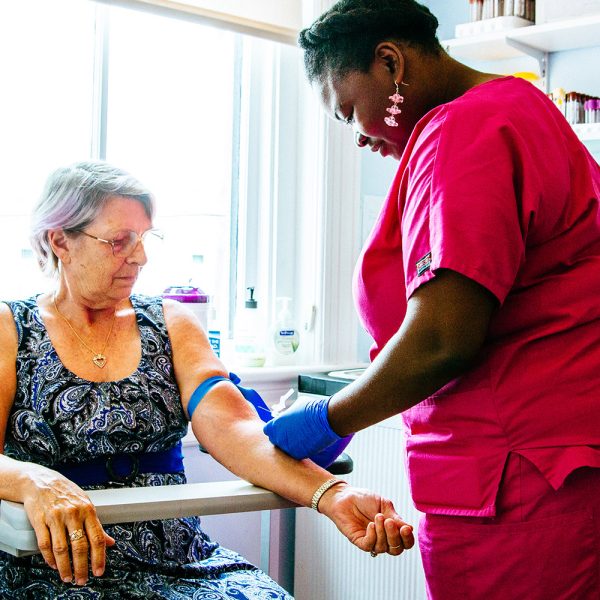 Received a new diagnosis? Our providers offer consultation and treatment, as well.
Evaluation of New STI Symptoms

Immunization Against Common Viral Infections (Hep A/B, TDAP, Pneumococcal, MMR and more)

On-Site Injectable Medication

Prescriptions via Partner Pharmacies or Delivery

On-Site Labs for Convenience
Testing and treatment for STIs at METRO are covered by most insurances, Medicare, and Medicaid – or you can ask about our sliding-scale self pay options.
Approximate annual Chlamydia cases in Tampa Bay since 2016
Approximate annual Gonorrhea cases in Tampa Bay since 2018
What's the Difference Between an STI and STD?
Although they get interchanged frequently, STIs and STDs are definitely NOT the same things. So how are they different? And why do we use one for the other?
Find out on the METRO Blog.
Learn More or Schedule a Visit
METRO accepts most insurances
and offers

self-pay options

.




Fees will be collected at the time of service.
Contact scheduling at 727-321-3854 for an appointment or to learn more.