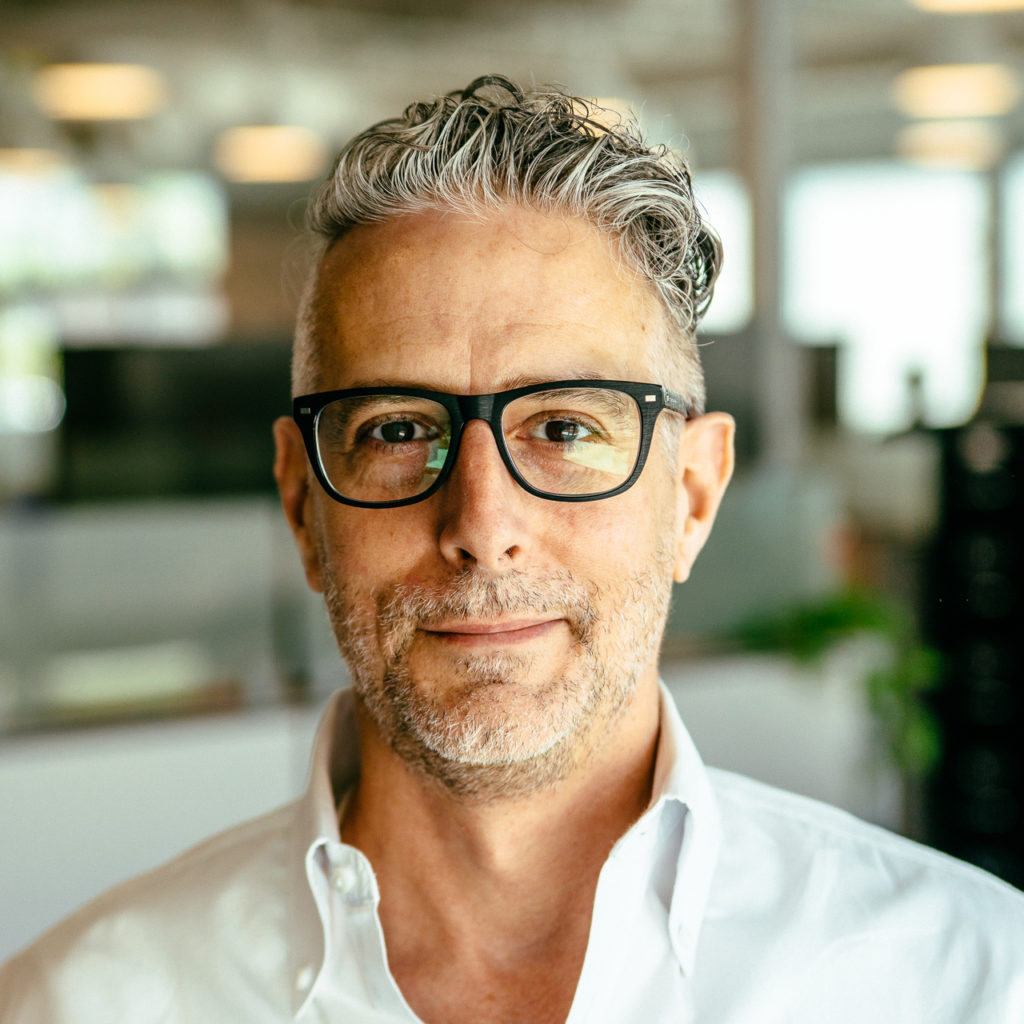 About Brian
Brian is Chief Marketing & Experience Officer for Metro Inclusive Health, the second largest LGBTQ+ center in the U.S., in terms of operating budget. As VP of Marketing, he led the direction and oversaw the implementation of a major organizational rebranding while launching several campaigns to enhance aspects of the organization's core LGBTQ+ focused primary care, PrEP and behavioral health offerings. His efforts resulted in a promotion to Chief Marketing & Experience Officer within the first six months of employment.
Ten years ago, Brian founded the downtown St. Petersburg digital agency RKC.me, publishers of the highly popular local lifestyle sites I Love the Burg and That's So Tampa. Reaching nearly half a million people every month, their collective channels make up the largest independent social media network in Tampa Bay.
By continually embracing the tools of digital media early, he focused on building a top ROI-driven digital media agency that could also create terrific content and experiences. Through their work, RKC.me has helped build some of the area's top brands while leveraging local contacts to forge relationships with national and international clients.
With results that continue to beat industry benchmarks, he worked to set a new standard for total campaign accountability.
Prior to his move to St. Petersburg, Florida, he was an executive with New York City's largest and oldest privately owned agency, Rubenstein Associates. Starting as an assistant, I went on to become the youngest Senior Vice President in the company's history working on high profile clients including the Empire State Building and BMW of North America. Brian was part of the original team that brought the Mini Cooper back to the US market in 2001.
Pronouns
He/Him/His
Learn more about the mission and history of Metro Inclusive Health.