METRO COVID-19 Precautions
Metro Inclusive Health is committed to maintaining the health and wellness of our community during the COVID-19 pandemic.
Skip the Trip to the Doctor's Office
Metro Inclusive Health offers Primary Care, Counseling, HRT, and PrEP appointments via TeleHealth for both current and new patients. Stay connected to your personal healthcare with this easy to use, convenient, private and secure service accessible from anywhere using your mobile device. There is no additional cost for this service. 
Having Difficulty Staying Focused?
You're not alone. 1 in 3 American adults will experience a mental illness, such as anxiety disorders, at some point in their lifetime. METRO offers individual and group counseling as well as psychiatric medication management services. Are you ready to focus on your mental health. Learn more about counseling and Teletherapy.
HIV Testing by Appointment
While walk ins are still accepted, Metro Inclusive Health is offering the opportunity to schedule your HIV test in advance. Now offering Saturday hours!
Ready for Your Visit!
METRO is taking an abundance of precaution to protect patients as well as our healthcare professionals.
Health professionals ready to safely see you in METRO health centers and offices at 4 Tampa Bay locations. 
Protective masks and PPE provided and required for all patients and staff.
Prior to entering METRO health centers, enhanced patient and staff screening, including by phone
Exam rooms sanitized after each patient visit
Continual sanitizing of high-touch areas such as counters, door handles, etc.
Safe distance floor guides in health centers and offices
Daily after hours deep cleaning of offices and health centers
Deep carpet and daily hard floor cleaning
Increased rotation and cleaning of air filtrations systems
Maximizing TeleHealth options
Providing extensive personal protective equipment (PPE) and COVID-19 antibody testing.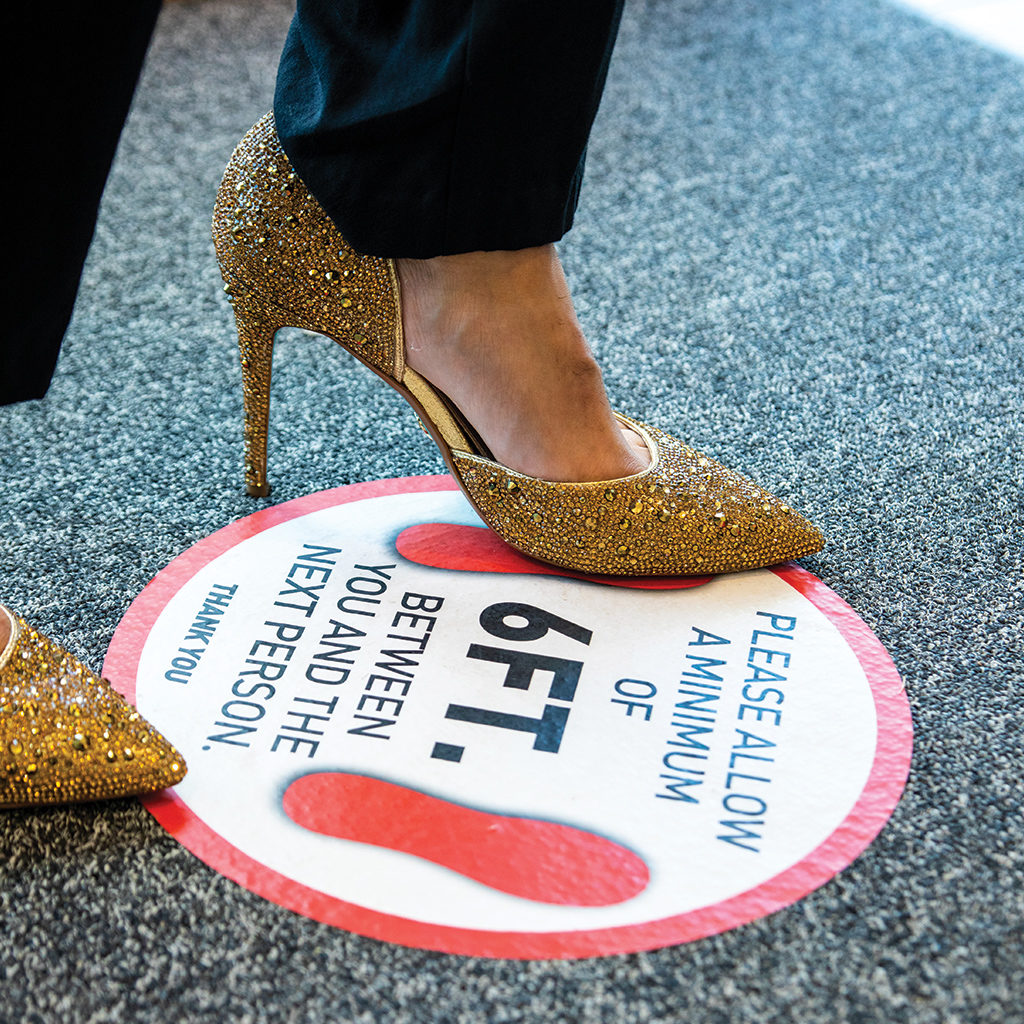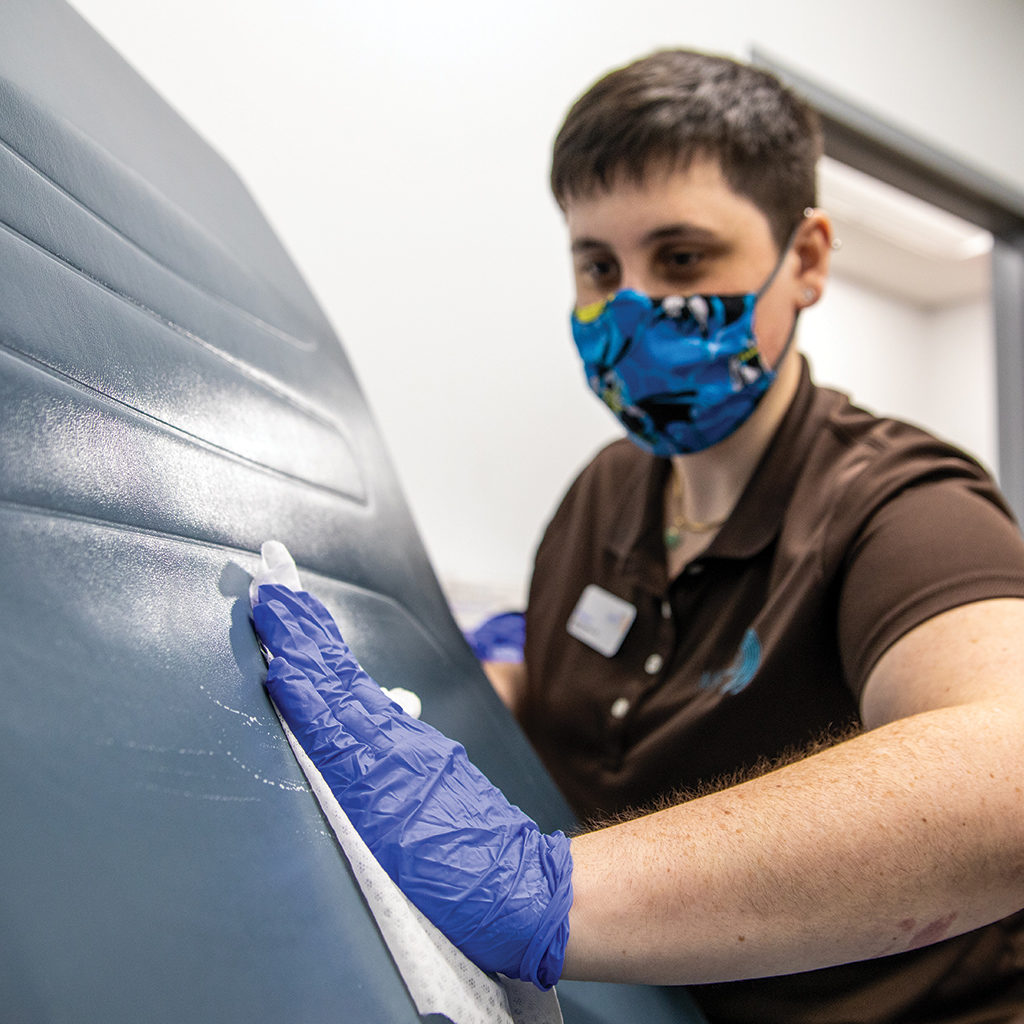 Guides to Virtual Programming
Most LGBTQ+ Community Programming is now offered via Zoom or very limited in-person settings.
Your Prescriptions by Mail or Delivery
Pharmacies are considered an "essential business" during the COVID-19 pandemic. Our partner pharmacies are making some adjustments to service, including home delivery. Please check our list of partner pharmacies and contact yours for specific operational details. If you are a patient of Metro Inclusive Health but receiving prescriptions elsewhere, you may also inquire about transferring to support our Copay it Forward program.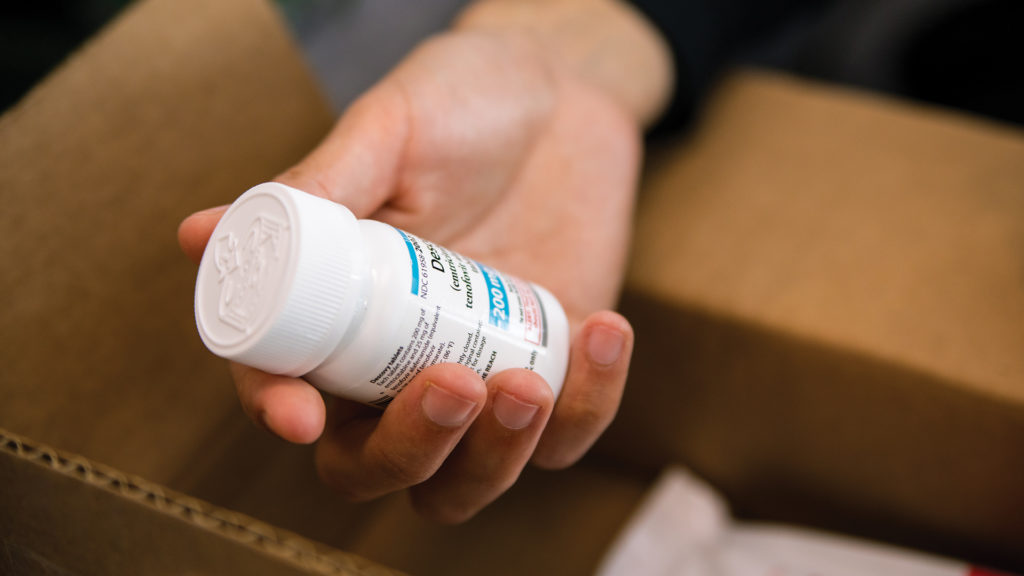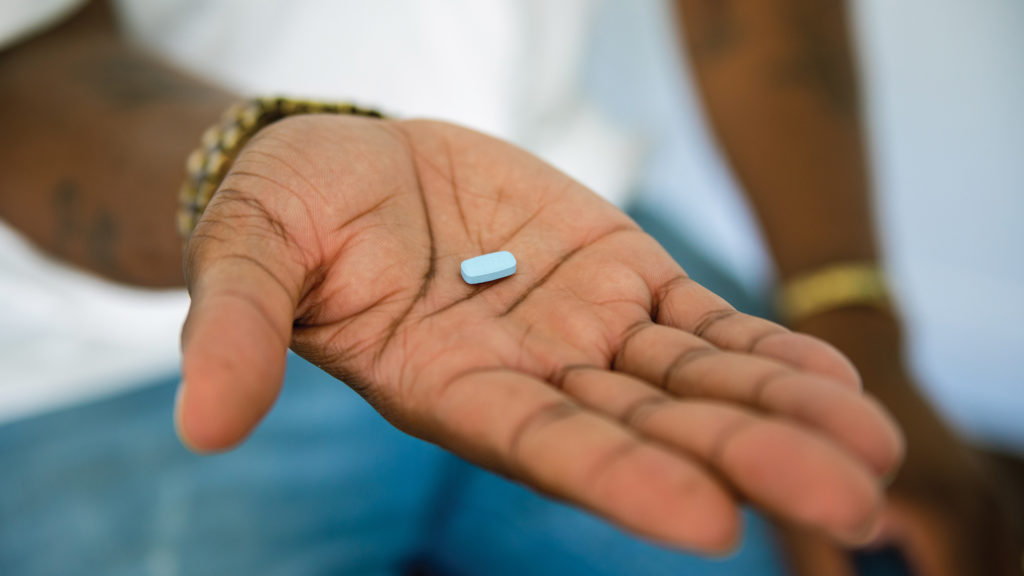 TelePrEP now Available
METRO's TelePrEP service is convenient, secure, discrete and easy to use, FREE and accessible from anywhere using your mobile device. To ensure no disruption in your service during the COVID-19 pandemic, current PrEP patients will be contacted by a METRO navigator for scheduling. 
To Inclusivity & Beyond: The Weekly Podcast by Metro Inclusive Health
Join METRO for a series of candid conversations among colleagues that includes insightful expertise as well as laugh out loud entertaining moments. "To Inclusivity & Beyond," available now on Apple Podcasts, Spotify and Google Podcasts. Topics include Coping through COVID, Coping for Couples and Relationships, hooking up and alternatives during the pandemic.