Has anyone ever told you to "trust your gut"? Well, in the case of colorectal (colon) cancer, you might want to think twice. Many people with colon or rectal cancers experience no symptoms in the early stages. Don't worry, though! We're here to tell you everything you need to know. 
When should I talk to my provider about colorectal health?
As we age, our bodies naturally start to change, and this can mean an increased risk of developing certain illnesses. Colon cancer is the second leading cause of cancer death in the United States among cancers that affect both males and females, so it's important to discuss prevention and testing with your healthcare provider. 
Early detection through regular colorectal cancer screenings starting at age 45 can lead to early diagnosis and treatment, which increases survival rates and decreases the chance of complications. 
When you start talking to your provider about colorectal cancer screenings, it's important to come prepared. To make the most of your appointment, be sure to have all relevant information on hand and questions ready. Here are a few things to consider when preparing for a colorectal cancer screening:
Bring any necessary medical history information such as past colonoscopy results, family medical history, and current medications.
Discuss your risk factors for colorectal cancer, such as age, race, lifestyle choices, family history, and existing medical conditions.
Ask your provider about any lifestyle changes that may reduce your risk of colorectal cancer and what kind of testing or screenings are available for colon cancer prevention.
Trust the Process: Regular Screenings are Key
Colon cancer is the second leading cause of cancer-related death in the United States. In 2023 alone, the American Cancer Society expects nearly 107,000 new cases of colon cancer and 46,000 new cases of rectal cancer.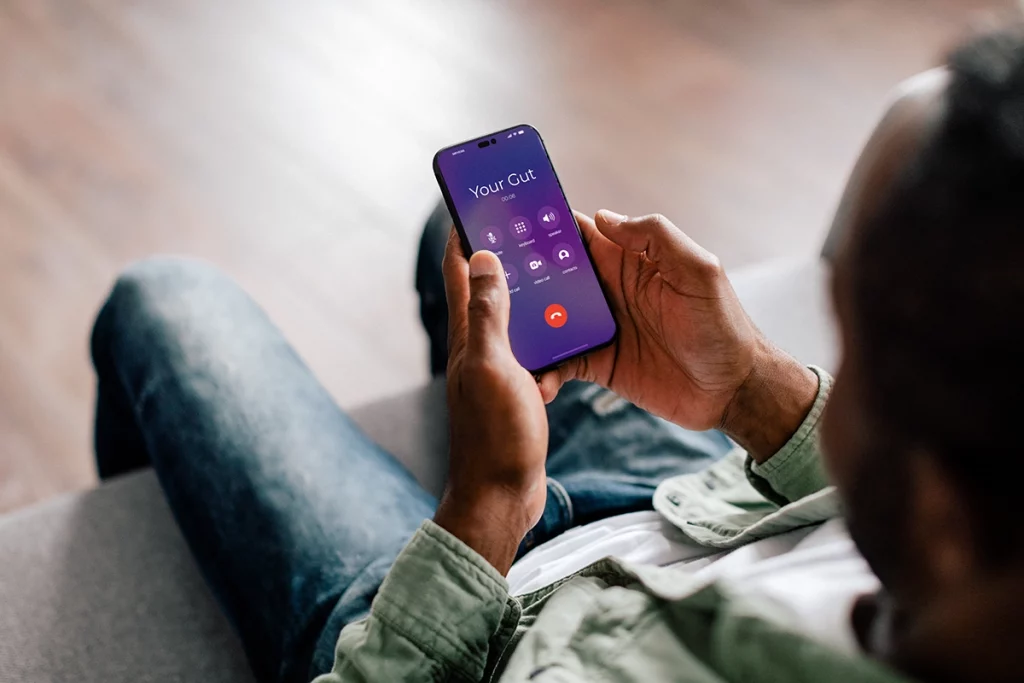 As with most cancers, early detection is key to survival. Screening for colon cancer can help detect abnormal and precancerous polyps before they have time to spread and cause serious health complications. Early detection also increases the likelihood of successful treatment. In fact, when caught early enough, colorectal cancer is one of the most treatable forms of cancer. 
Gut Check: All About Colorectal Cancer Screenings
There are a few different types of colorectal cancer screenings available, and it is important to understand the differences between them. 
Other forms of CRC screening include virtual colonoscopies (using X-Ray imaging) or DNA stool tests. Ultimately, your physician will advise you on which type of colorectal cancer screening is right for you, based on your age and other factors. For more information, the National Cancer Institute has an in-depth guide to colorectal cancer screening types.
Fecal Occult Blood Test (FOBT):

One of the most common screenings, this test

looks for blood in your stool that may indicate the presence of colon cancer. The FOBT can be done at home or in a lab, and results are usually available within a few days.

Sigmoidoscopy:

Another type of colorectal cancer screening

, which involves inserting a thin tube into your rectum to look for signs of cancer. This screening is less invasive than a colonoscopy and only takes a few minutes.

Colonoscopy:

The most comprehensive screening for colorectal cancer

. This procedure requires sedation and involves a physician inserting a thin, flexible tube with a camera into your colon.
What if they find something?
If you have a positive screening result for colorectal cancer, it is important to remember that early detection is one of the best ways to prevent colon cancer. The sooner a diagnosis is made, the better the chances are for successful treatment. Your provider will likely order additional tests, such as a biopsy, to confirm your diagnosis and determine the extent of your cancer.  
Depending on the results, your provider may refer you to a specialist for treatment. Treatments can range from surgery to remove part of the colon, radiation therapy, chemotherapy, or a combination of these. Your provider will help you decide which option is best for you based on the stage and type of colorectal cancer you have. It is important to discuss all your options for the best possible treatment. 
How can I prevent colon cancer?
Colon cancer prevention includes regular screenings, but it doesn't end there. Making everyday changes such as eating a healthy diet and exercising regularly can also significantly reduce your risk of developing colorectal cancer. Other risk factors can include smoking and alcohol consumption. Make sure to talk with your health care provider about your medical history and lifestyle, so they can help you assess your risk and prevention options. 
Celebrity Colonoscopies for a Cause
Actor Ryan Reynolds is another prominent figure who has used his platform to speak out about the importance of colorectal cancer screening. He is a spokesperson for the Colon Cancer Coalition, an organization that works to increase awareness of the disease and raise funds for research and patient care. He has partnered with the group to produce public service announcements, as well as hold events to promote colon cancer testing and prevention.
Katie Couric has been a vocal advocate for colorectal cancer prevention since the death of her husband Jay Monahan in 1998. She co-founded Stand Up To Cancer, an organization that promotes cancer awareness and raises money to fund cancer research. As part of her work with the organization, she has hosted several televised events to spread awareness about colon cancer testing and prevention. 
These celebrities are just two examples of the many individuals who are dedicated to raising awareness of colon cancer prevention and early detection. By speaking out and using their platforms, they are helping to spread the message that it's important to get tested for colorectal cancer from age 45 and onward.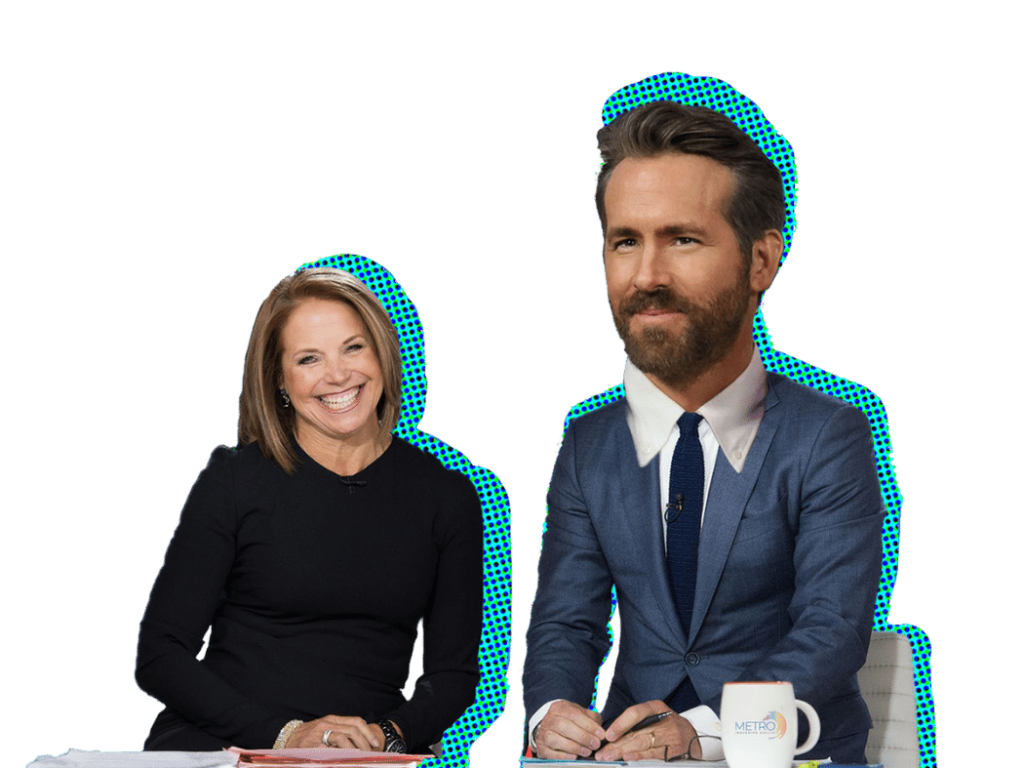 Metro Inclusive Health offers inclusive health care, from pediatrics to primary care and beyond. With health centers located throughout our region (St. Petersburg, Tampa, Clearwater and New Port Richey), you can find a provider near you. We accept most insurances, including Medicaid, and offer a sliding-scale fee program.
By talking to your provider at age 45 (or earlier if you have a family history of colon cancer), you can discuss the best colorectal cancer test for you and create a plan for regular screenings. This is an important step in preventing colon cancer and staying on top of your health! Don't put it off – it could make all the difference in ensuring a long and healthy life.