LGBTQ+ Community Programming
All are welcome. Including you.
LGBTQ+ Programs at Metro Inclusive Health are designed as safe, no-cost spaces for individuals like you to make new friends, socialize, and find support among similarly-identified peers.
We're conducting most LGBTQ+ Programs virtually via Zoom. Our team has worked to ensure that your virtual program experience is as smooth and meaningful as possible. Learn more.
Affirming spaces and role models are SO important for the mental health of LGBTQ+ youth. That's why our weekly Youth Nights and Youth Peer Support programs are designed for teens (ages 13-17) of all gender identities, expressions, and romantic/sexual orientations, including allies!
By going virtual, METRO has extended its reach to communities without resources with new attendees joining from across Florida, other states and even Canada! 
Young Adult Socials: YAS!
Sometimes, finding an accepting and understanding social group can be tough. It's time to connect with new faces and friends! This bi-monthly meeting is a drug and alcohol-free space for hanging out with queer and allied young adults (18+), while building friendships and support systems. Connecting is easy at Young Adult Socials… YAS!
Recently retired, newly single, or just looking for friends? As a SAGE affiliate, METRO offers discussion spaces and social outings for those whom the challenges of aging may be  compounded by marginalization and discrimination. SAGE has been the leading force of support and advocacy in the LGBT aging field since 1978.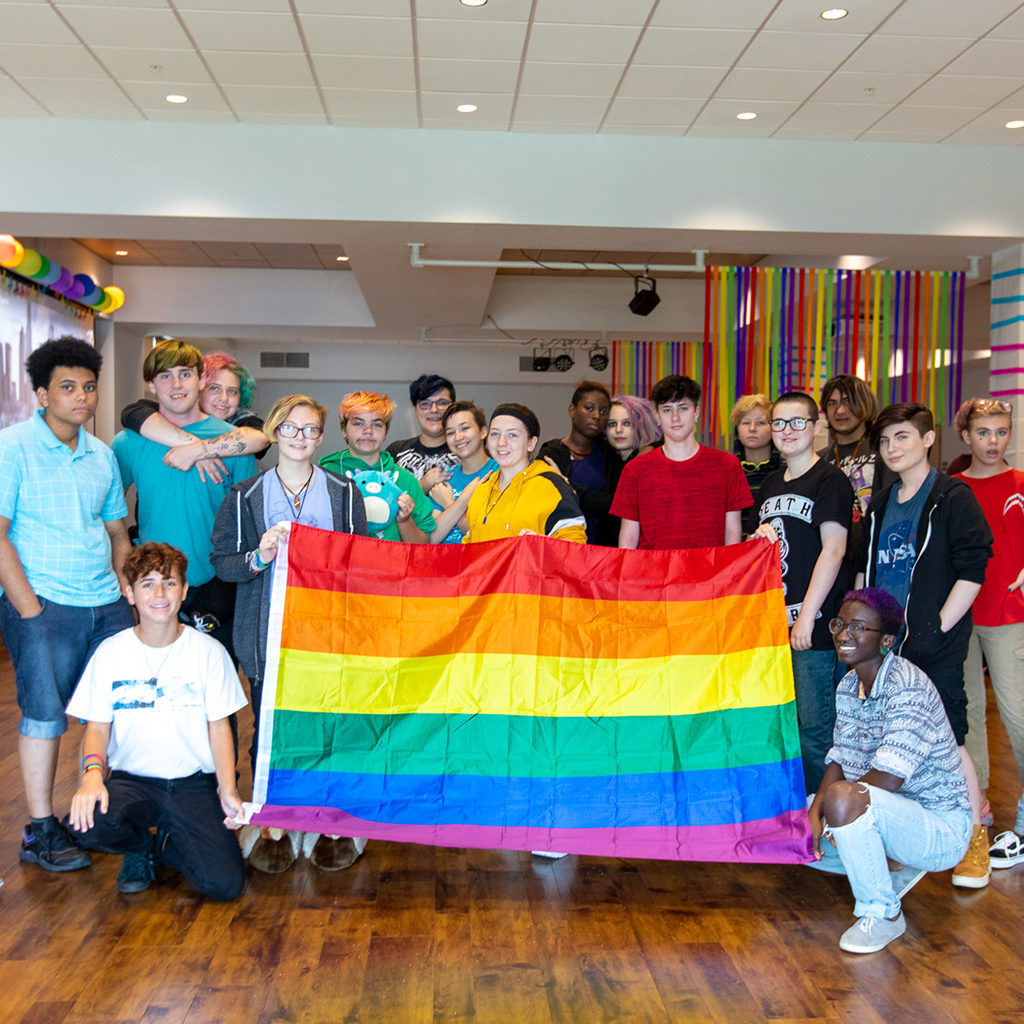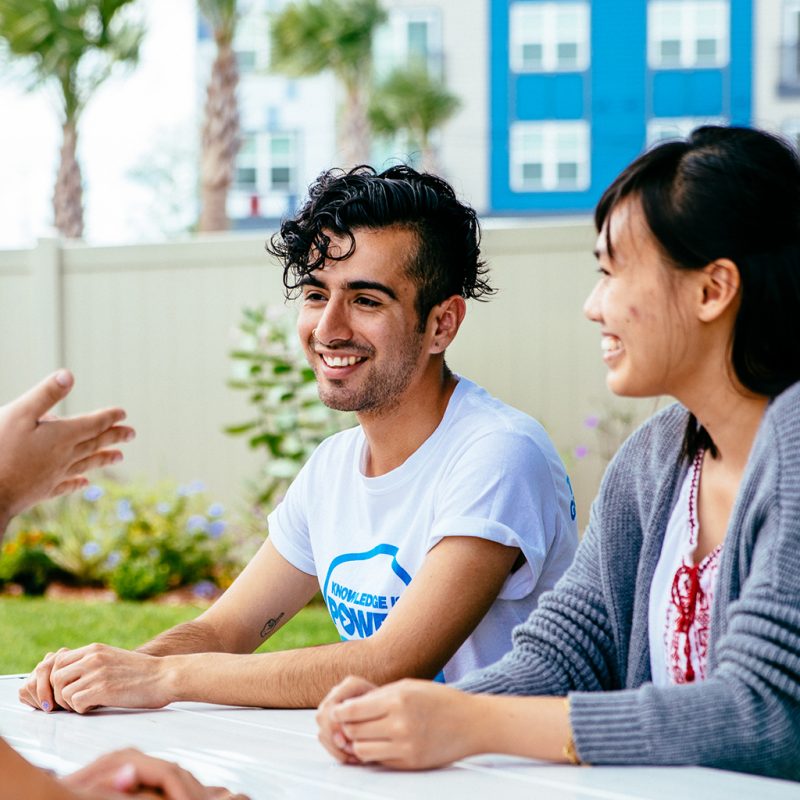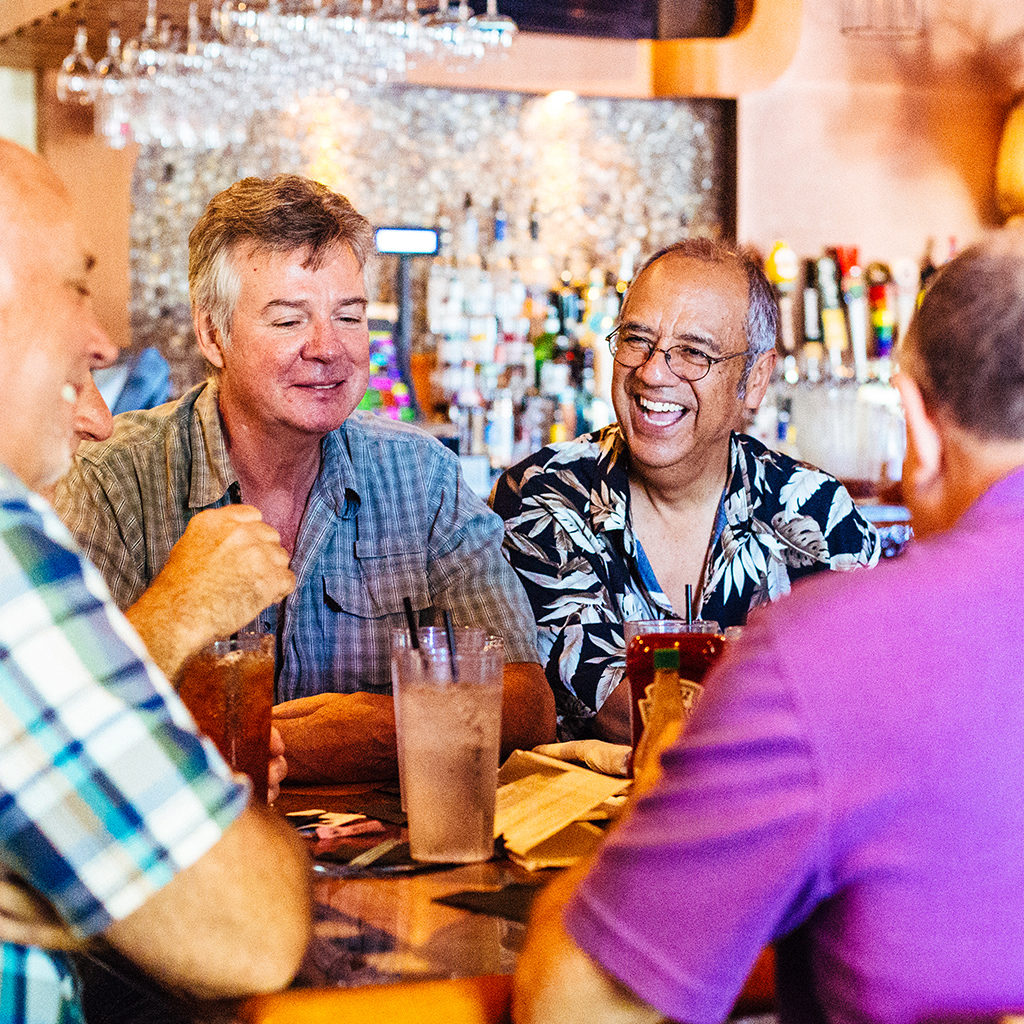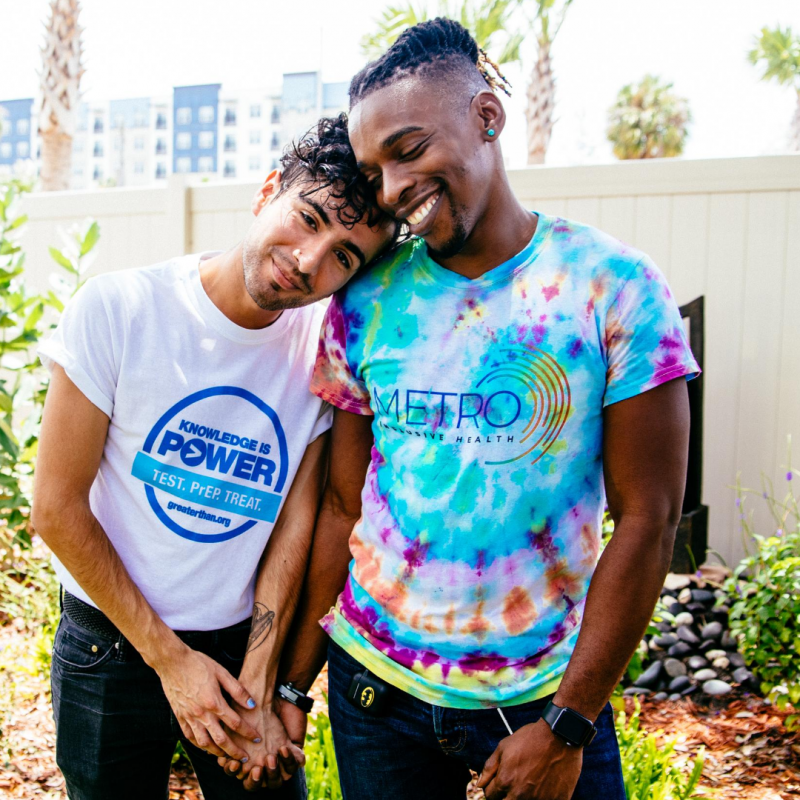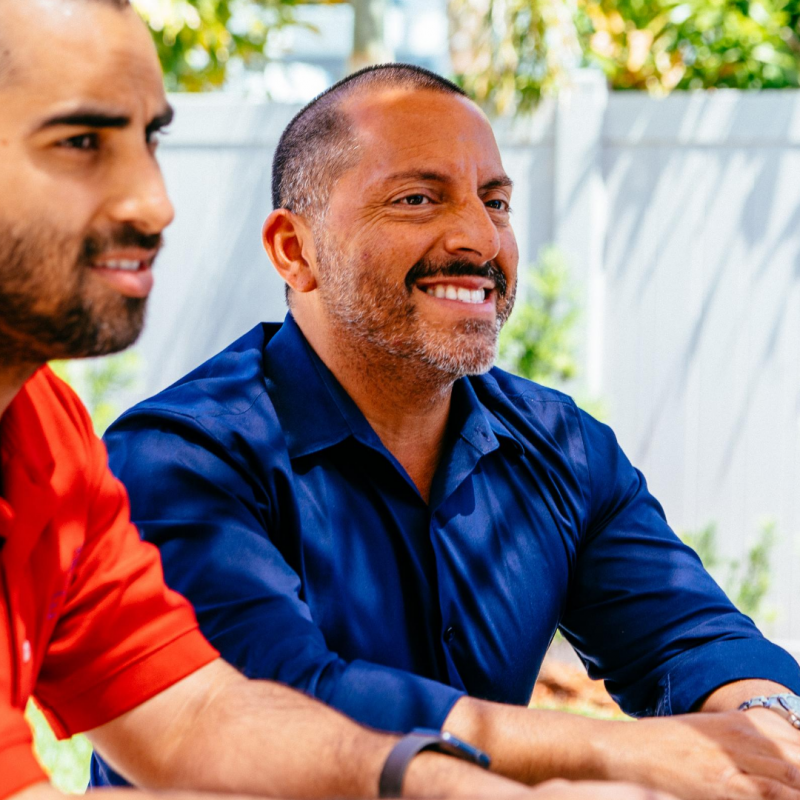 Gay & Bi Men's Discussion
Join in on the conversation! Gay & Bi Men's Discussion is a casual meetup to discuss events, pop culture, dating life and relationships, and more. This group is open to a variety of topics surrounding life as a gay and/or bisexual man. Meet new friends and connect with likeminded people. Will we see you there?
You aren't the only gay, bisexual, or questioning man to ever marry or be involved with a woman. Come meet a wonderful group of men, in a nonjudgemental environment, who can offer support around shared experiences. GAMMA is a peer-support group for men who are gay, bisexual, questioning (or don't identify as any of the above) who are attracted to men, but have or had meaningful relationships with women.
Trans community programs promote solidarity, community resource sharing, and peer support. People of all gender identities and expressions are welcome to participate. Check out our Trans Feminine, Trans Masculine, and Outside the Binary groups!
Donate
Did you know that our programs are offered at no cost to the community and are made possible by donor support? Your contribution today could go toward youth leaderships scholarships, life-enriching programming for LGBTQ+ elders, or supportive spaces for trans community members. 
Can you help us expand our reach by supporting LGBTQ+ community programs?
Volunteer
METRO provides quality health and wellness services, that are inclusive, relevant, supporting, and represent the lifetime continuum of the people in our Tampa Bay community. We seek to bring together community in areas of activity, social, peer support, and overall wellness services. 
If you're interested in becoming a group or program facilitator, please email LGBT@MetroTampaBay.org.