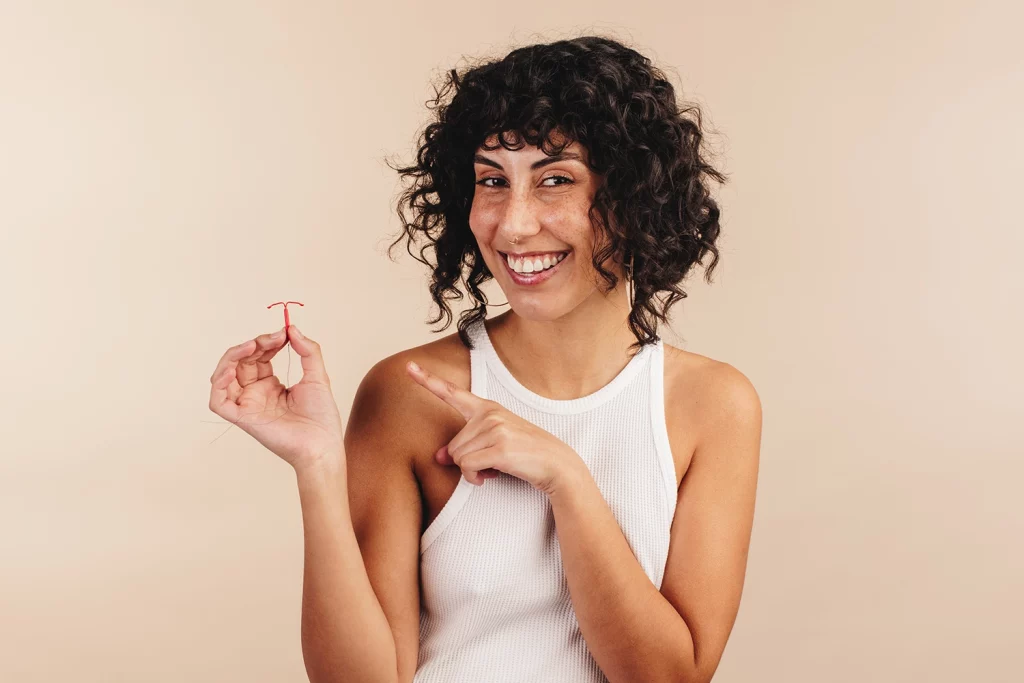 Considering long term birth control options, like an IUD or implant? Explore your options with Dr. Maria Otaño, with this inclusive guide.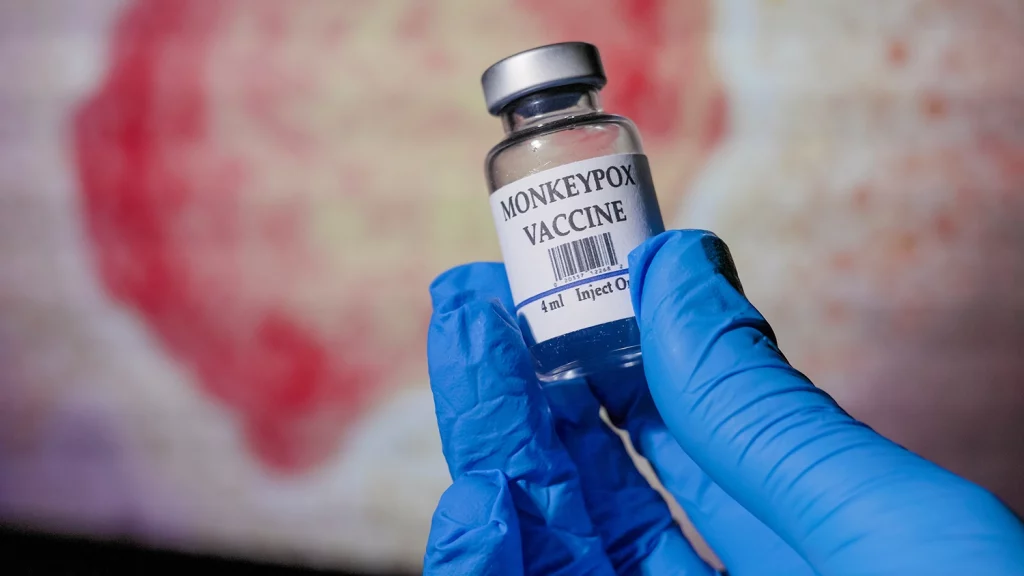 Monkeypox is on the rise in Florida, including the Tampa Bay region. You've heard about it in recent headlines, but you're still wondering… What exactly is monkeypox? Should I get vaccinated?Metro Inclusive Health is ready to answer your questions. Here's what you should know.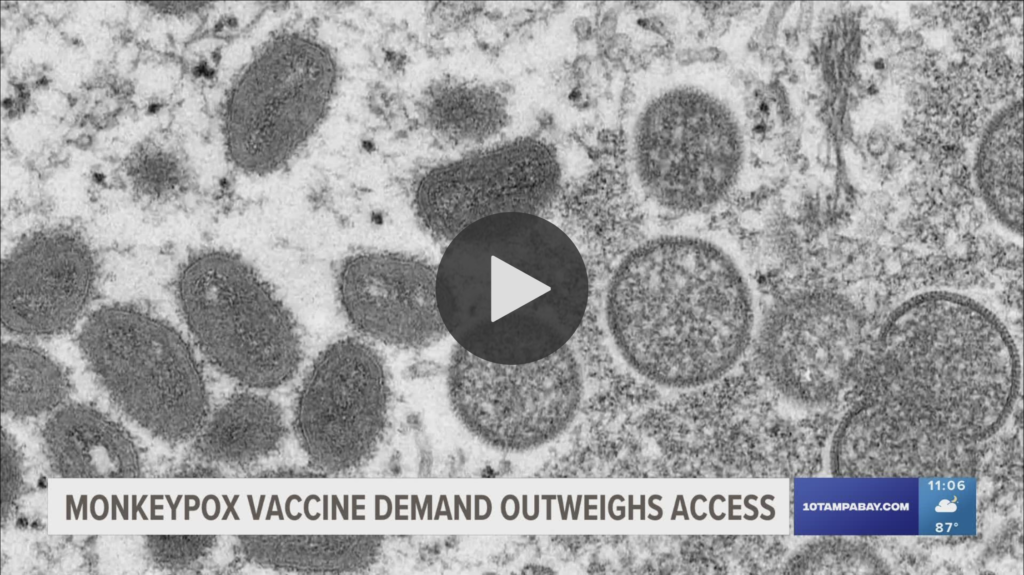 Metro Inclusive Health is prioritizing vaccines those at high risk for a serious case of monkeypox. Learn more about availability and demand for the monkeypox vaccine in Tampa Bay.