METRO's Behavioral Health team is stressing the importance of asking for help when it comes to talk therapy with access to licensed professionals trained to listen and encourage positive outcomes.
Metro Inclusive Health offers individual and group support options that are accessible, convenient and affordable for all. Visit with a professional and licensed therapist in person or from the comfort of your home using our TeleHealth services via your smartphone, mobile device or desktop computer. 
Therapists are LGBTQ+ and gender-affirming and trained in cultural competency. Together, we can build a brighter and more hopeful future and with a path to overall mental health and wellness.
Challenges with individual mental health are different for everyone. So is the right treatment. One may benefit from talk therapy, another from medication and another may benefit from both. It's about building the mental health toolkit that helps move you forward. If you're curious how medication might impact your outcome, here's how it works:
Let Us Get to Know You
An initial 60 minute discussion of your mental health needs, including a review of your physical, family and social health and any past treatments.
Prescribe & Monitor
With a focus on uncontrolled, non-addictive medications, we are expertly familiar with the options available for your personal diagnosis.
Fine Tune & Make Progress
We maintain ongoing contact to monitor individual progress while fine tuning dosages so that you can reach the best results, sooner.
Our Behaviorial Health team can help you with:
Stress & Anxiety * Relationships & Couples * Grief * Isolation * Job Loss * Self-Esteem * Anger * Living with HIV * Bullying & Coming Out * Substance Misuse * Trans Support & Letters of Recommendation * More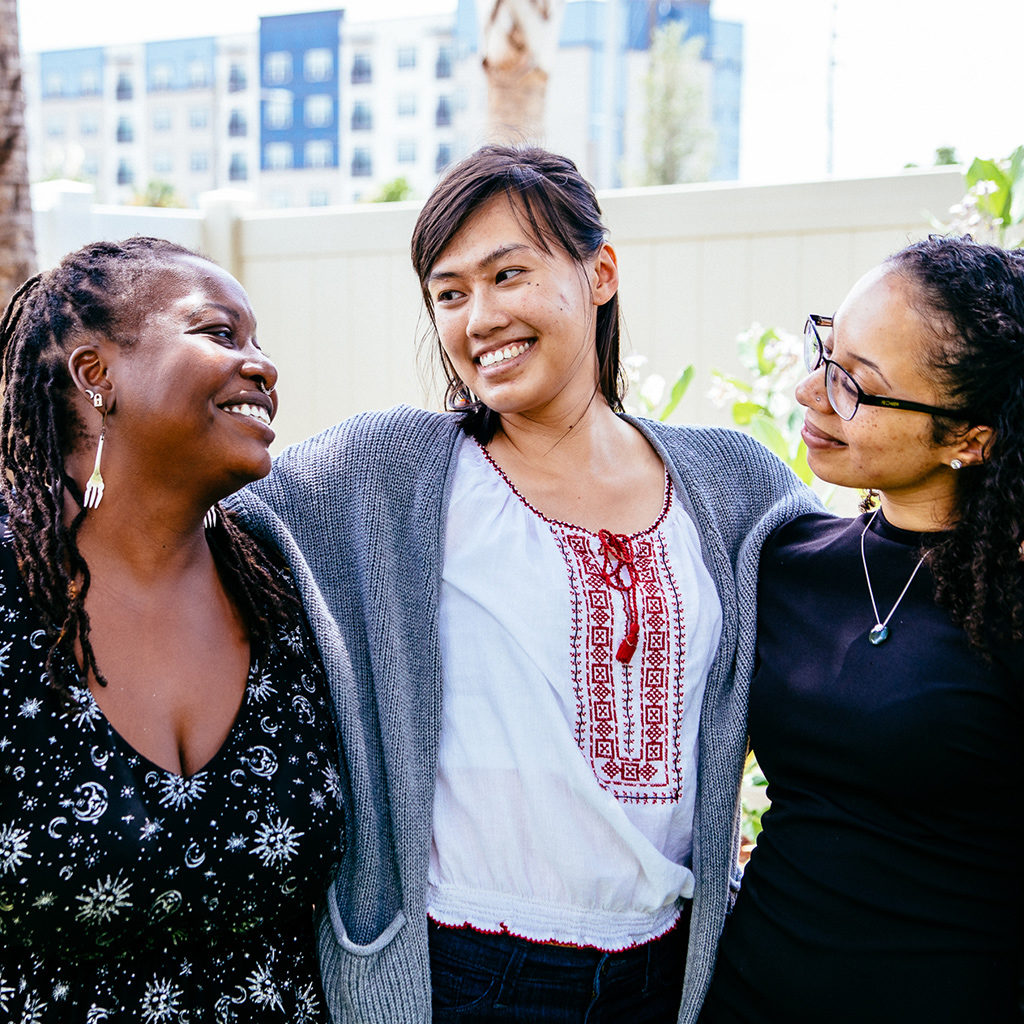 METRO accepts most major insurances, Medicare and Medicaid and offers sliding fee scale self-pay options, based on income. Use the form below to learn more or call 727-321-3854 to schedule an appointment.