METRO provides numerous programs to serve those living with HIV and AIDS. Medical Case Management includes a holistic approach with linkage to necessary services and an emphasis on health management and treatment adherence. Our goal is to assist clients in becoming increasingly self-sufficient with an improvement in overall well-being while taking charge of their health.
We are here to help you understand your options and connect you to necessary medical and supportive services, such as medications, insurance assistance, housing assistance, food pantries, and other programs. Florida residents who are living with HIV may be eligible for assistance via the Ryan White Treatment Modernization Act, for example. Contact us to learn about your eligibility for this and other programs.
Women & Children
We are dedicated to providing access to needed care, education, and resources. METRO provides comprehensive case management for women living with HIV in Hillsborough County through the Florida Family AIDS Network (FAN). These family-centered services utilize a comprehensive system of care by linking individuals to services such as medical care, medication access, and mental health support for individuals and groups. FAN case managers work closely with members of the family unit to connect to care, monitor the provision of services, and address any issues impacting treatment and adherence.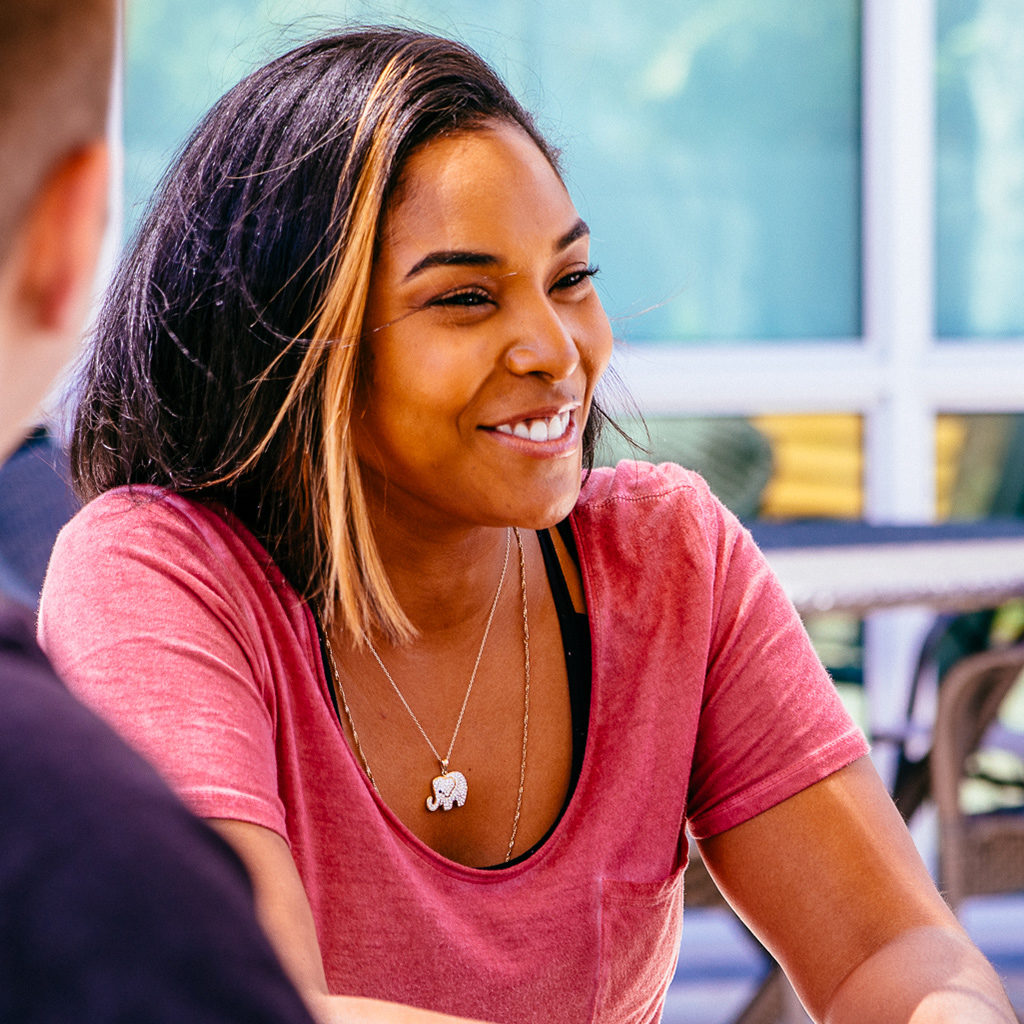 Groups & Individuals
Health Education & Risk Reduction (HERR) is a program that provides individual and group education & support sessions for those living with HIV in a fun and safe environment, covering topics like navigating health insurance, relationships, medication, and more. Health Educators can also help with:
Health insurance enrollment
Linkage to healthcare services
Provide translation and support during medical appointments and more


HERR is conducted in English & Spanish, and you do not need to be enrolled in Ryan White Case Management to participate.
Current or Previously Incarcerated Individuals
Our goal is to assist justice-involved individuals maintain their health and stability by ensuring access to medical care and other needs, during incarceration and upon release. Now serving Pinellas and Hillsborough County Jail systems, METRO's case managers can help current or previously incarcerated people with HIV transition back into the community, by providing access to essential services including medical care and medications, mental health, substance abuse recovery, and more. Additional assistance may be available for Pinellas County residents via our RE-LINK program.