METRO provides numerous programs to serve those living with HIV and AIDS. Medical Case Management includes a holistic approach with linkage to necessary services and an emphasis on health management and treatment adherence. Our goal is to assist clients in becoming increasingly self-sufficient with an improvement in overall well-being while taking charge of their health.
Florida residents who are living with HIV may be eligible for the Ryan White Treatment Modernization Act. To determine eligibility, an applicant must provide acceptable proof of HIV diagnosis along with proof of Florida residency and income. Once eligibility is confirmed, they may be able to enroll in Medical Case Management and receive necessary medical and supportive services, such as medications, insurance assistance, housing assistance, food pantry, and other programs.
Women & Children
We are dedicated to providing access to needed care, education, and resources. METRO provides comprehensive case management for women living with HIV in Hillsborough County through the Florida Family AIDS Network (FAN). These family-centered services utilize a comprehensive system of care by linking individuals to services such as medical care, medication access, and mental health support for individuals and groups. FAN case managers work closely with members of the family unit to connect to care, monitor the provision of services, and address any issues impacting treatment and adherence.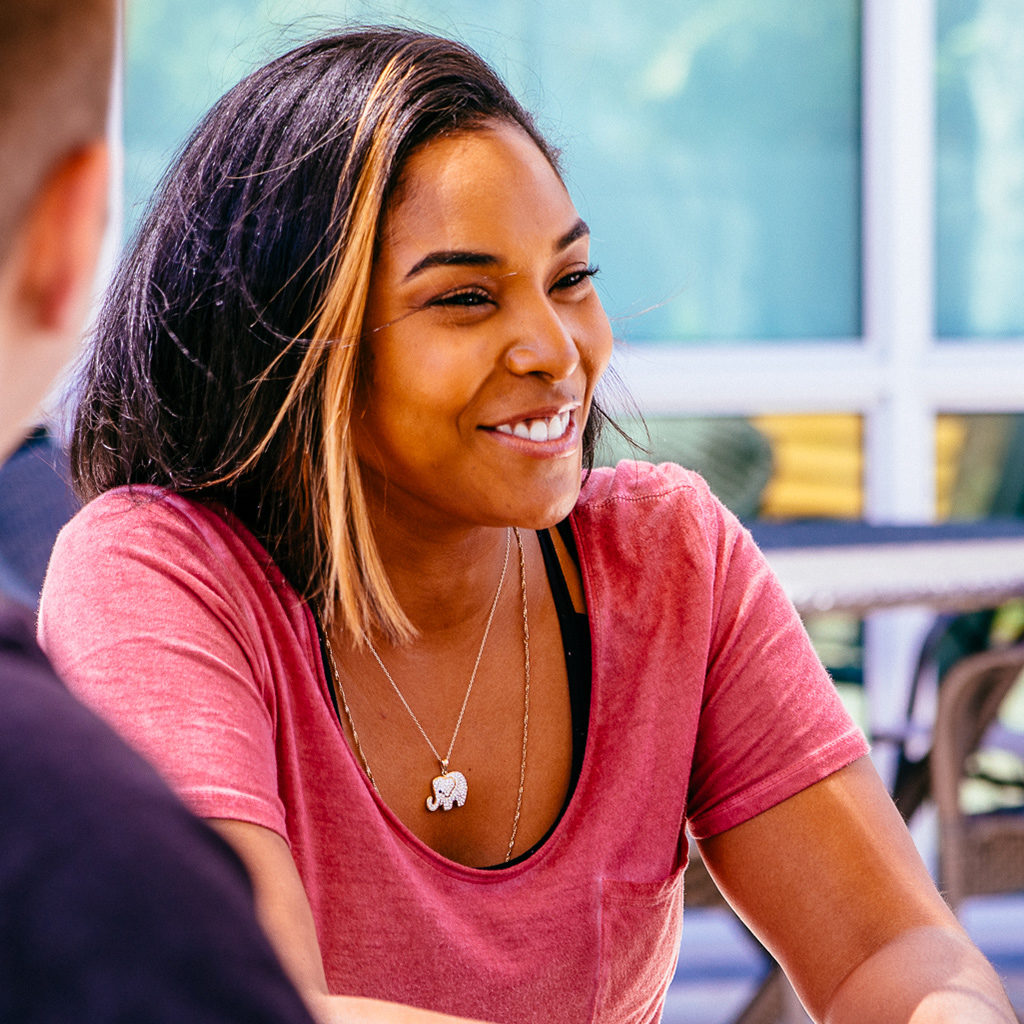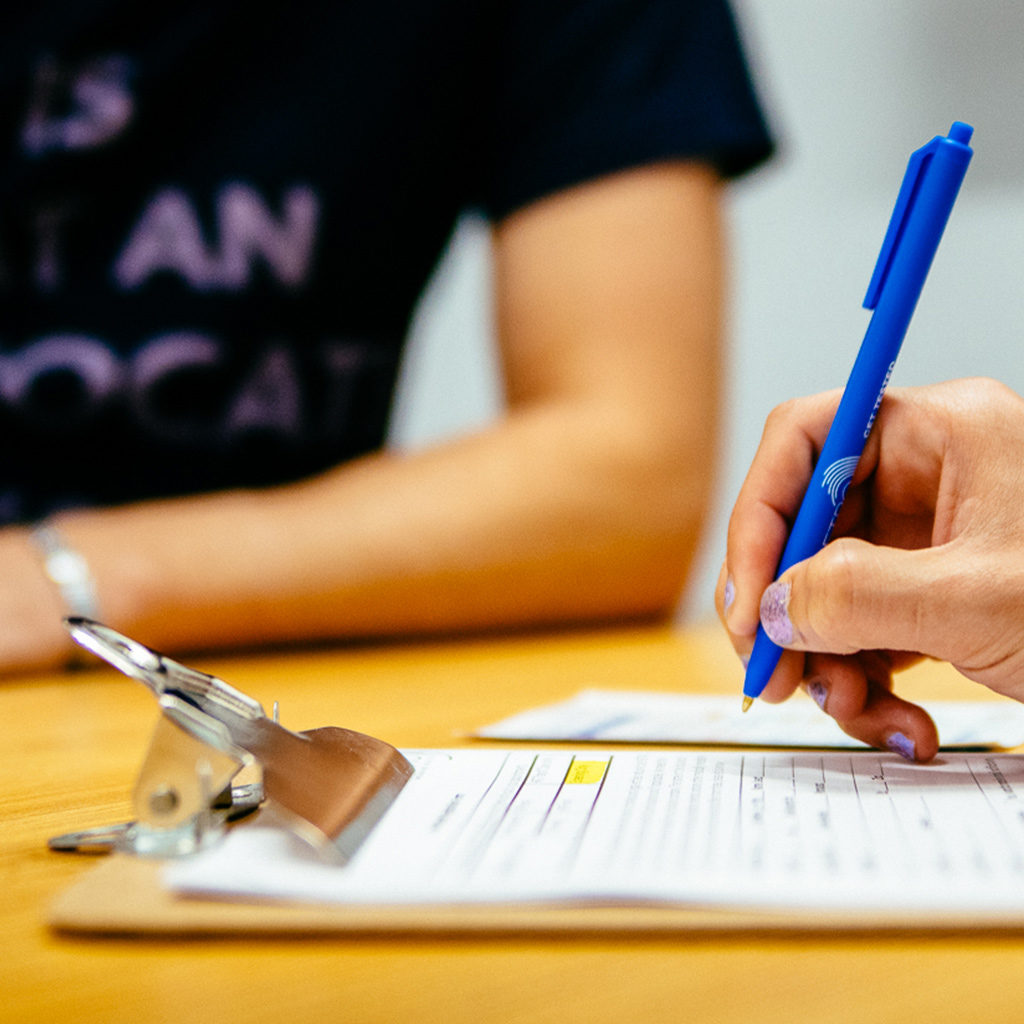 Current or Previously Incarcerated Individuals
Our goal is to assist justice-involved individuals maintain their health and stability by ensuring access to medical care and other needs, during incarceration and upon release. Now serving Pinellas and Hillsborough County Jail systems, METRO can help people who are living with HIV with their transition back into the community by providing access to essential services including medical care and medications, mental health, substance abuse recovery, and more.
Health Education & Risk Reduction
We believe that an integrated approach to care and education can help clients overcome the hurdles that daily life presents. This program provides individual and group education & support sessions in a fun and safe environment, covering topics like navigating health insurance, PrEP and nPEP, improving medication adherence, and more. Groups are conducted in English and Spanish. Health Educators also enroll clients in health insurance, assist with coordinating healthcare, provide translation and support during medical appointments, and connect partners to resources.
Pinellas Re-Link
For 18-26 years old Pinellas County residents released from any county jail within the last 12 months. The purpose of RE-LINK is to improve health outcomes for reentrants and provide access services that will help the individual with an easier transition back into the community. Goals of the program include:
Address health care access of the reentry population by improving coordination and linkages among criminal justice, public health, social service and private entities;
Reduced health disparities experienced by the reentry and justice-involved population;
Increased access to needed public health, behavioral health, health care coverage and/or social services; and
Reduced recidivism.
RE-LINK Case Managers can assist with linkage to the following social and support services:
Primary Care and Medications
Mental Health Counseling
Substance Abuse Treatment
Intervention Programs
Employment and Job Training Services
Food, Clothing, Transportation, and Housing Assistance
Help with Obtaining ID Cards & Birth Certificates
METRO accepts most major insurances and offers sliding fee scale self-pay options, based on income. Contact us at 727-321-3854 for an appointment or to learn more.