Complete STI Panels
90 Minutes or Less
Fast STI Testing Near You
With the addition of the Cepheid Analyzer technology, Metro Inclusive Health is now one of the few Tampa Bay health centers able to provide complete STI (sexually transmitted infections) test results in about 90 minutes.
While modern HIV tests provide results in about a minute, tests for Gonorrhea, Syphilis, Hepatitis C and other STIs on-the-rise in our area can take up to several hours or even days to provide results.
Covered by most insurances, Medicare, and Medicaid, Metro Inclusive Health also offers self-pay options.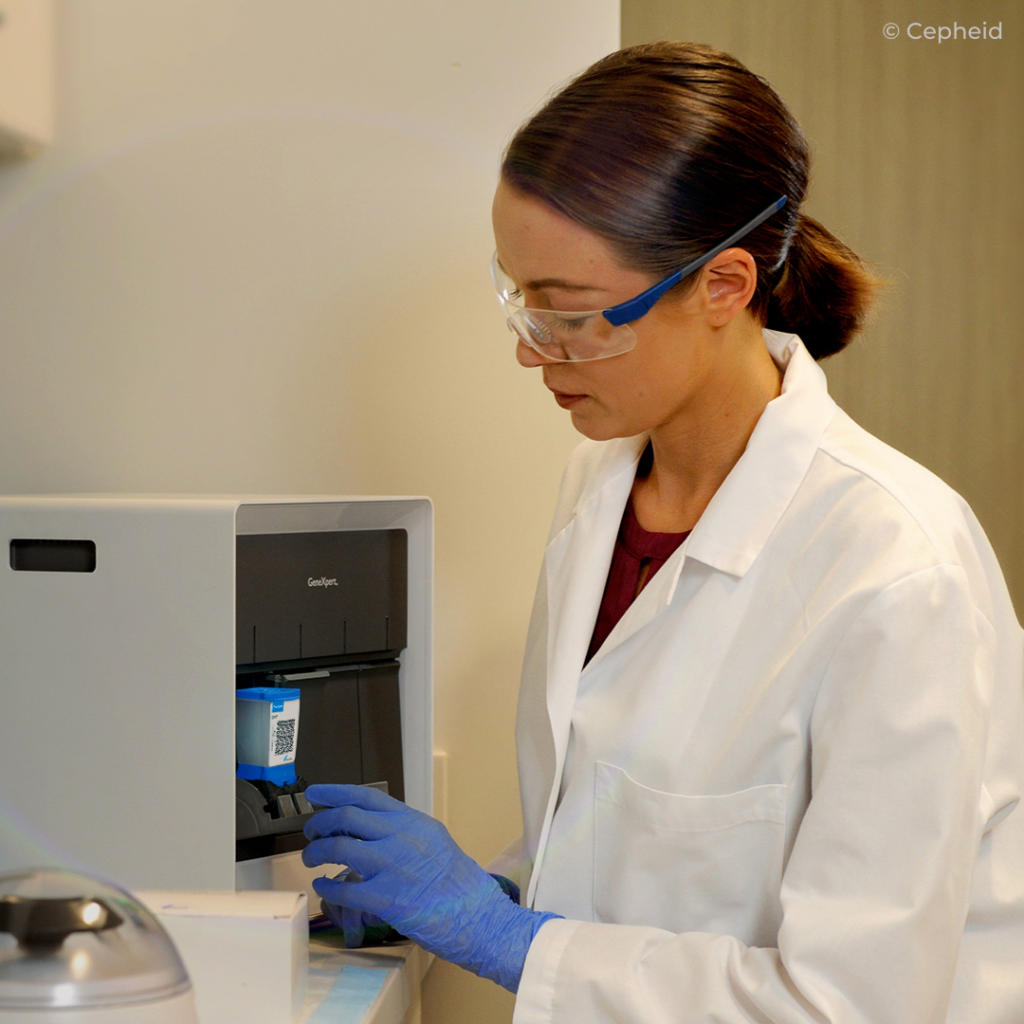 Approximate annual Chlamydia cases in Tampa Bay since 2016
Approximate annual Gonorrhea cases in Tampa Bay since 2018
What's the Difference Between an STI and STD?
Although they get interchanged frequently, STIs and STDs are definitely NOT the same things. So how are they different? And why do we use one for the other?
Find out on the METRO Blog.