HIV & Primary Care: A Holistic Approach
With our partner CAN Community Health, METRO remains the only area organization offering primary care alongside HIV care, treatment and case management. We offer over 100 services, including pharmacy, mental health and community programming, under one roof. We can connect patients with the physical and emotional care services they need for optimal health and wellbeing.
With our advanced knowledge, we help HIV+ patients get to "undetectable" status. That means there is so little of virus in your body, it can't be detected by a test. It also means you can stay healthy, and the likelihood of spreading the virus to partners decreases.
Case Management
Medical Case Management includes linkage to necessary services and an emphasis on medical disease management and treatment adherence. Our goal is to assist clients in becoming increasingly self-sufficient with an improvement in overall well-being. Learn more about our community specific case management services.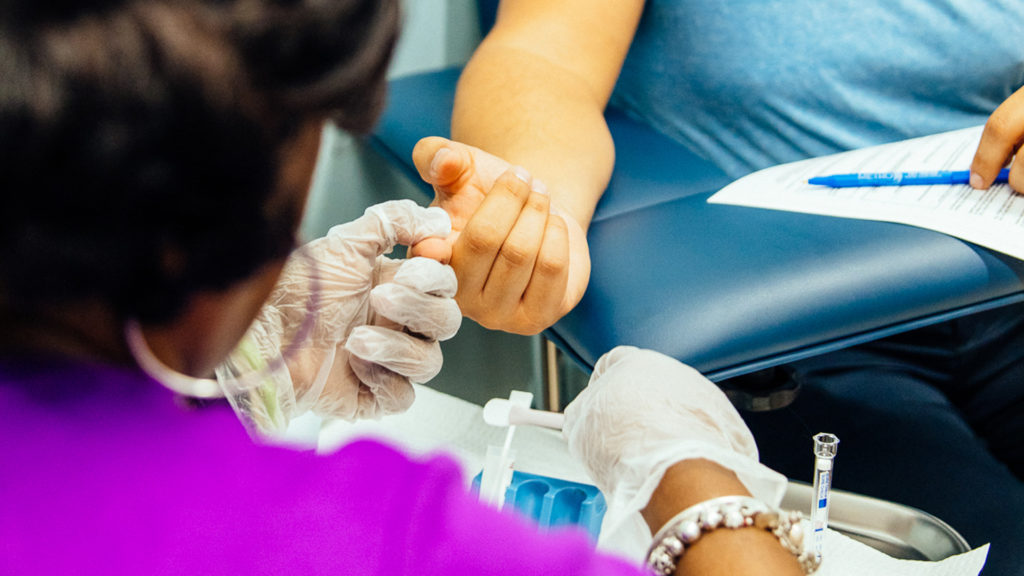 Cutting Edge Treatment
Treatments have become more simplified and streamlined. Because of access to federal, state and local partners, we're not only first in line to know the latest in advanced HIV treatments, we make it our business to stay on top of how they apply to each individual patient.
Healthcare that Gives Back
Through our Copay It Forward program, every insured patient of METRO, especially those that get their prescriptions via our pharmacy, is making quality healthcare available to uninsured members of our community, just by walking through the door.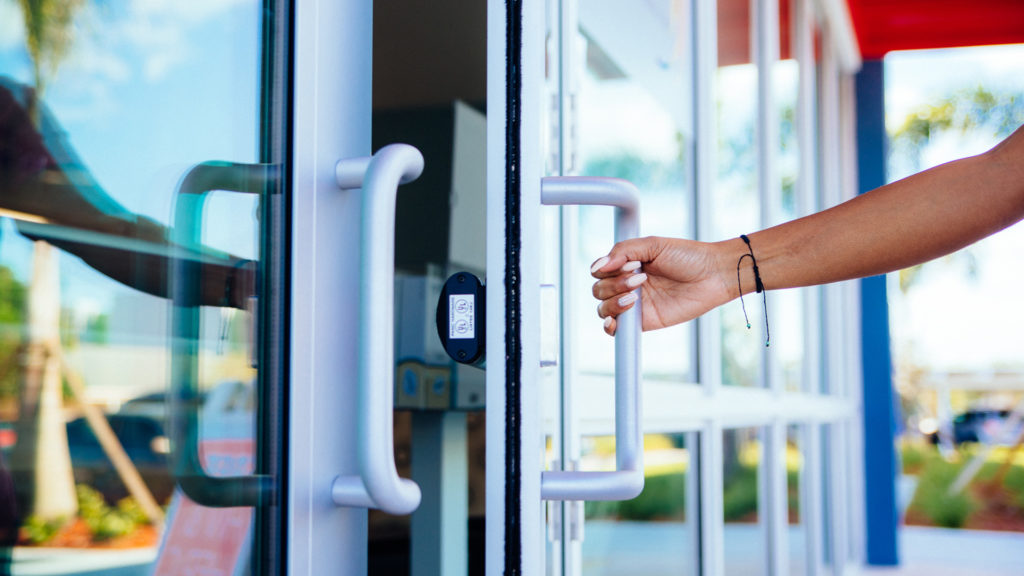 Primary Care for all with an LGBTQ+ Focus
With its roots in serving the LGBTQ+ community, METRO is proud to provide inclusive community health services for over 25 years, no judgement and stigma free. 
HIV Related Services
Free HIV and HEP C Testing
Primary Care
Medical Case Management
Pharmacy Services
Psychiatric Services
HIV Education for Youth and Families
Re-Entry Linkage and Case Management
Therapeutic and Support Groups
Substance Misuse
Medical Education
Counseling Services
Prevention
For those in loving magne+ic (+/-) relationships, or those who want to practice confident and conscious sexual health: Discover PrEP, a daily pill that can lower an individual's potential for contracting HIV by up to 99%.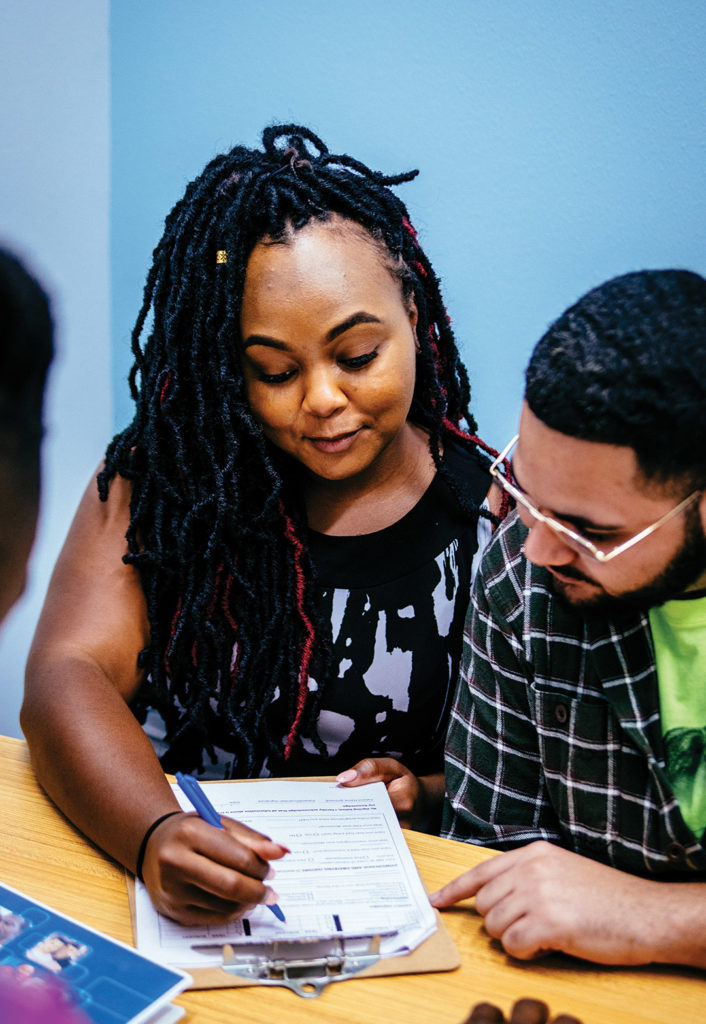 METRO accepts most major insurances and offers sliding fee scale self-pay options, based on income.