An Inclusive Guide to Long-Term Birth Control
It can be uncomfortable or even scary to make a doctor's visit, even in the best of times. When it comes to reproductive health or visiting a gynecologist, it can be even more intimidating, especially for those with trans masculine, nonbinary, intersex or lesbian identities. That's why it's so important to us here at METRO to provide truly inclusive health, providing a supportive environment to discuss your health. So, let's start with some common questions when considering long-term birth control options, like an IUD or implant.
How does an IUD work, and what does it actually do?
IUD stands for Intrauterine Device. It is a small T-shaped device that is inserted into the uterus, mainly to prevent pregnancy. There are two kinds: hormone based (Mirena, Skyla, Lyetta) and copper based (Paraguard). They work by preventing sperm from doing its job in the uterus. IUDs take only a few minutes to insert, and they can last for anywhere from 3-12 years, depending on the type.
IUDs can also remain more than 99% effective at preventing pregnancy, even if they're inserted within five days after unprotected sex.
What about contraceptive implants like Nexplanon?
At METRO, we want you to have options. Besides IUDs, we also offer Nexplanon, an implantable contraceptive device.
It is the size of a match, is inserted into your upper arm, and lasts for three years.
Is an IUD or implant permanent? Can I try another method if I don't like it?
Neither an IUD nor implant contraceptive is a permanent solution. It's also helpful to remember that any of these devices can be removed at any time. If you don't like these options, you may find that injectable or oral contraception work better for you.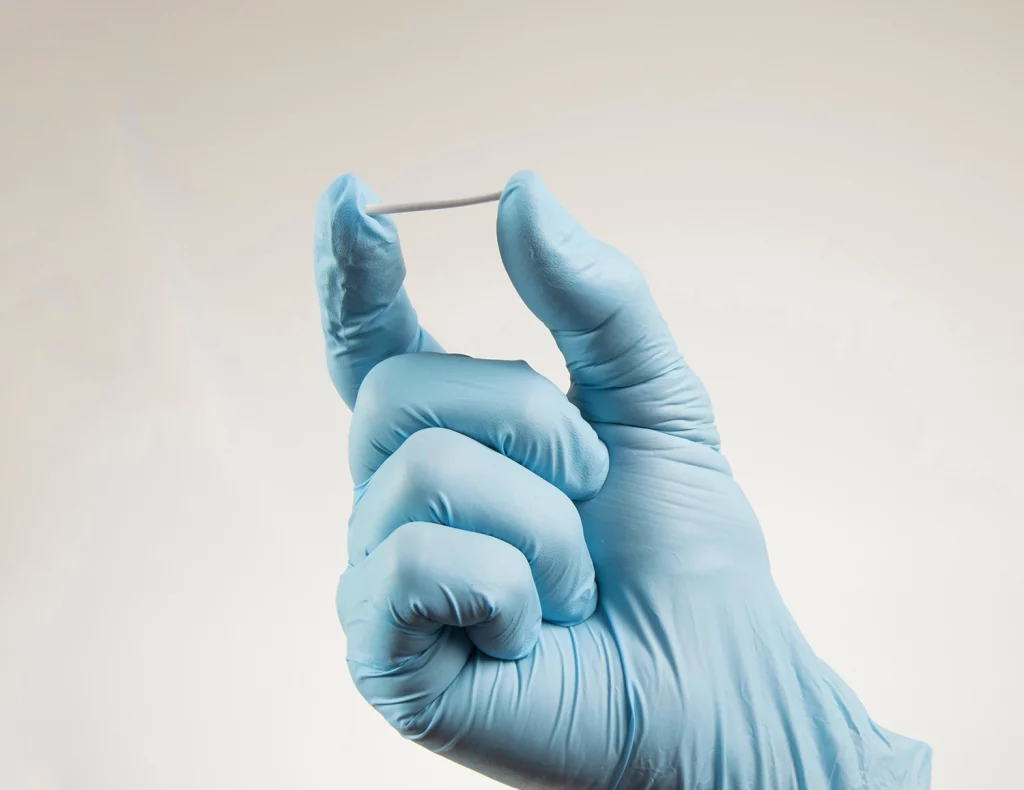 Should I use birth control if I'm not sexually active with someone who can get me pregnant?
You might not need contraceptives to prevent pregnancy, but there can be unexpected benefits. For one thing, some types of IUDs can be used to reduce your periods – yes, you heard that right.
For example, Mirena has been FDA approved to treat heavy menstrual bleeding. Around 9 out of 10 people with heavy periods have over 90% reduction of periods within 6 months. Additionally, IUDs can be useful for anemia, painful periods and occasionally endometriosis.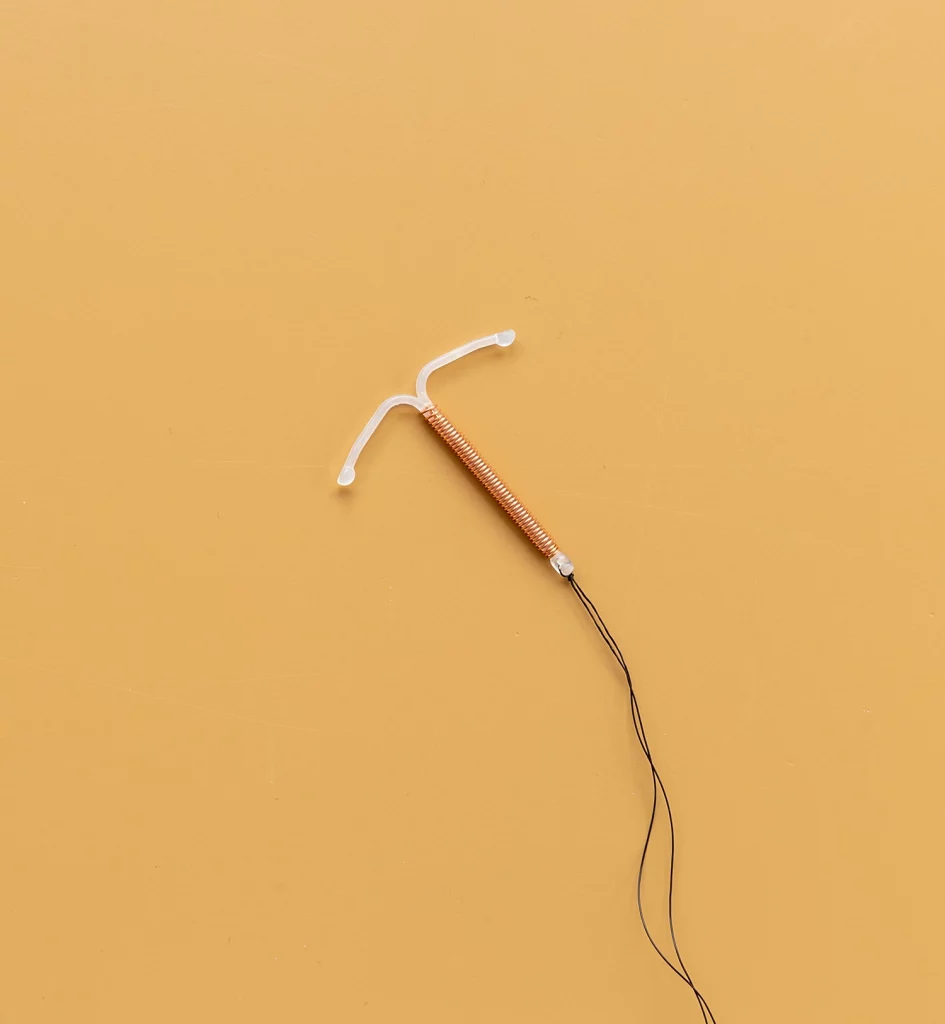 I was assigned female at birth, but I'm undergoing a masculine transition – what should I know about long-term birth control?
If you are someone who is sexually active with potential for pregnancy, for whom pregnancy or periods could cause gender dysphoria, IUDs can be a double win.
Not only will you be protected from pregnancy for up to seven years, but IUDs may even be able to stop your periods entirely. Remember that testosterone alone might not stop your period, and it is not a contraception method. If you are not on HRT, IUDs can help reduce or stop your periods completely.
How much do these options cost? Will insurance or other programs help?
Long-acting contraception can be expensive. Thankfully, most insurance plans – including Medicaid – cover the cost of IUDs. It's always important to check your coverage, so before we move forward, we would reach out to your insurance company to review your individual plan.
Still, if you don't have insurance, you have some options. For example, Metro Inclusive Health offers a sliding-scale fee program to assist with medical costs. Additionally, Bayer (Mirena's manufacturer) offers a patient's assistance program that you might qualify for.
What if I'm not ready to commit and I just want more info?