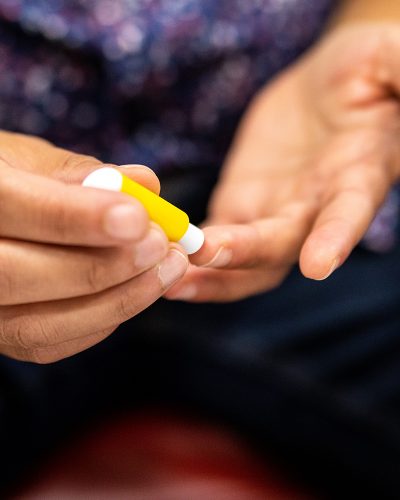 Although overall numbers of indigenous people living in the US who are HIV positive are small, the rate of HIV diagnoses in 2018 among adult and adolescent Native American males was greater than the rate for White males. As well, the rate among Native American females was greater than that of White females.
Asian Americans have incredibly low rates of HIV compared to other racial/ethnic groups. According to the CDC, this demographic accounted for 2% of new HIV diagnoses in 2018.
Native Hawaiian & Other Pacific Islanders
In 2018, adult and adolescent Native Hawaiians and other Pacific Islanders' rates of HIV diagnoses in the United States for both males and females exceeded their White counterparts.