Your Metro Inclusive Health family is thrilled to have received your vote as the Best Local Health Center and Most Effective Local Non-Profit in Watermark's WAVE Awards 2023! 
As voted by readers of Watermark, our regional LGBTQ news source, we are incredibly honored to be recognized for the hard work and dedication of our staff, and the impact of our mission across the Tampa Bay area. This is our FOURTH year IN A ROW of being recognized in these categories! Learn more about our work and impact in the region, and how you can take part in our inclusive mission. 
Watermark WAVE Award Results:
Metro Inclusive Health wins Best Local Health Center and Most Effective Local Non-Profit

What is a Watermark WAVE Award?
The Watermark WAVE Awards honor outstanding individuals and organizations in the Tampa Bay area that have shown exemplary commitment to the LGBTQ+ community. This year, Metro Inclusive Health was selected as Tampa Bay's Best Local Health Center and Most Effective Local Non-Profit. We are humbled to receive this recognition for the work we have done over the past 30 years to provide a safe and welcoming space for our patients and community.  
At Metro Inclusive Health, we believe in providing quality health and wellness services that are inclusive, relevant, supportive and represent the lifetime continuum of the diverse people in our community. We are immensely proud to be awarded the Watermark WAVE Awards and look forward to continuing our mission of promoting health equity and inclusive care in Tampa Bay. 
About Metro Inclusive Health Centers:
A One-Stop Shop for Your Health
At Metro Inclusive Health, we provide over 100 services and programs, including:
Looking at Our Foundations: HIV Services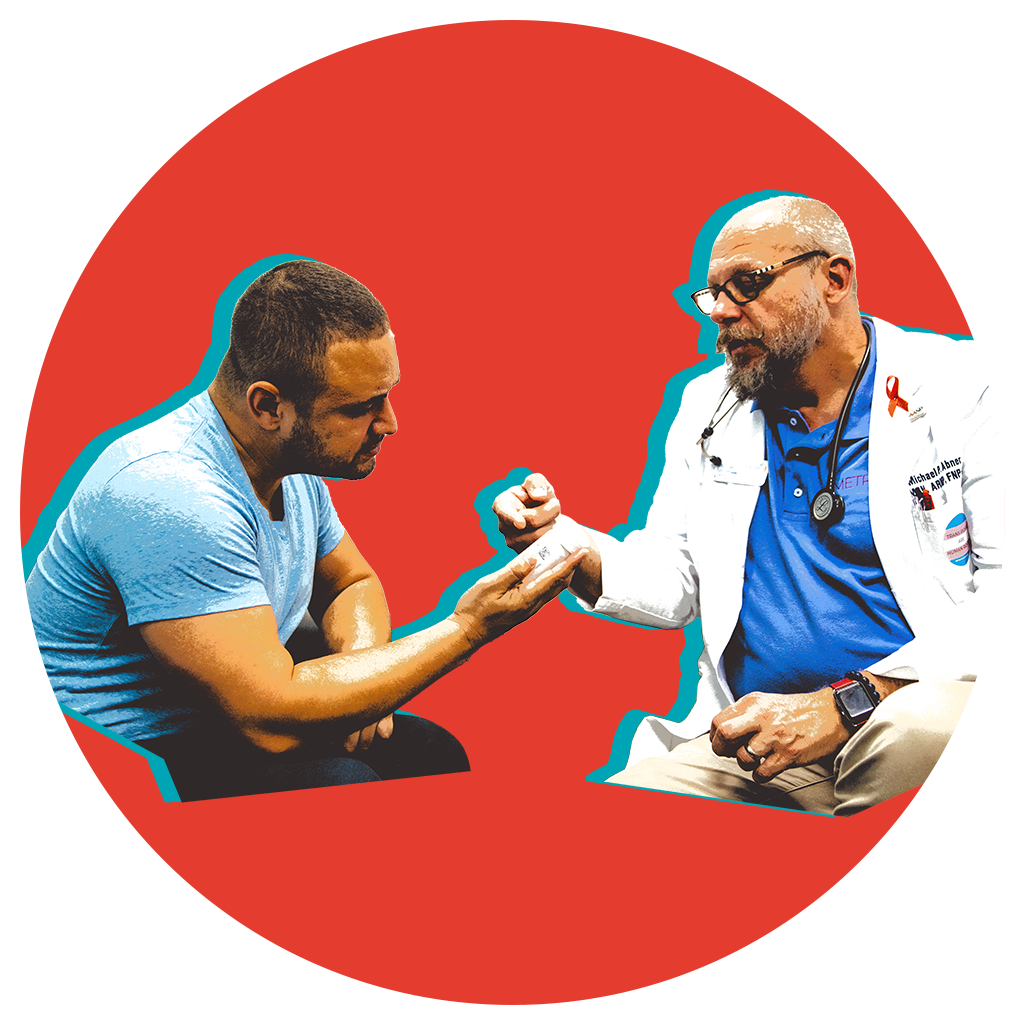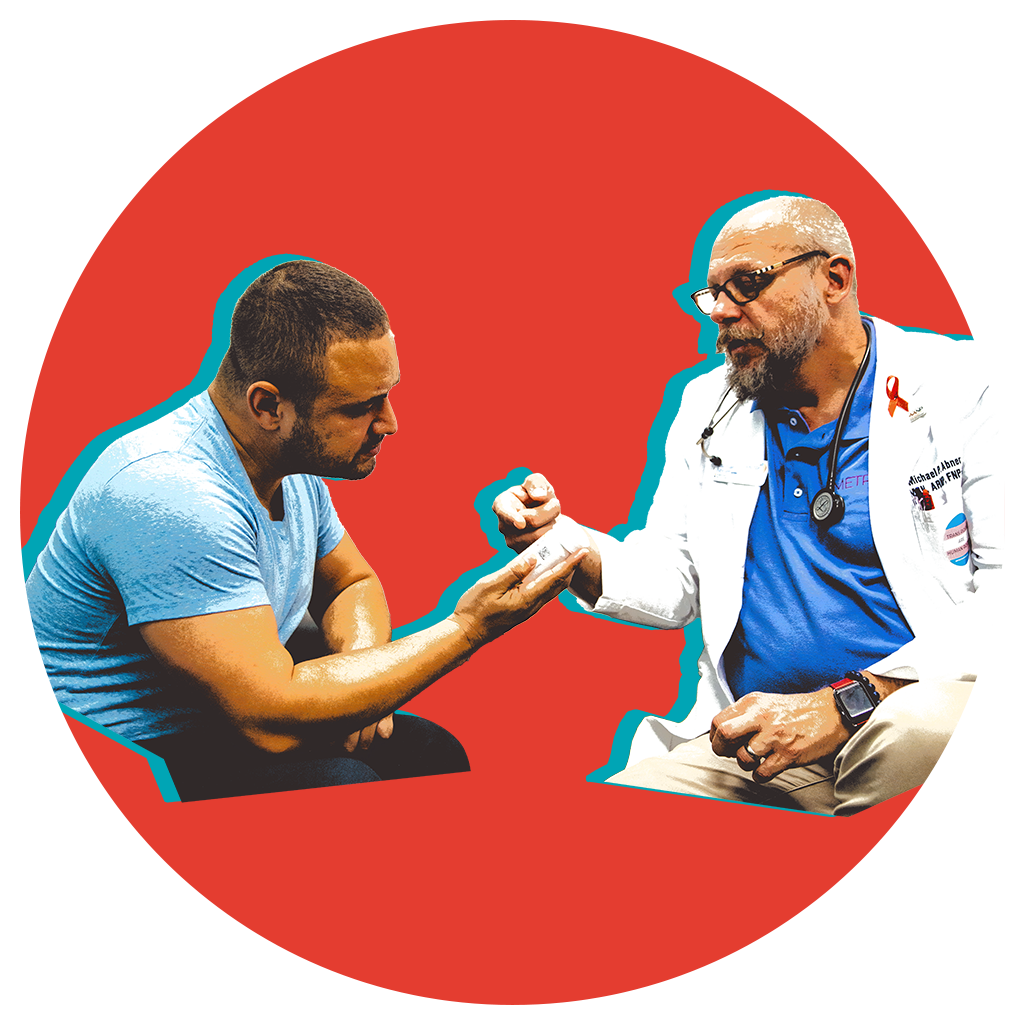 Looking Forward: Building Health Equity
We are proud to have been providing LGBTQ+ focused services and addressing health inequities in Tampa Bay for over 30 years. Our mission is to ensure that everyone has access to quality and compassionate healthcare regardless of their gender identity or sexual orientation. Additionally, we increase access to health care by providing services like housing support and transportation to appointments. Our commitment to the LGBTQ+ community is unwavering, and our passionate team works diligently to identify and address the needs of our growing population.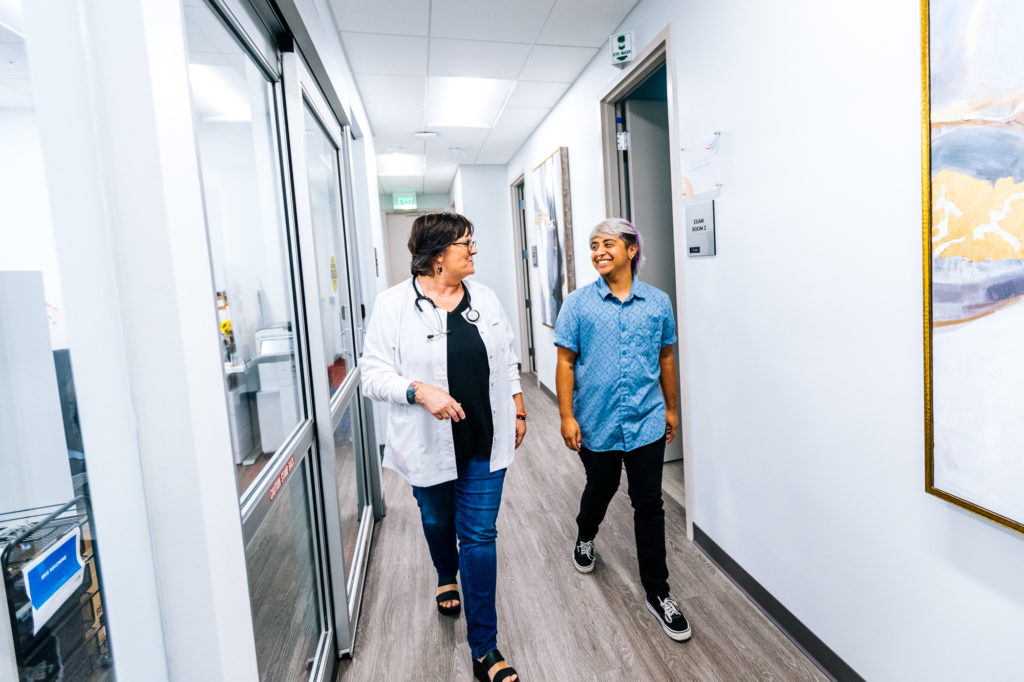 Why is the LGBTQ+ Community Choosing Non-profit Healthcare?
The LGBTQ+ community is increasingly turning to non-profit healthcare centers, such as Metro Inclusive Health, to meet their health care needs. Non-profit community health centers often provide a comprehensive range of services, from primary care and preventive services to mental health and substance abuse treatment. With sliding-scale fee programs and access to grant funding, patients can have access to quality care at an affordable cost, regardless of their insurance status or ability to pay. 
METRO's unique model allows insured patients to "Copay it Forward" by using their regular health insurance at our partner pharmacies through the 340B program. With every copay, more funds are available for uninsured patients and those with high deductibles who cannot afford the full cost of medication and other treatments. This allows us to continue providing equitable health care to all members of our community.
By choosing METRO, patients are not only choosing quality healthcare that meets your needs, but also aligns with your values. As a local non-profit organization, we focus on promoting health equity within the LGBTQ+ community and beyond. Our commitment to providing quality care regardless of background or financial means makes us an invaluable resource in Tampa Bay.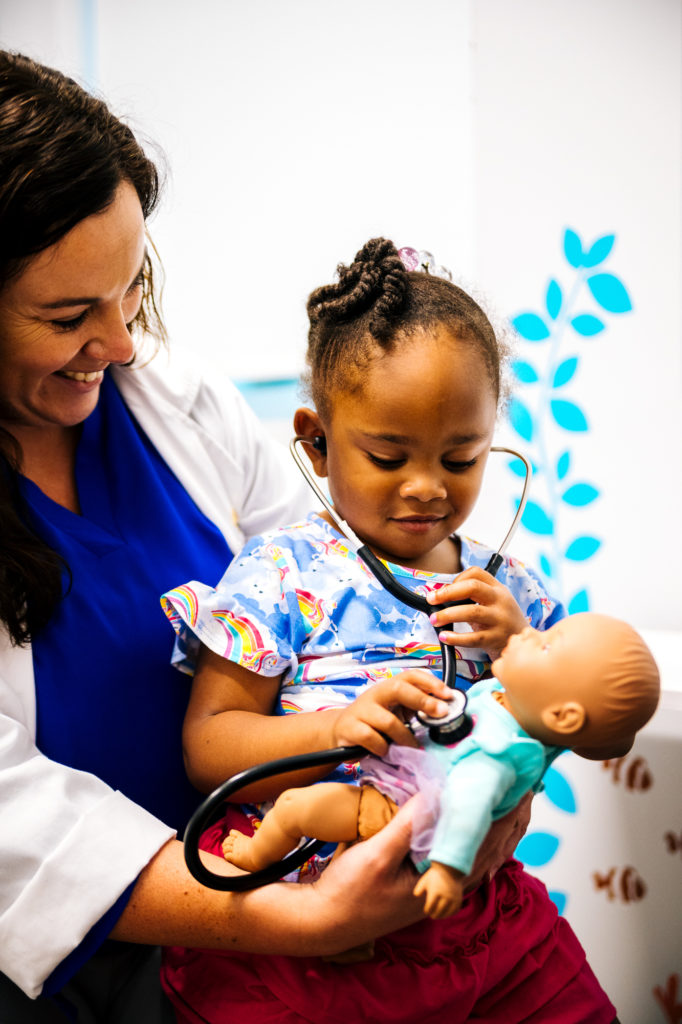 How to Support Our Mission
If you are interested in supporting METRO's mission, there are several ways to do so. Learn more about how to support and get involved.